If you want us to pay for your lunch, we will! Let's review how you can qualify and what you need to do to receive free lunch.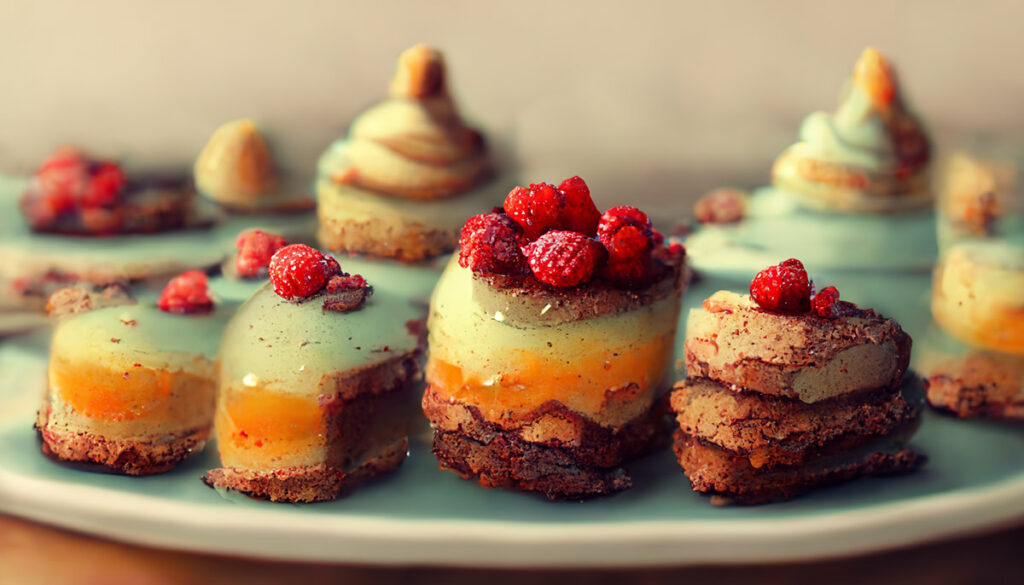 FastMenu.org (this website) — Your resource for finding diet-specific options at restaurants. Everything you need to know, where to go, and what to order when eating out on a diet.
How does the free lunch program work?
If you've got the ability to record your lunch experience on video, we'll pay for your lunch at any of the fast food recommendations on this website.
Fill out the form found on this page and include which restaurant and diet you'll be creating video content about. Diet options: Keto, Vegan, Gluten Free
We'll reply to your form request with an approval or denial.
After you receive an approval you'll visit the restaurant, buy lunch, and create the video.
Send us the video and a picture of the receipt and get reimbursed for your lunch!
What kind of video do I need to send to get reimbursed?
The video should be at least 30 seconds in duration and can be as long as 3 minutes. You'll explain what you're ordering and why it fits within your diet (the diet you selected: Vegan, Keto, Gluten Free).
The video must be in portrait/tall mode (9:16 ratio) (IG Reel, TikTok format)
You are not required to show your face in the video if you don't want to. It's great if you do show your face but it's not required.
Creativity and quality will ensure an ongoing relationship and more free lunch opportunities.
The video doesn't need to be professionally edited.
The video can be created on your phone (we highly recommend CapCut to edit the video prior to sending to us if needed).
What will you do with the video?
We'll be posting your video on our various social media platforms and on this website. If you'd like, we can tag you on the social networks where we post the video.
What should I include in the video I create?
Use your creativity! The more creative and interesting the video, the more likely we are to continue to buy your lunch.
Must be in portrait/tall mode (9:16 ratio) (IG Reel, TikTok format)
You could show how you order while you're ordering via drive thru or inside.
Explain what you ordered and why it's safe on the diet while showing via video what you ordered.
Showcase the food you ordered in a creative way.
Mention FastMenu.org at least once in the video.
Be creative and authentic.
An example of what nearly all video title's will look like and how the video will be presented:
TITLE: Guide to Ordering Keto at Five Guy's
Guide to Ordering (insert diet name) at (insert restaurant)
---
What else should I know?
You may post the video on your social accounts without restriction. By sending us the video and us compensating you for the meal, FastMenu.org owns the rights to the video.
We will reimburse you for the exact cost of the meal via Venmo. Reimbursement is provided after the video has been emailed and a picture of the receipt provided.
You may order up to $20 for your meal. If you believe you need to spend more to get the video just right, ask before ordering (we'll probably approve your request).
Prior to Submitting the Form
You must select the restaurant and diet from available options found on this website.
You'll need to read through the article prior to submitting the form.
If you're unsure about the diet you've selected or you don't have access to that restaurant in your area, do not submit the form.
Current Dietary Options to Choose From:
---
Request for Free Lunch Form: