When it comes to gluten-free items, you might think Chipotle is off the chart. But don't worry! Chipotle is one of the top fast-food chains that offer gluten-free options. In this article, we will go through Chipotle gluten-free options and also how to order them.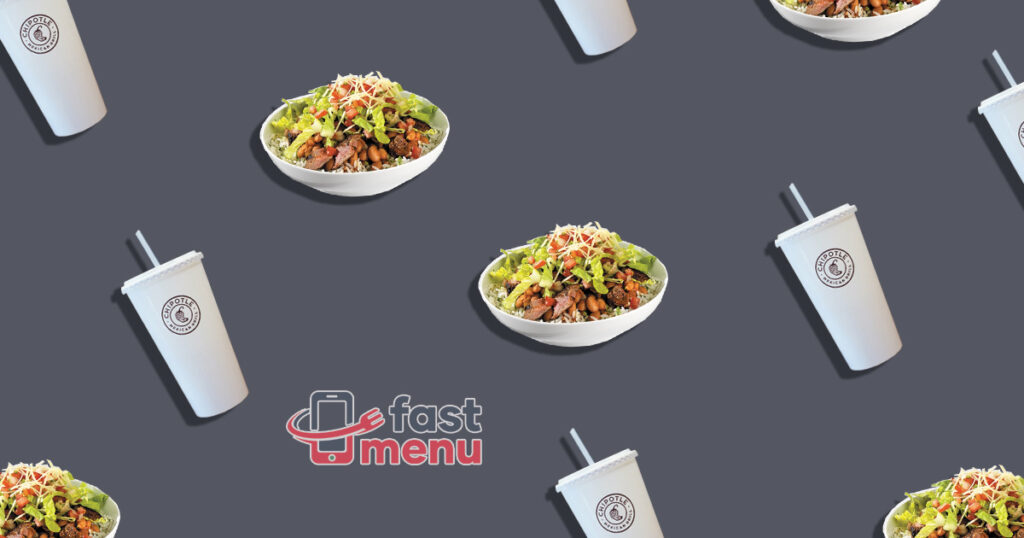 Chipotle Mexican Grill is a famous American fast-food chain that specializes in bowls, tacos, and burritos. The company has over 3,044 locations in the US. The restaurant also operates in other countries like the United Kingdom, Canada, France, and Germany.
What is Gluten?
Before we go on their gluten-free options list, let's first understand why gluten should be avoided.
Gluten is a protein that is found in wheat, rye, and barley. It helps make dough elastic or chewy (which is why it's often used in bread). People who are allergic to gluten may not be able to digest products with gluten, like tortilla wrap, croutons, and other items.
Our human body doesn't produce enough enzymes to break down gluten-containing protein into small amino acids. If the body can't absorb it, this triggers a chain reaction of inflammation and damage to cells in the body. The symptoms include diarrhea, bloating, fatigue, joint pain, brain fog, or headaches.
Chipotle Gluten-Free Options
We have compiled the list of Chipotle gluten-free options. These items are listed on their allergen menu guide and we made sure it does not contain gluten.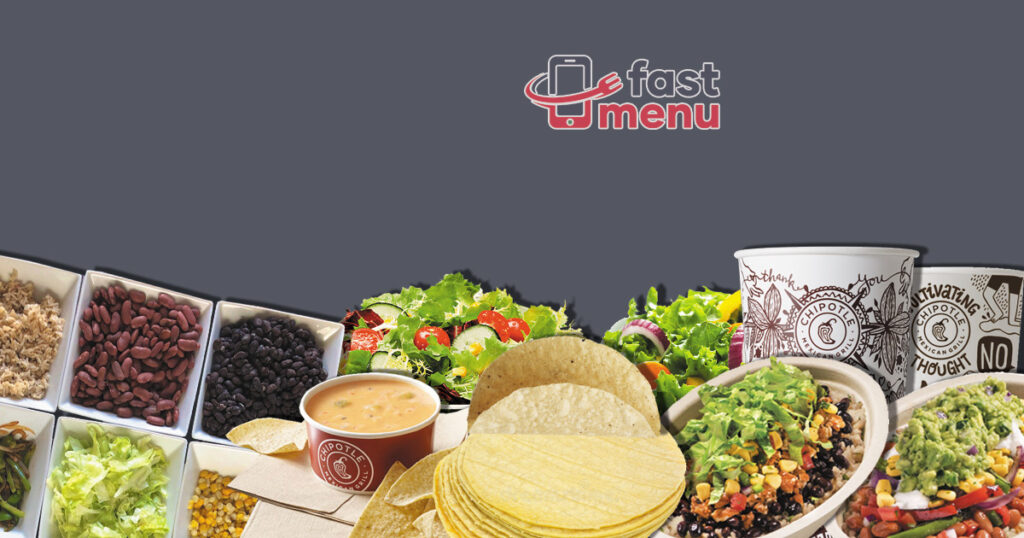 Here is a list of Chipotle gluten-free options:
Soft and Crispy Corn Tortilla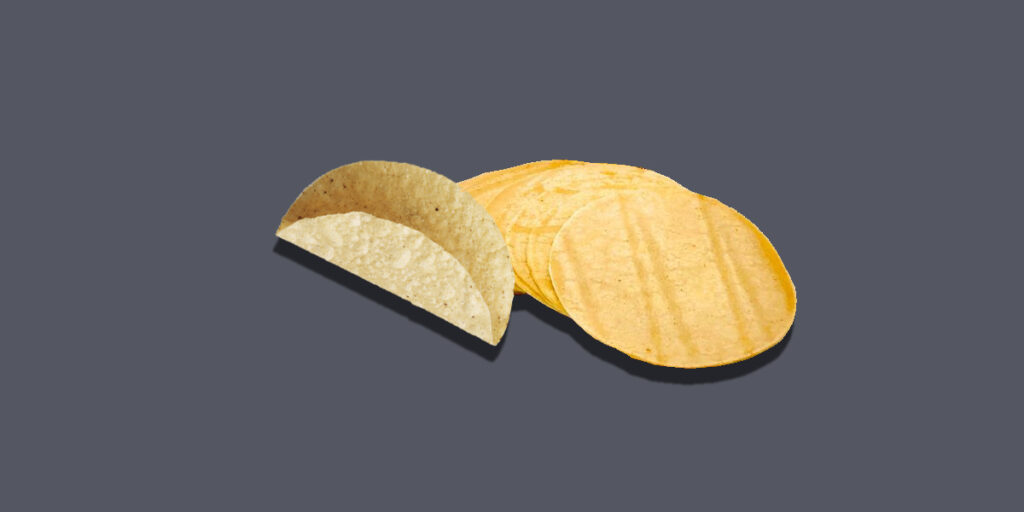 Chipotle's corn tortilla's are the gluten-free alternative for their flour tortillas. You can make any burrito or taco using this corn tortilla. It's also ideal at home, you can purchase this corn tortilla and make homemade tacos or burritos.
The standard taco comes with your choice of meat, guacamole, queso, salsa, sour cream or cheese, and fresh lettuce.
Burrito Bowl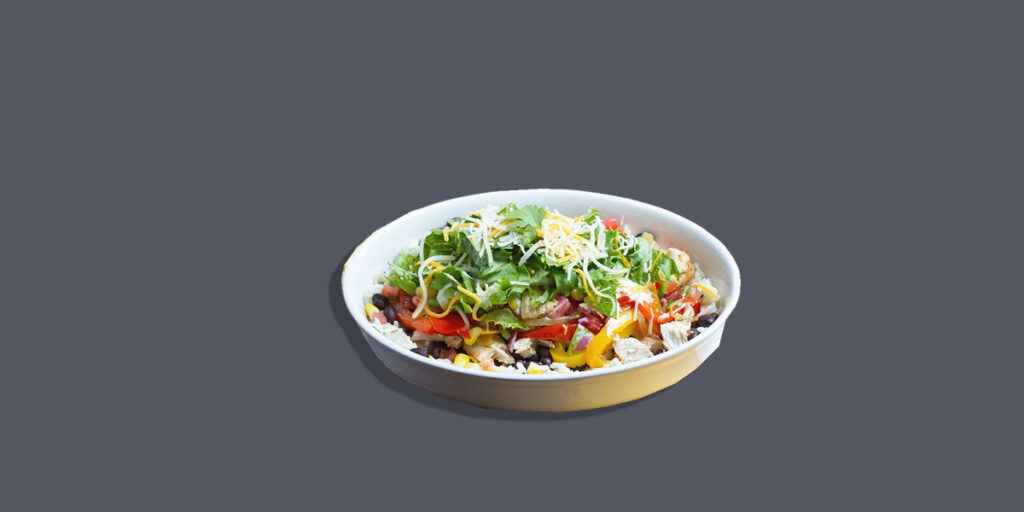 It's basically Chipotle's unwrapped burritos in a bowl. It consists of gluten-free ingredients like varieties of meat, white or brown rice, black beans or pinto beans, vegetables, salsas and condiments or cheese of your liking.
Salad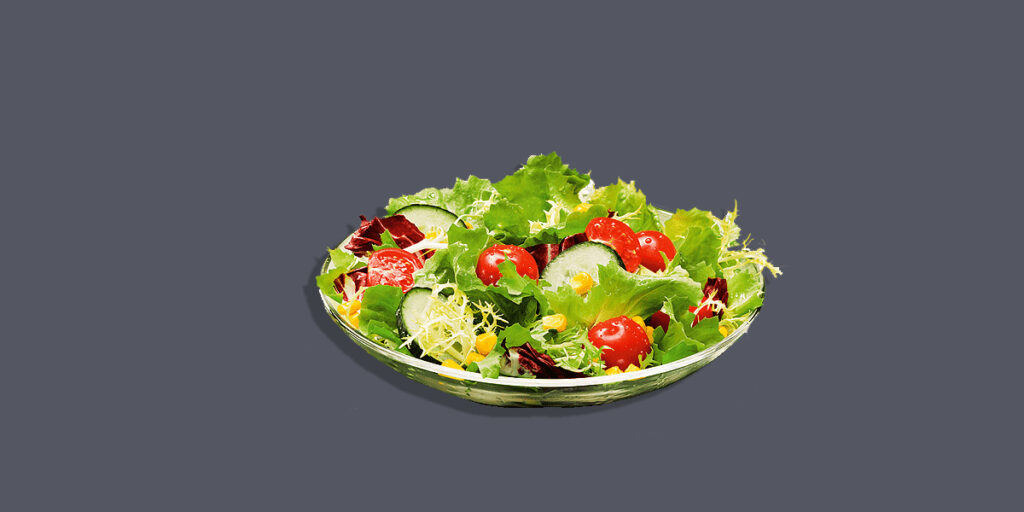 If you want a healthier, light, and low carb option, then the salads are perfect for you! I'll prefer this over anything, too.
Chips and Dips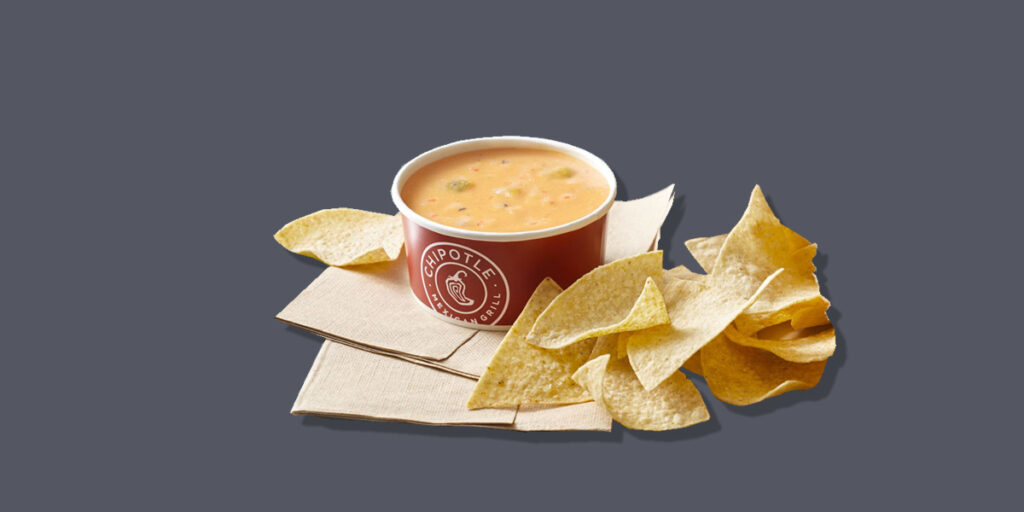 Chipotle chips and dips are a great snack to get your day started at Chipotle. They are gluten-free, too! You can have them with any salsas and dips that they offer including: queso blanco, guacamole, fresh tomato salsa, green chili salsa, corn salsa, and red chili salsa.
Lifestyle Bowls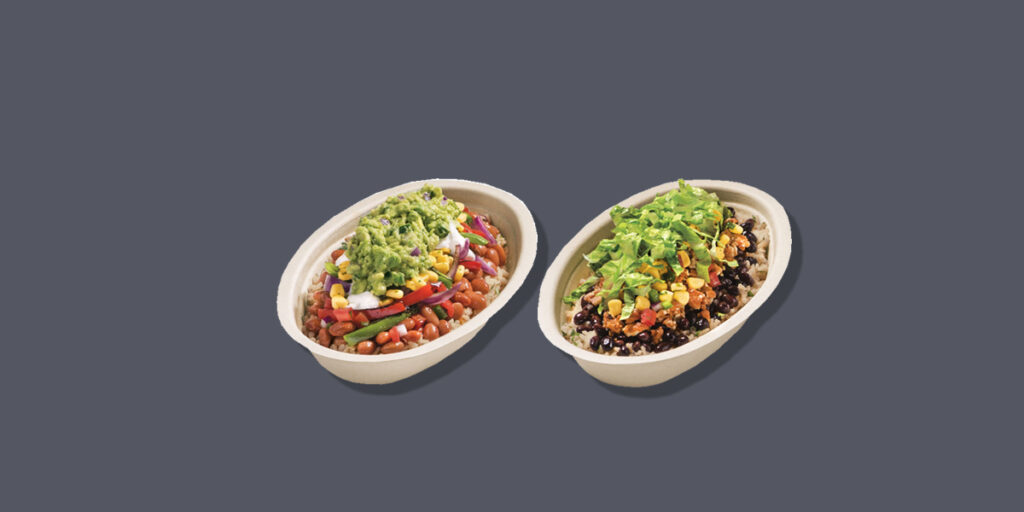 If you want a simple and filling meal, opt for a lifestyle bowl. All of the ingredients of Chipotle's lifestyle bowl are gluten-free, with a few modifications they can also be ideal for keto, paleo, whole30, vegetarian, and vegan lifestyles.
How to Order Gluten-free at Chipotle
At Chipotle, you can build your own burritos and bowls with fresh ingredients. With this, it makes it easier to consume a gluten-free meal at Chipotle.
According to the allergen website, the only items that needs to be avoided are Flour tortilla burritos and tacos. A corn tortilla is a great gluten-free alternative to flour tortillas.
The rest of the items and ingredients at Chipotle's menu are gluten-free. You can make a burrito bowl, corn tortilla tacos, and salads.
Finally, all the side items are also gluten free like the chips and queso dip.
Make Your Own Burrito or Taco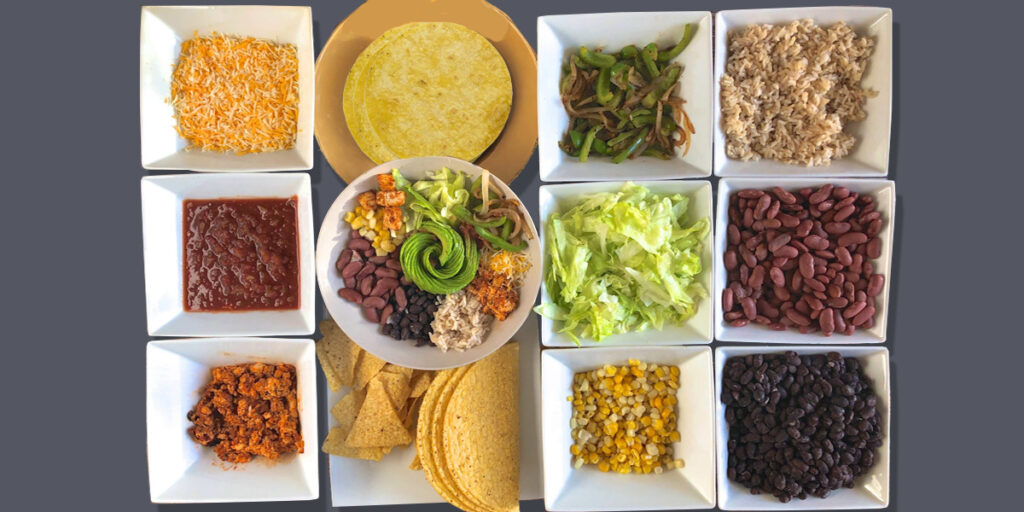 You can make your own burrito, bowls, and taco with these gluten-free Ingredients:
Barbacoa
Black Beans
Carnitas
Chicken
Brown Rice
White Rice
Crispy Corn Tortilla
Fajita Vegetables
Fresh Tomato Salsa
Guacamole
Monterey Jack Cheese
Pinto Beans
Queso Blanco
Roasted Chili-Corn Salsa
Romaine Lettuce
Sofritas
Sour Cream
Steak
Supergreens Lettuce Blend
Tomatillo Green-Chili Salsa
Tomatillo Red-Chili Salsa
Chipotle Honey Vinaigrette
All of these items are on Chipotle gluten free menu, it is listed on their allergen guide website.
Gluten Cross Contamination
Since there are still gluten-containing items in Chipotle's kitchen like their flour tortillas. There's still a risk of cross contamination.
You might not be allowed to dine at Chipotle if you suffer from a severe gluten allergy unless you ask them to change their procedure.
To prevent or minimize cross-contamination:
Make sure to mention that you're gluten intolerant upon making your order.
You can ask the employee who is preparing your order to wash his/her hands and use fresh gloves when preparing your order. Not preparing your food properly is one of the causes of cross-contamination.
Last but not least, ask that your preferred ingredients be divided up using clean tools from fresh tubs, if at all possible.
Frequently Asked Questions
Is Chipotle corn tortilla gluten free?
Yes! Chipotle's corn tortillas are gluten-free. They are a great substitute for their flour tortilla. Even though they are gluten-free, there is still a risk of cross-contamination so keep that in mind.
Is anything gluten free at Chipotle?
At Chipotle, there are countless combinations of gluten-free dishes available. Everything on the menu is gluten-free, with the exception of burritos, quesadillas, and tacos made using flour tortillas.
Is Chipotle rice bowl gluten free?
Yes! Chipotle's rice bowls are made gluten-free. If you are concerned with cross-contamination, don't worry because they will change their gloves when preparing your food.
Is sour cream gluten free?
Sour creams are safe for consumers who are gluten intolerant.
How can I reduce my gluten sensitivity?
There's still no cure for gluten sensitivity. But most people who experience symptoms of gluten consumption are following a gluten-free diet. To make it more effective, it's better to work with a dietitian expert to plan your diet. You can also consider a healthcare provider in adding probiotics to your diet.
Final Thoughts
Overall, Chipotle is one the best fast food chain that offers a wide variety of gluten-free items. Their ingredients are all gluten-free which can be made into any combination you'd like. Chipotle's flour tortilla should be avoided but don't worry, they have corn tortilla as a substitute.
It's highly recommended to try Chipotle. I guarantee it will satisfy your hunger for a burrito or taco, plus it is also gluten-free.
If there's no Chipotle near you, there are also lots of other fast food restaurants with gluten-free options. We have guides on how to order your fast food items. Be sure to check them out. I hope you find this article helpful. Thanks for reading!