Sonic Drive-In also known as Sonic is a famous fast-food restaurant in the United States. The company is owned by Inspire Brands which also manages Buffalo Wild Wings and Arby's. The chain was founded by Troy N. Smith Sr. Sonic Drive-In offers a variety of delectable menu items such as hamburgers and french fries. But can you order Sonic gluten-free options?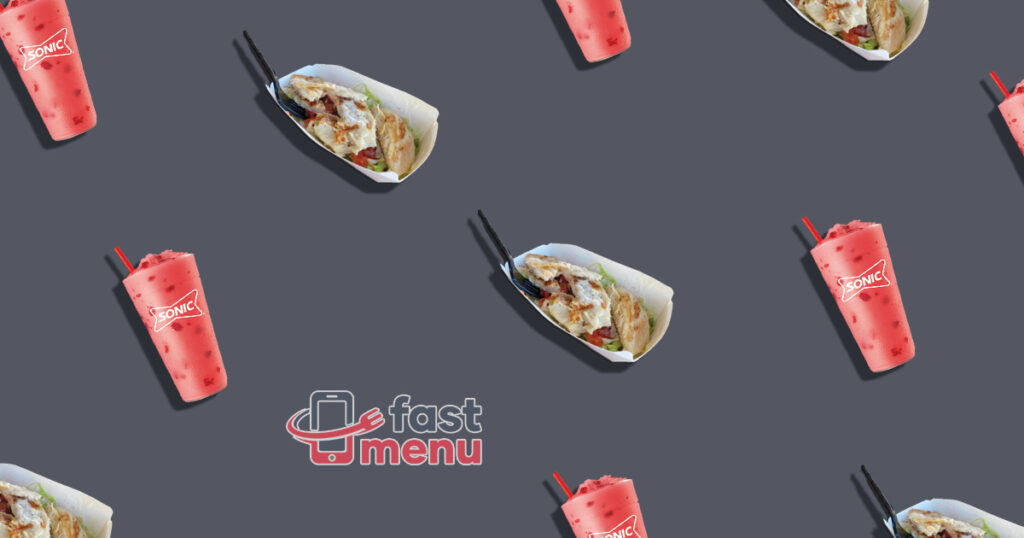 Sonic Drive-In may look like they don't offer gluten free items, but they are also considered one of the top fast food chains that offer gluten free options. In this article, we will go through Sonic's gluten-free items and how to order them.
What is Gluten?
Before we go on their gluten free options list, let's first understand why gluten should be avoided.
Gluten is a protein that is found in wheat, rye, and barley. It helps make dough elastic or chewy (which is why it's often used in bread). People who are allergic to gluten may not be able to digest products with gluten, like buns, croutons, or breaded chicken items that are usually located at fast-food restaurants like Sonic America's Drive-In.
Our body doesn't produce enough enzymes to break down gluten-containing protein into small amino acids. If the body can't absorb it, this triggers a chain reaction of inflammation and damage to cells in the body. The symptoms include diarrhea, bloating, fatigue, joint pain, brain fog, or headaches.
Sonic Gluten-Free Options
We've compiled the list of gluten free options at Sonic menu. All of these items do not contain wheat or gluten according to Sonic allergen menu guide.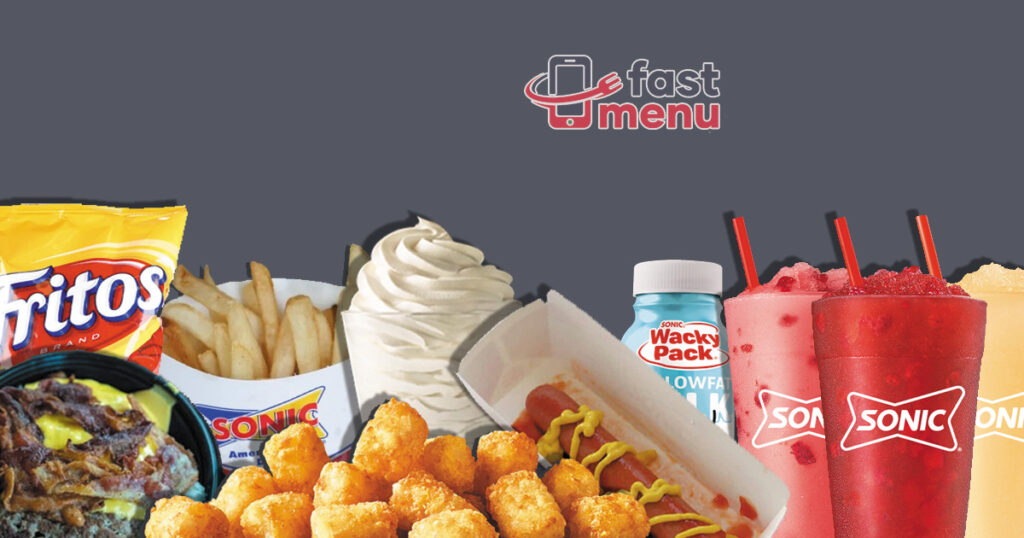 Keep in mind that even though these items are gluten free, there is still a risk of cross-contamination.
French Fries
As a fast-food lover, I know how tempting it is to order french fries. Luckily, Sonic has gluten-free fries that you can indulge in.
Sonic has a dedicated fryer for its French fries which makes it safe for its gluten-intolerant customers. The fryer is used to cook gluten-free items like french fries and tots, it also comes with a separate filtration.
Hamburger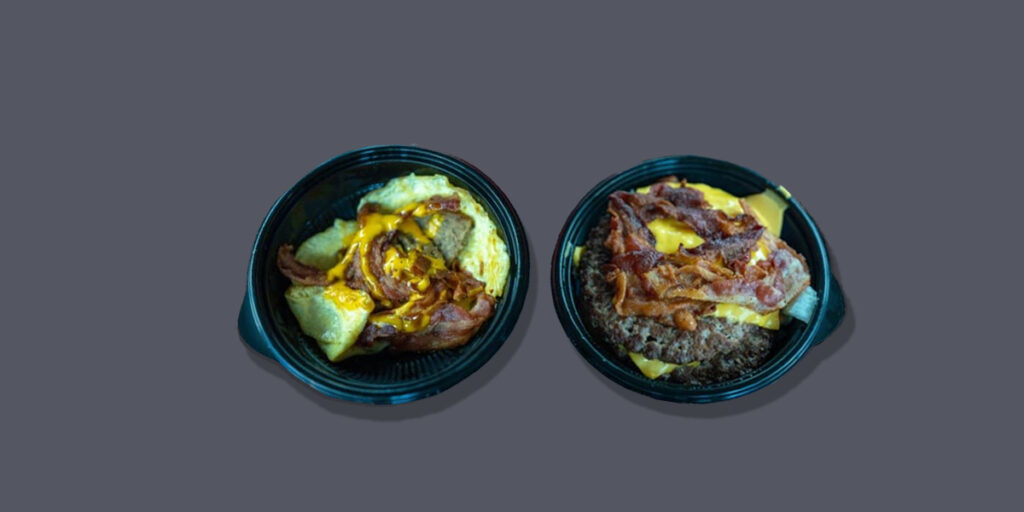 Sonic Drive-In offers a variety of burgers that can be made gluten-free by ordering without the buns. Without the glutenous bun, the burger is made up of a burger patty, diced onions, pickles, American cheese, mayo, and ketchup.
They don't offer gluten-free buns yet. But don't worry, it's only a matter of time until they have one.
Tots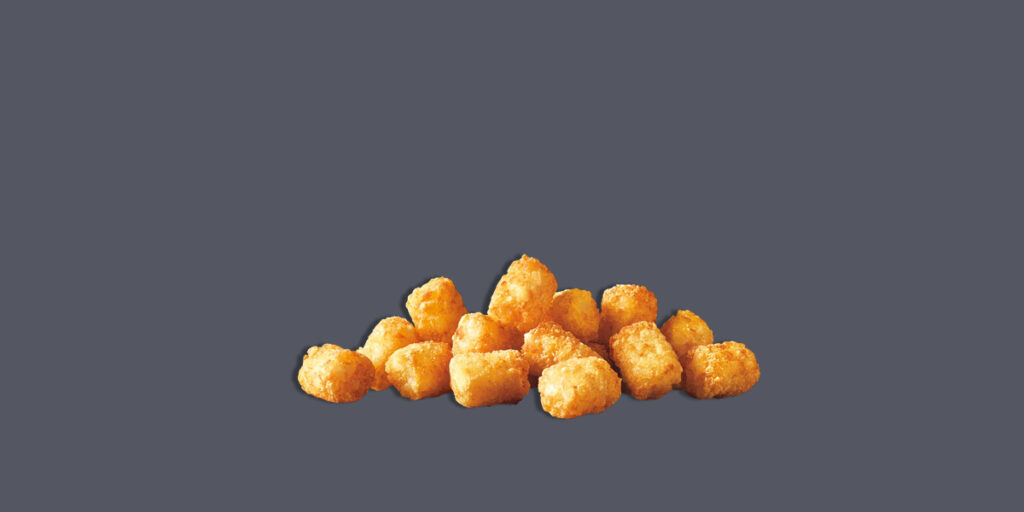 Aside from French Fries, Tots are also one of Sonic's popular dishes. It has more texture and taste which makes them more interesting to eat.
Sonic's Tots are also fried in a dedicated like the French Fries. Tots also go well with condiments like their BBQ sauce, Buffalo sauce, Honey BBQ sauce, and even just ketchup. More gluten-free condiments are listed below!
Hot Dogs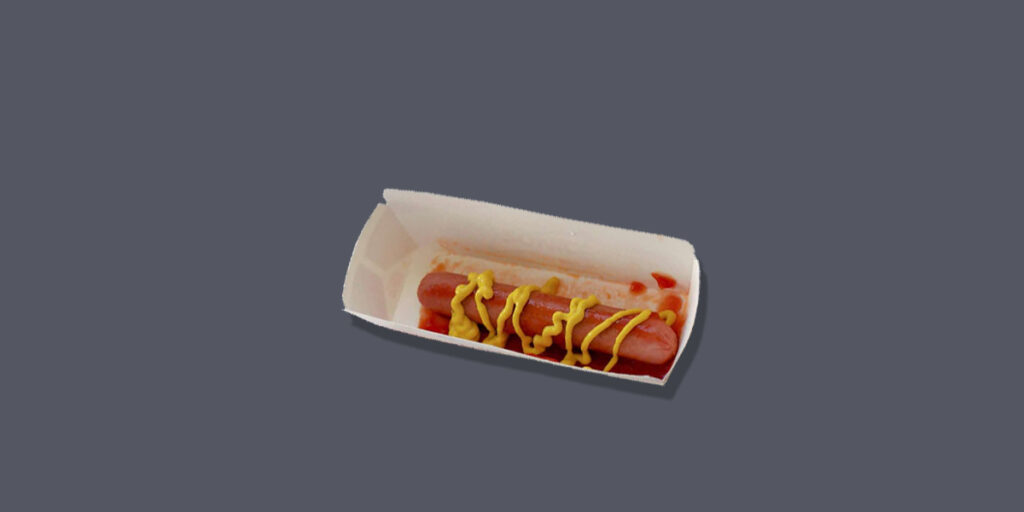 A simple hot dog without the bun is another option if you want to avoid gluten. Their hotdogs are made from beef and come with onions, mustard, relish, and ketchup.
For some, hotdogs may not fill you up. That's why it's a good idea to pair it with other gluten-free food items. You can make entire meals with just a few gluten-free product add-ons, like tots.
Apple Slices
Sonic Drive-in also offers fresh apple slices that are available in most stores. This is one of the most gluten-free items that you can buy.
Prepackaged foods like Apple slices are always the safest option to prevent cross-contamination.
FRITOS® Corn Chips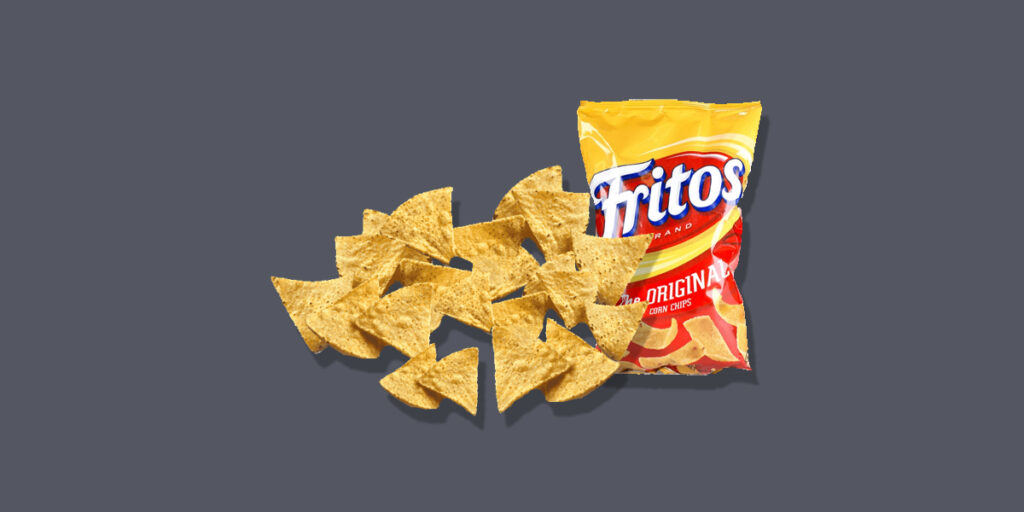 FRITOS Corn Chips is another product that is often available in-store at Sonic Drive-In locations.
These chips are made of corn, salt, and corn oil. They are prepackaged and delivered to all Sonic locations.
Fritos are a convenient food to bring with you if you need to leave quickly. Make sure your car isn't too hot, and the chips will stay fresh as long as you need them.
Gluten-Free Grill Items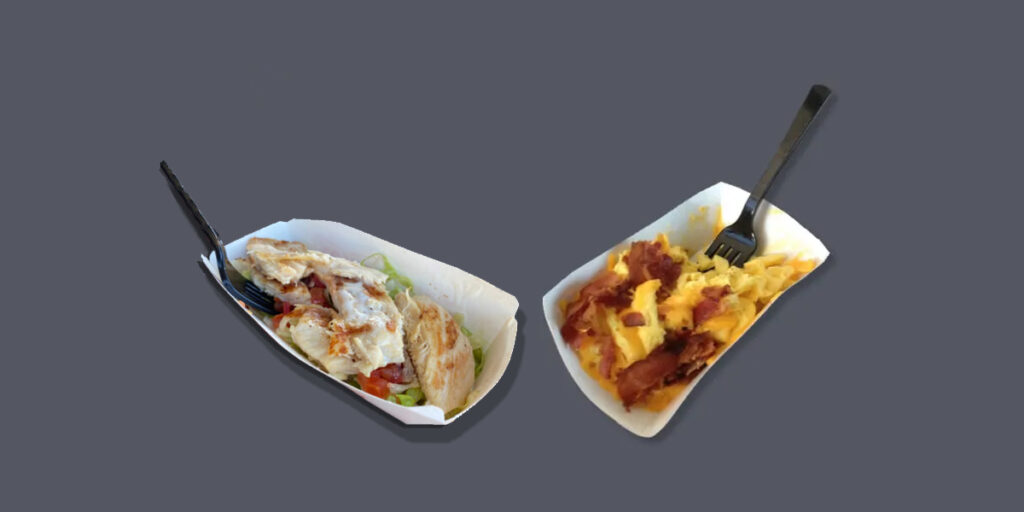 These grill items are gluten-free based on the Sonic allergens guide:
Hot Dog (Made from beef)
Halal Hot Dog
Hot Dog (Pork and Beef)
Breakfast Sausage Patty
Breakfast Sausage Crumbles
Egg
Bacon
Grilled Onions
Grilled Chicken Breast
Halal Hamburger Patty
Hamburger Patty
Ham
Sirloin Steak
Frozen and Ice-cream Items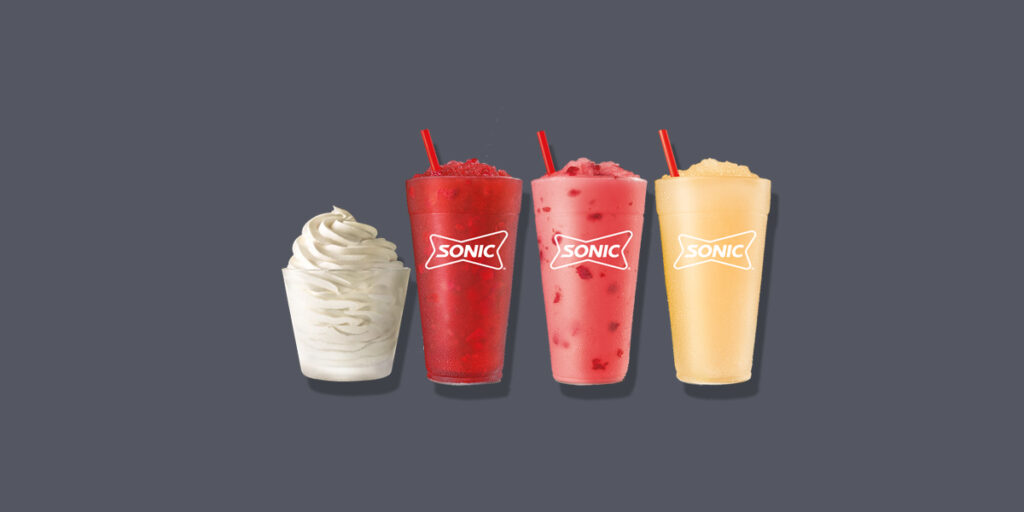 Craving for some cold and sweet treats? Sonic offers ice cream and slushies that are gluten-free.
Ice Cream Vanilla (No cone)
Limeade Slush
Peach Bellini Slush
Strawberry Frose Slush
Lemonade Slush
Red Berry Sangria Slush
Plain Sonic Slush Base
Cherry Slush
Blue Raspberry Slush
Grape Slush
Blue Coconut Slush
Cherry Limeade Slush
Cranberry Slush
Blue Powerade Slush
Strawberry Slush
Flavor Add-Ons and Syrups
Here is a list of gluten-free Sonic add-ons and syrups:
Blue Raspberry Syrup
Cherry Syrup
Cheesecake Syrup
French Vanilla Syrup
Diet Cherry Sugar-Free Syrup
Grape Syrup
Peach Sugar-Free Syrup
Mango Sugar-Free Syrup
Raspberry Sugar-Free Syrup
Gluten-Free Condiments
Thousand Island Dressing
Light Ranch
Garlic Caesar Sauce
Baja Cheese Sauce
Carne Asada Sauce
Honey Mustard Sauce
Spicy Mustard
Ketchup
Mayonnaise
Mustard
Hickory BBQ Sauce
Celery Salt
Tartar Sauce
Salt/Pepper blend
Sandwich Toppings
These are the only sandwich topping options available at Sonic that don't include wheat or gluten.
Avocado
Jalapeños
Diced Onion
Sliced Dill Pickle Spears
Dill Pickle Chips
Sport Peppers
Hatch Green Chiles
Lettuce
Sauerkraut
Tomato
Sweet Pickle Relish
Cheddar Cheese Sauce
Cheddar Cheese (Shredded)
American Cheese (Sliced)
Zesty Cheese Sauce
White American Cheese
Ice Cream Toppings
Vanilla ice cream might seem boring, but don't worry, Sonic offers toppings for your ice cream. They're gluten-free too! These include:
M&M'S Minis
BUTTERFINGER Pieces
Lemon/Lime
Fresh Banana
Peanut Butter Topping
Maraschino Cherries
SNICKERS Bars
REESE'S Peanut Butter Cups
Whipped Topping
Strawberry Topping
Sonic Gluten-Free Drinks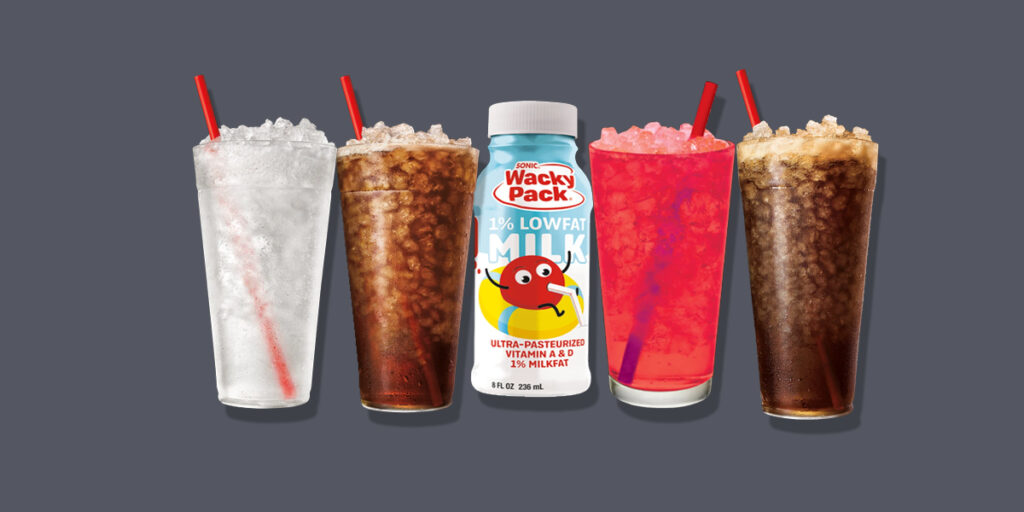 Sonic Drive-In doesn't have a signature gluten-free drink but most of their drinks are gluten-free.
Here are gluten-free drink options:
1% Milk
Coca-Cola
Diet Coke
Coca-Cola Zero Sugar
Sprite Zero
Sprite
BIG RED
Dr. Pepper
Diet Dr. Pepper
Canada Dry Ginger Ale
Barq's Root Beer
Fanta Orange
Fresh Brewed Unsweet Tea
Fresh Brewed Sweet Tea
Lemonade
Hi-C Fruit Punch
Minute Maid Orange Juice Box
Minute Maid Apple Juice Box
Mello Yello
Powerade
Sun Drop
Wave Bottled Water
Benefits of a Gluten-Free Diet
A lot of people have turned to a gluten-free diet in recent years, for various reasons. There are potential benefits to going gluten-free that you should be aware of:
Relief from symptoms of gluten intolerance or celiac disease: People with celiac disease or gluten intolerance can experience digestive problems, skin issues, fatigue, and other symptoms when they consume gluten. A gluten-free diet can help alleviate these symptoms and improve overall health.
Better digestive health: Even if you don't have celiac disease or gluten intolerance, eating gluten can sometimes cause digestive discomfort. By eliminating gluten from your diet, you can improve your gut health, reduce bloating and gas, and promote regular bowel movements.
More nutrient intake: A gluten-free diet typically involves consuming more whole, unprocessed foods like fruits, vegetables, nuts, and lean proteins. These foods are often high in nutrients like fiber, vitamins, and minerals that can enhance overall health and wellness.
Improved energy levels: Some people feel more energetic and less fatigued after going gluten-free. This may be due to the fact that gluten can cause inflammation in certain individuals, leading to fatigue and other symptoms.
Weight loss: While a gluten-free diet alone is not a guaranteed weight loss solution, it can aid in weight loss when paired with a healthy lifestyle. Many gluten-free foods are naturally low in calories and fat, making them a suitable choice for those seeking to shed some pounds.
It's essential to note that a gluten-free diet isn't beneficial for everyone, and it's not advisable to start it without consulting a healthcare professional. If you're considering a gluten-free diet, it's crucial to make sure you're still getting all the necessary nutrients for optimal health.
Sonic Gluten-Free Options: Frequently Asked Questions
Is Sonic's French Fries celiac safe?
Sonic's French fries are celiac safe. The restaurant has a dedicated fryer for its fries and tater tots. It might be gluten-free, but they are still being prepared in the same kitchen as other glutenous items. Be sure to ask the employee that you're gluten intolerant and have them change gloves when preparing your food.
Are Sonic shakes celiac friendly?
Yes! Sonic offers a wide variety of shakes that are made gluten-free. They also have drinks that are safe to drink for customers that have celiac disease.
Are Sonic hamburger patties gluten-free?
Sonic's hamburgers are free from gluten except for the buns. They are grilled in a dedicated gluten-free grill. Omit the bun and instead use lettuce, tomato, or onion as their sandwich filling if they have one available.
Final Thoughts: Sonic Gluten-Free Options
Overall, Sonic Drive-In is one of the fast food chains that offer gluten-free options. They even have a dedicated fryer for their French fries which is pretty rare in most fast-food chains. And that's the reason why Sonic Drive-In is one the best chain in providing its customers with dietary restrictions. So if you're planning in eating out be sure to check them out!
If you're on a keto, vegan, or gluten-free diet, we also have a list of restaurants like Taco Bell, Burger King, Starbucks, and more that offer keto, gluten-free, and vegan options. Be sure to check them out! I hope you find this article helpful. Thanks for reading!