Jimmy John's is a popular sandwich chain that has been serving up delicious subs since 1983. While they are best known for their classic meat-filled sandwiches, they also offer a variety of vegan options for those looking for plant-based alternatives. In this article, we will go through Jimmy John's vegan options and give tips on how to order them.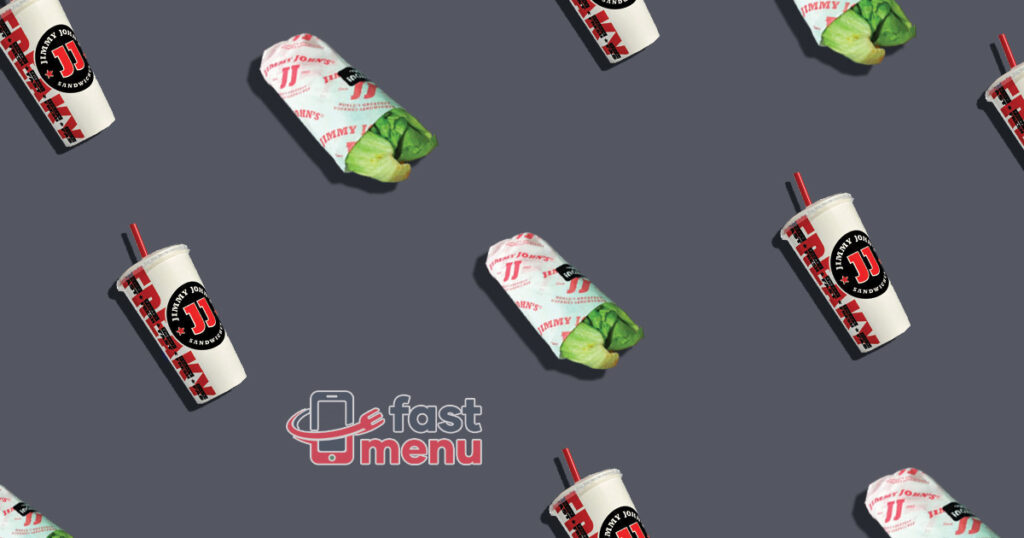 Benefits Of Being Vegan
There are many advantages to being vegan. One of the main benefits is typically lowers our saturated fat and cholesterol, which can help to reduce the risk of heart disease and other health conditions. Vegan diets are also typically rich in nutrients, including fiber, antioxidants, and a variety of vitamins and minerals.
By eliminating animal products from their diet, also helps reduce the carbon footprint and help to protect the environment. Additionally, some people find that they have more energy and feel more satiated on a vegan diet, which can help with weight management.
Jimmy Johns Vegan Options
Jimmy John's offers a wide variety of custom sandwich options, giving you the freedom to create your own perfect meal. You can choose from a variety of bread, vegetables, condiments, and other toppings to customize your sandwich. Additionally, Jimmy John's also offers signature sandwiches that have been perfected by their team of experts.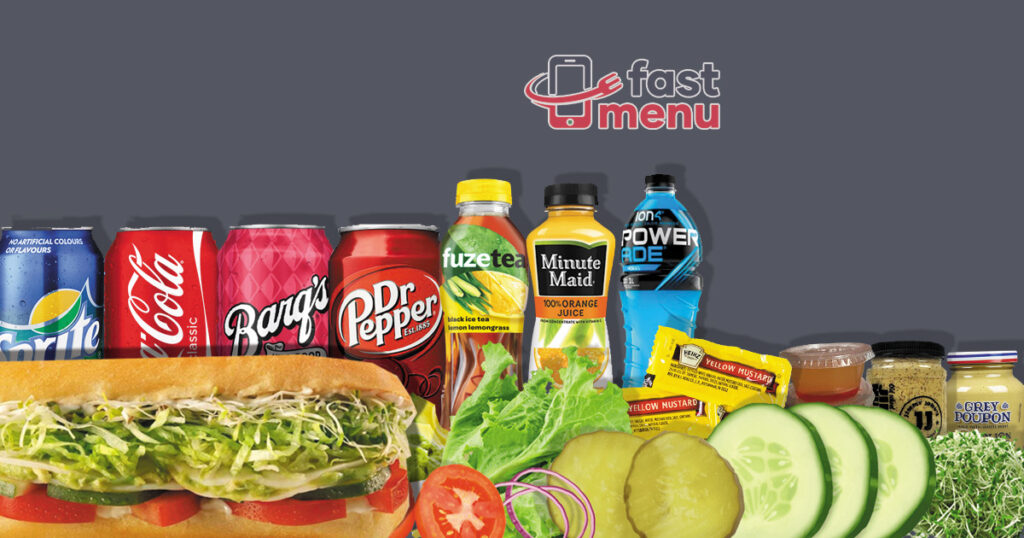 Whether you're looking for a classic combination or something unique, Jimmy John's has it all. With fresh ingredients and delicious combinations, you're sure to find something that satisfies your cravings. So come on in and experience the world of flavor that Jimmy John's has to offer!
Jimmy John's Bread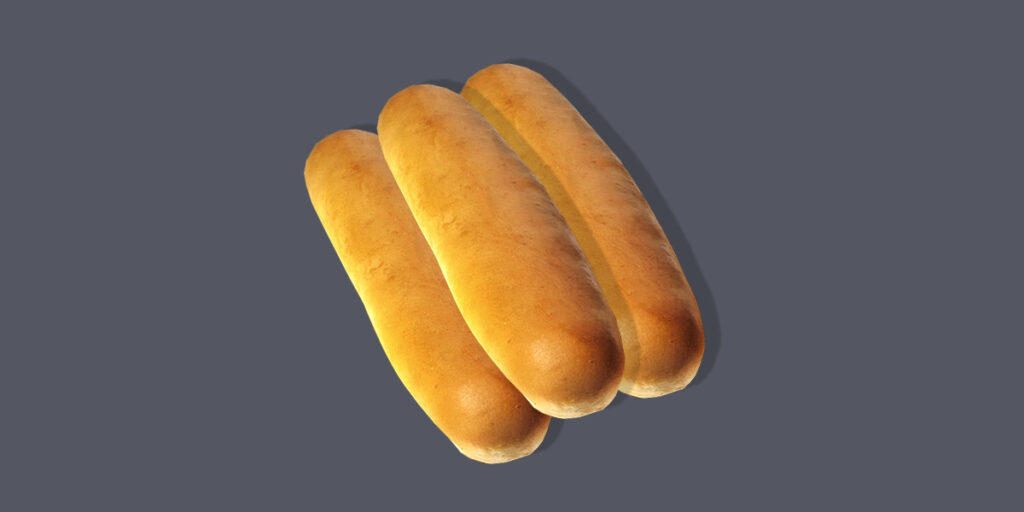 Here is the following vegan bread at Jimmy John's:
French Bread
Thick Sliced Wheat
You can also have your sandwich "Unwich style" a lettuce wrap sandwich.
Vegan Sandwich Toppings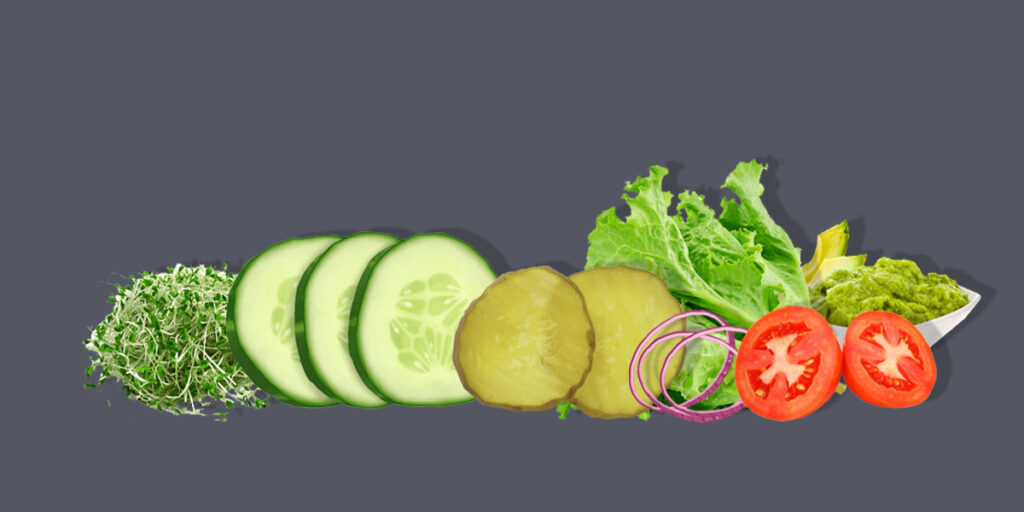 Jimmy John's does not offer plant-based meat or vegan cheese, so here are some alternatives to choose from:
Sliced Cucumber
Avocado Spread
Jimmy Peppers
Lettuce
Sliced Onion
Pickles
Tomato
Alfalfa Sprouts
Vegan-Friendly Condiments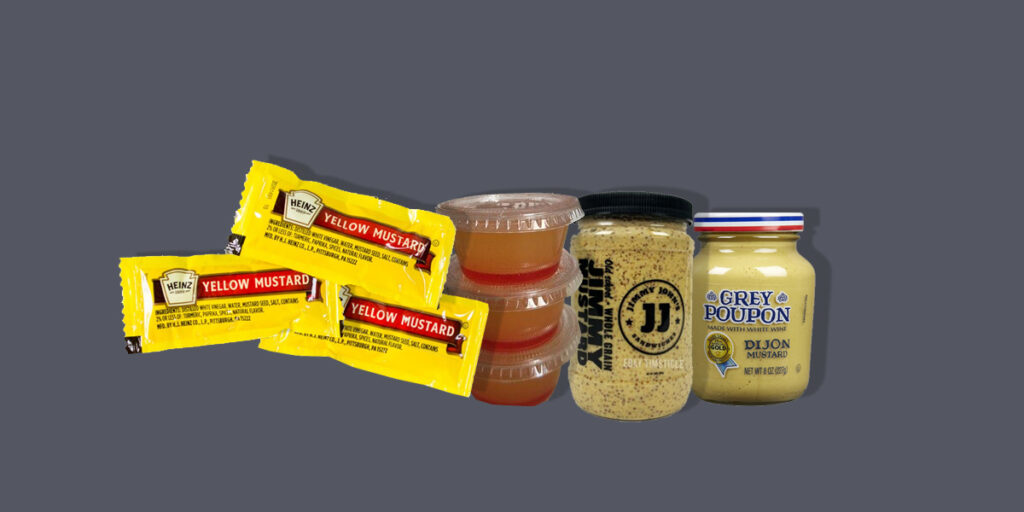 Here are the condiments to enhance your sandwiches' flavors:
Grey Poupon
Jimmy Mustard
Oil & Vinegar
Oregano-Basil
Yellow Mustard
Vegan Sides at Jimmy John's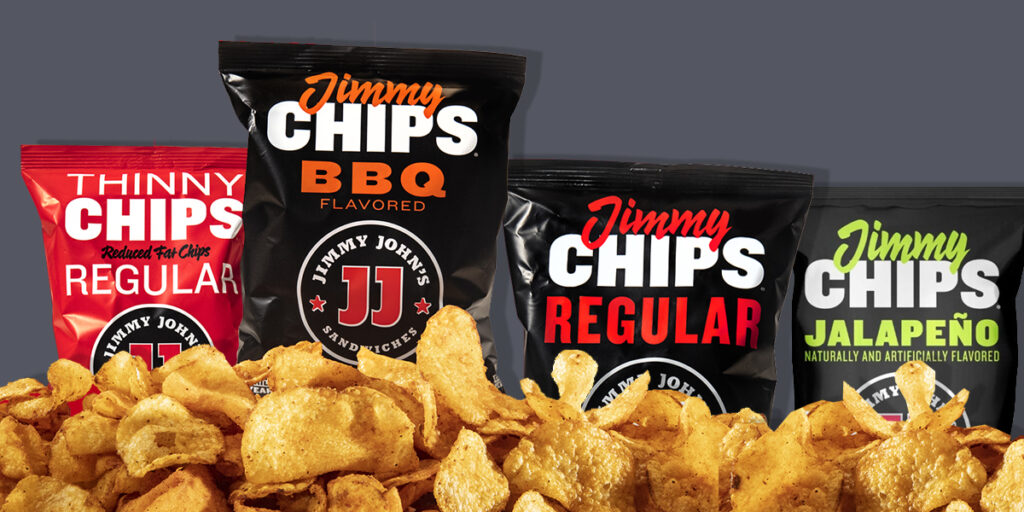 Jimmy John's offers a variety of vegan side options, including chips such as:
Jalapeno Jimmy Chips
Thinny Chips
Regular Chips
BBQ Jimmy Chips
Vegan Drinks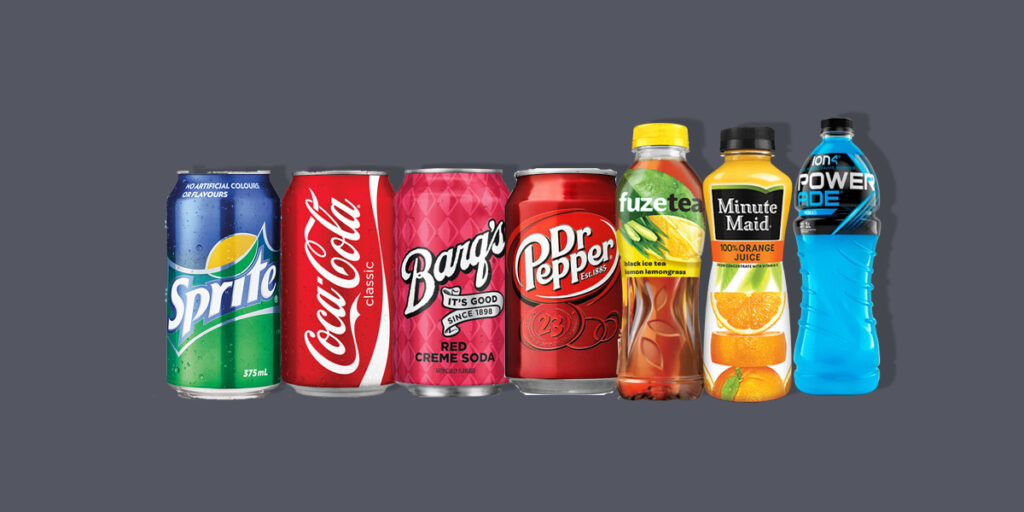 They also offer vegan friendly drinks including:
Coca Cola
Diet Coke
Sprite
BarQ's
Dr. Pepper
Fanta
Fuze Tea
Hi-C Fruit Drinks
Lipton Iced Tea
Minute Maid
Pibb Xtra
Powerade
All of these items are free of animal products so vegans can enjoy them guilt-free. With all these tasty vegan options available, you're sure to find something that satisfies your cravings!
How To Order Jimmy John's Vegan Options
If you're a vegan and you're looking to grab a quick bite to eat at Jimmy John's, you might be wondering how to order a vegan sandwich. Here's a guide to help you make informed and delicious choices at this popular sandwich chain.
Step 1: Choose your bread
The first step in ordering a sandwich is to choose your bread. The good news is that there are vegan bread options at Jimmy John's, so you can feel free to choose your preferred bread listed above.
Step 2: Choose your vegetables and toppings
Next, you'll want to choose the vegetables and toppings for your sandwich. They offer a variety of vegan-friendly options listed above.
Step 3: Choose your protein
Unfortunately, they do not offer any protein options, such as tofu or tempeh. However, you can still create a delicious and satisfying sandwich by loading up on vegetables and toppings. Alternatively, you could ask the staff if they can omit the protein and other items such as cheese, mayo and more from one of their existing sandwiches and substitute extra vegetables in its place.
Step 4: Place your order
When you're ready to place your order, simply tell the staff that you'd like a vegan sandwich and specify your bread, vegetables, and toppings. If you're not sure what to order, you could try one of the following sandwich combination ideas:
The Veggie: French bread with lettuce, tomatoes, onions, pickles, green peppers, cucumbers, olives, avocado, and sprouts
The Avocado Club: Wheat bread with lettuce, tomatoes, onions, avocado, and mayo
The Veggie Delite: Thin-sliced wheat bread with lettuce, tomatoes, onions, green peppers, cucumbers, and oil and vinegar
Step 5: Enjoy your vegan sandwich
That's it! Once your order is placed, you can sit back and enjoy your vegan sandwich at Jimmy John's. Don't forget to thank the staff for their assistance in helping you with your meal.
Jimmy John's History
Jimmy John's is a U.S.-based sandwich chain that was founded in 1983 by Jimmy John Liautaud in Charleston, Illinois. Liautaud started the business with a $25,000 loan from his father and opened the first Jimmy John's restaurant in a garage.
In the early years, the business struggled and Liautaud considered closing it down. However, he was able to turn things around by focusing on high-quality ingredients and fast service. As the business grew, Liautaud expanded to other locations and began franchising in 1993.
Today, the restaurant has more than 2,800 locations in 43 states across the U.S. The company is known for its sandwiches made with high-quality meats and vegetables and its commitment to fast, efficient service. In recent years, they have also expanded their menu for plant-based eaters.
Jimmy John's Vegan Options FAQs
Does Jimmy Johns have vegan option?
Yes, The company offers vegan options such as varieties of bread like wheat and french bread, toppings, condiments, sides, and vegan drinks.
What is on the veggie from Jimmy Johns?
The veggie sub includes vegetables like cucumber, avocado spread, and vegan-friendly bread. Make sure to omit cheese and mayo.
How many carbs are in a Jimmy John's Veggie Unwich?
Jimmy John's veggie unwich has 7 grams of total carbs.
What are the hours of operation for Jimmy John's?
Most Jimmy John's locations are open seven days a week and typically have hours of operation from 10:00am to 9:00pm. However, hours may vary by location, so it's a good idea to check with your local store to confirm their specific hours.
Final Thoughts
In conclusion, ordering Jimmy John's vegan options is easy and convenient. With a variety of vegan-friendly bread, vegetables, and toppings to choose from, you can create a delicious and satisfying meal that fits your dietary needs. Just be sure to skip the protein and opt for extra vegetables instead.
We also have guides with other restaurants like Taco Bell, Chipotle, Shake Shack, Wendy's, and more. These chain restaurants offer options for different types of diets. We have a full article about their vegan, keto, and gluten free options and also tips on how to order them. Check them out! I hope you find this article helpful. Thanks for reading!