A vegan diet is a diet that excludes all animal products, including meat, eggs, dairy, and any other animal-derived substances. But are there Subway vegan options? If you're looking for a satisfying vegan meal, Subway is one of the places to go. In this article, we'll talk about the best Subway vegan alternatives and how to order them!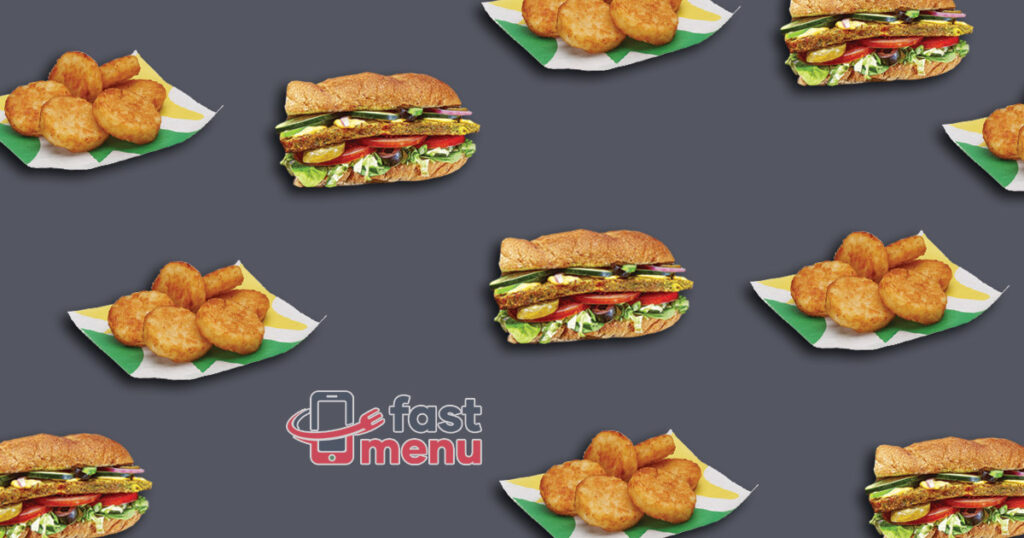 Subway Vegan Options (What To Order When You're Vegan)
The Subway vegan subs have been a popular menu choice for many years. Subway is a company that has been working to provide more vegan options to its customers. Vegan Subway options contain soy-based protein, vegetables, and vegan cheese.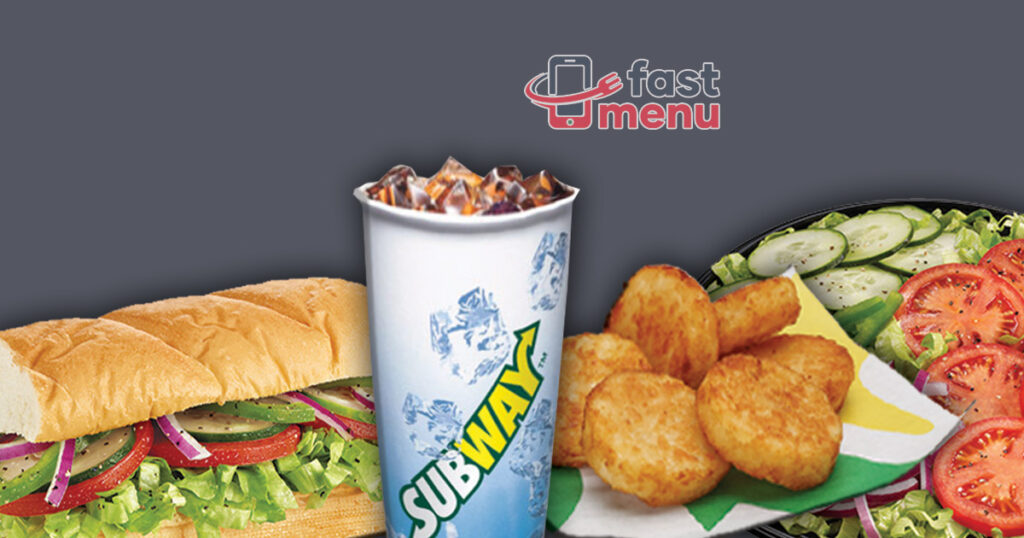 Here is the list of Subway vegan options:
Plant Patty (Salad)
One of the famous salads at Subway is Plant Patty. This salad contains a plant-based patty, carrots, fresh spinach, corn, cabbage, peas, chilies, onion, and red and green peppers. Always ask for a vinaigrette that is vegan-friendly upon ordering. You can always customize your salad by adding more vegetable options such as cabbage, carrots, and more.
And here are some vegan dressings that you can choose from:
Oil and Vinegar
Vinaigrette
Sweet Onion Sauce
Fat-Free Italian
Veggie Delite Sandwich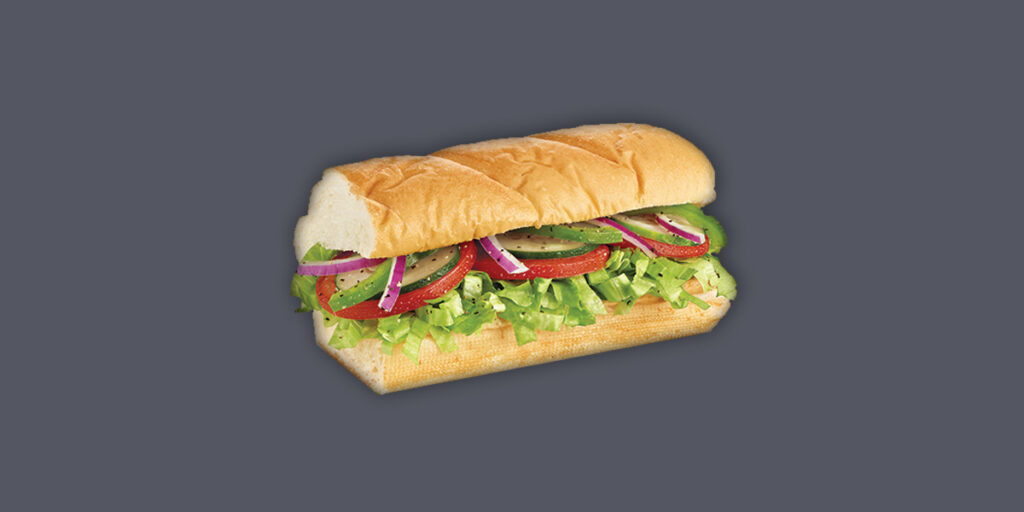 Subway has made it easier for vegans to enjoy their favorite sandwich by introducing the Veggie Delite. In 2012, they introduced the Veggie Delite, which is a vegan sandwich Subway that contains garden lettuce, tomatoes, green peppers, and onions and is dressed with your condiments and served on fresh bread. You're like having a sandwich salad, it's one of the most vegan sandwiches on the menu.
Veggie Delite Wrap
Veggie Delite Wraps are one of the top Subway items that you should consider. It is also one of Subway's signature wraps that is 100% safe for this diet. It is the same ingredients as Veggie Delite Sandwich with wheat wrap.
T.L.C (Tastes Like Chicken)
T.L.C. is a vegan sandwich that tastes like chicken. This plant-based sandwich was introduced for Veganuary. This sub is made of soy, wheat, and vegetables and has no animal products or by-products in it. It was introduced as a way of showing comfort to those who are transitioning to be vegan or vegetarian without having to worry about missing out on taste with the controversial meatless menu.
T.L.S (Tastes Like Steak)
T.L.S. is also a vegan sandwich that tastes like steak. It is made of plant-based steak and vegetables. They are committed to offering guests a wide selection of plant-based options without sacrificing the taste or flavor you know and love so well.
Meatless Meatball Marinara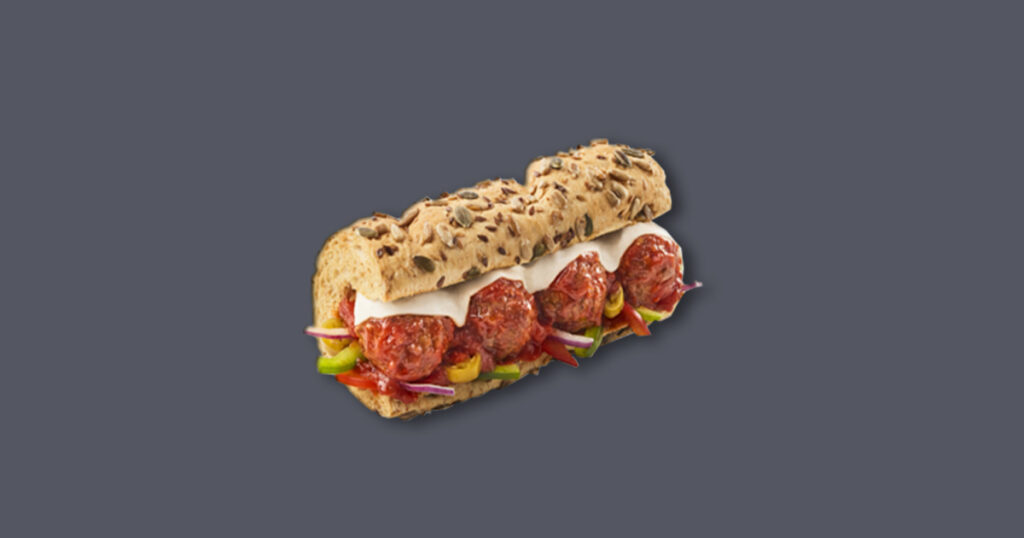 Meatless Meatball Marina is Subway's plant-based meatball with the same classic flavor as their meaty version. It comes with marinara sauce and Mozzarella cheese.
Double Choc Cookie
The Double Choc Cookie is also plant-based. It is made of dairy-free chocolate chips, cocoa, coconut oil, flour, sugar, vanilla extract, agave nectar, baking soda, and baking powder.
Cheese Toasted Bites
Vegan cheese toasted bites are made of dairy-free cheese, spinach, and tomatoes. It is mostly available in its UK branches. They are really shaking up their menu to cater to their customers with diet restrictions.
Hash browns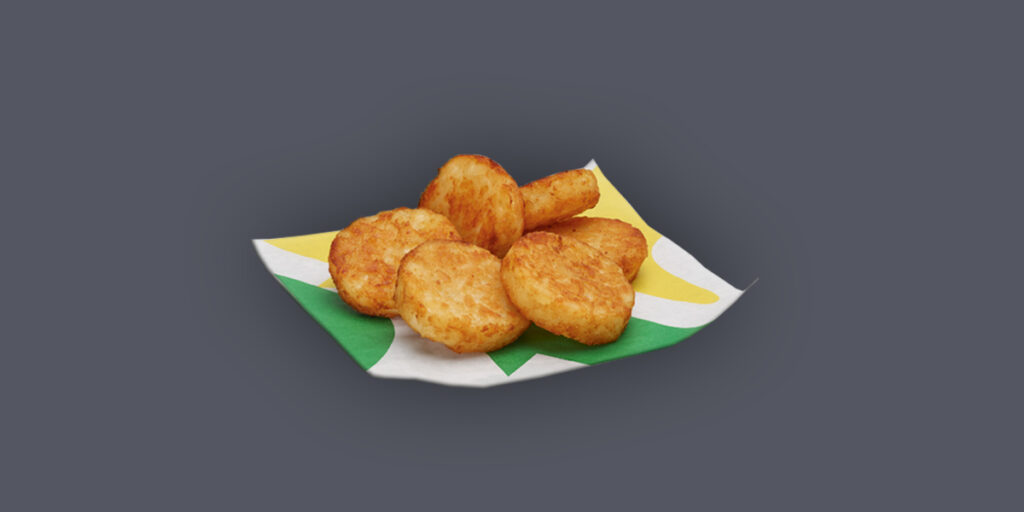 Subway's Hashbrown is vegan-friendly. It is made of potatoes and onions and deep fried with vegetable or olive oil. They're even better when you pair them with any vegan drinks. Which will be the next on our list.
Drinks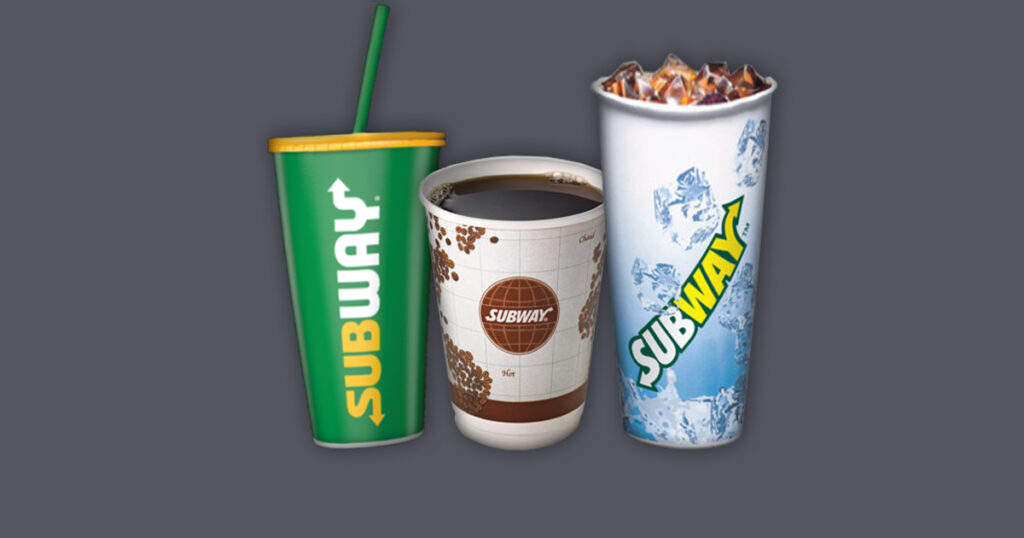 Aside from a selection of salads and sandwich options, vegetables and fruits, as well as a selection of non-dairy dressings and zero-calorie sweeteners they also offer vegan-friendly drinks that you can pair them with.
These beverages include:
Fountain Drinks
Bottled Minute Maid Orange Juice
Bottled Ayataka Green Tea
Coffee and Tea
Dasani Bottled Water
Food Items to Avoid
In the past few years, the number of vegans has been increasing. More and more people are switching to a vegan diet for health reasons, animal welfare reasons, or environmental reasons.
It's not easy to have this diet because they have so many meat-based sandwiches and salads. Although there are many options to choose from, there are still several items to avoid.
Here is the list of food to avoid when you're on a diet:
Sandwiches – Most sandwiches are made of meat, cheese, egg, and not vegan-friendly mayonnaise. Some sandwiches include BLT (made of bacon), Chicken Teriyaki, Ham, Roast Beef, Sliced Chicken, Spicy Italian (Italian bread that contains egg), and more. Also, watch out for the sauces. Your best choice includes Marinara sauce, garlic mayo, Yellow Mustard, Deli Brown Mustard, and Buffalo Sauce.
Salads – Most of their salad includes animal products such as cheese, non-vegan dressings, meat, milk, and eggs. The following is a list of the most common salads that should be avoided: BLT (Made with bacon), Melt (which contains cheese and meat), Spicy Italian, and more.
Subway Vegan Options FAQs
Does Subway have vegan options?
They are primarily salads and a few of their sandwiches can be made with veggie patty, but the majority of their items consist of plant-based items. Veggie Delite is one of the famous options.
What are the Benefits of a Vegan Diet?
A vegan diet can be healthier than a traditional Western diet because it's higher in fiber and lower in fat. Vegans have lower rates of heart disease, high blood pressure, type 2 diabetes, and certain types of cancer than meat-eaters do.
Veganism has been linked to a reduced risk of developing Alzheimer's disease or dementia. It may also have beneficial effects on weight management and the prevention of prostate cancer and breast cancer.
What is a Vegan Subway Sandwich and How Does it Work?
They are made from natural ingredients like vegetables, grains, and beans. The ingredients can vary depending on the sandwich. This includes Veggie Delite, T.L.S, and T.L.C. Any sandwich that doesn't contain animal products are safe for vegans.
What are the health benefits of being vegan?
A vegan diet has many health benefits. It is a great way to reduce your risk of chronic diseases such as heart disease and diabetes. It is rich in phytonutrients which are known for their antioxidant and anti-inflammatory properties.
What is the best Subway vegan sandwich?
Most customers would say that the best sandwich is the Veggie Delite, but that's not for everyone. That's why there are many different subs to choose from, and it can be hard to find the right one.
What is the Veggie patty at Subway?
The vegan patty is a plant-based patty made from soy and vegetables. It is made to be a healthier option for those who are on a diet.
Are Subway Hash browns vegan?
Yes! Hash browns are made from natural ingredients: potatoes and onions, deep fried with vegetable or olive oil. It's also part of Subway kids menu.
Conclusion
As we can see, Subway vegan options are wide and there are a lot of options to choose from. However, it is important to be careful about what you choose when dining at Subway. Meat-free does not always mean dairy-free or egg-free. For example, honey can be made using animal products and some sauces contain eggs or cheese. So before ordering your favorite sandwich at Subway, double-check that it doesn't contain any animal products.
If you're interested in trying other fast-food chains. We also have guides with other restaurants like Burger King, Taco Bell, Chipotle, Shake Shack, and Wendy's. These chain restaurants offer options for different types of diets. We have a full article of guides about their vegan, keto, and gluten-free options and also tips on how to order them, make sure to check them out. I hope you find this article helpful. Thanks for reading!