Whataburger is a famous burger chain in the United States. The chain has over 830 outlets in different states of America. The company was founded in Texas in 1950. Over the years, it has grown in popularity, especially among millions of burger lovers. But, you're probably curious about Whataburger gluten-free options, right? – that's why you're here.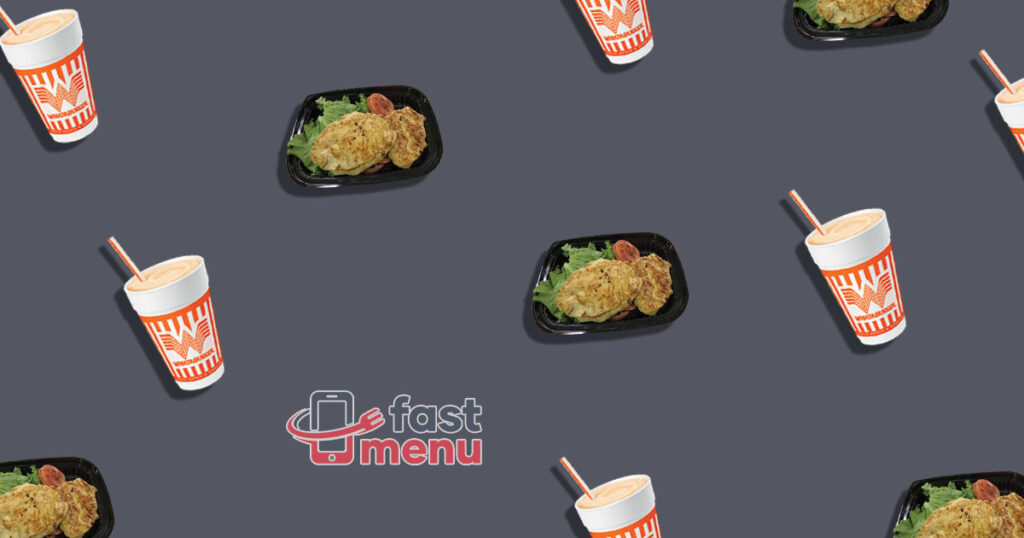 Whataburger doesn't offer a lot of gluten-free items on its menu, and most of its food items have a high risk of cross-contamination. However, there are still gluten free options that you can order. In this article, we have compiled a list of safe choices based on the Whataburger Allergen Guide website and also provide you with some tips on how to order them!
What is Gluten?
Before we go on the list of gluten free options, let's understand first why gluten should be avoided.
Gluten is a protein found in wheat, rye, and barley. Gluten makes dough elastic or chewy (which is why it's used in bread). People who are allergic to gluten may not be able to digest products with gluten in them – such as by eating buns (in burgers and chicken sandwiches) and other items at Whataburger.
The problem with gluten is hard to digest because the human body lacks enzymes that can break down proteins into amino acids that are small enough to be absorbed by our body. If our body can't absorb it causes inflammation and damage to the surrounding tissue. The symptoms include diarrhea, bloating, fatigue, joint pain, brain fog, or headaches.
Due to these health implications, more and more people are turning to a healthier lifestyle and being more conscious of what they eat, especially in fast food restaurants.
Whataburger Gluten-Free Options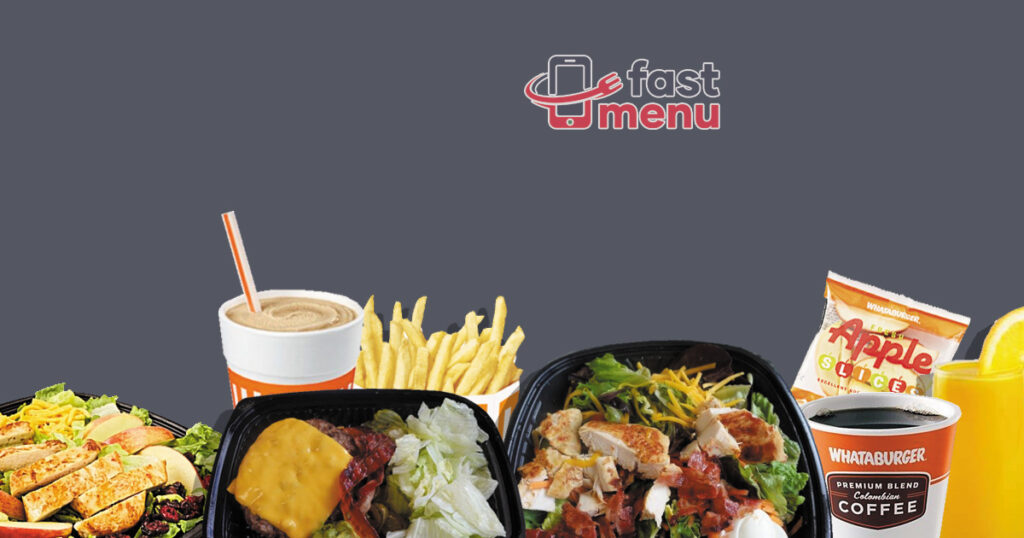 These items are all gluten-free according to the company's Allergen Menu. But there's still a risk of cross-contamination, so keep that in mind.
Burgers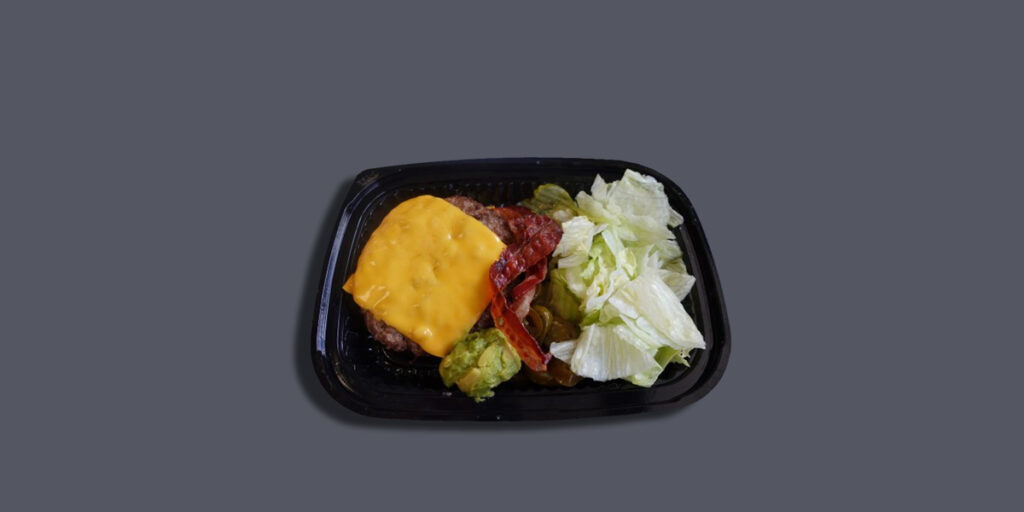 The Whataburger
Double Meat Whataburger
Triple Meat Whataburger
Jalapeno and Cheese Whataburger
Bacon and Cheese Whataburger
Double Meat Whataburger Jr.
Whataburger Jr.
Bacon Blue Cheese Whataburger
Whataburger offers a wide variety of burgers on their menu, unfortunately, all of them are not gluten-free. You have to order them WITHOUT the buns to make it safe, they will be served in a bowl.
Grilled Chicken Sandwich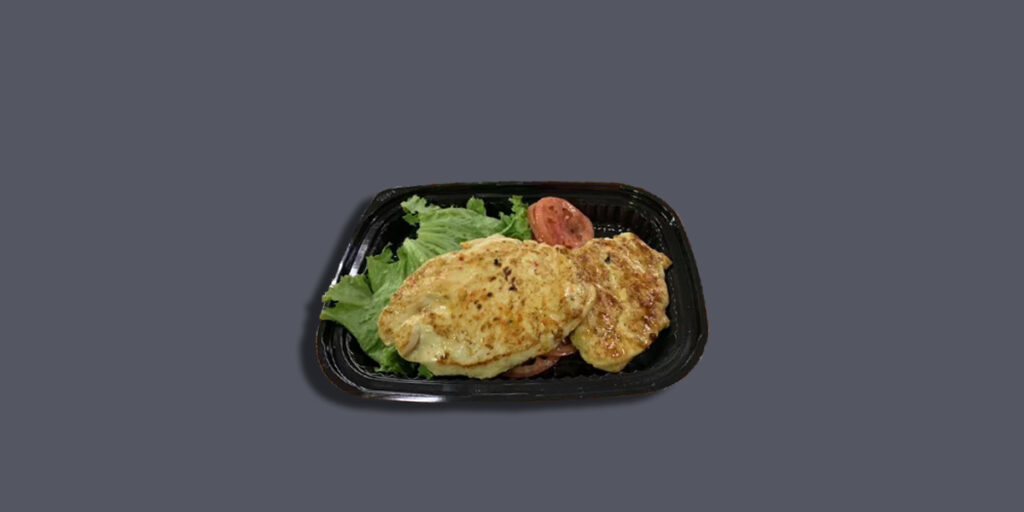 Fortunately, Whataburger offers grilled chicken for their sandwich because breaded items are off-limits. It's a great option for a quick meal on the go. Just order it WITHOUT the buns to make it safe, they will also be served in a bowl.
Salads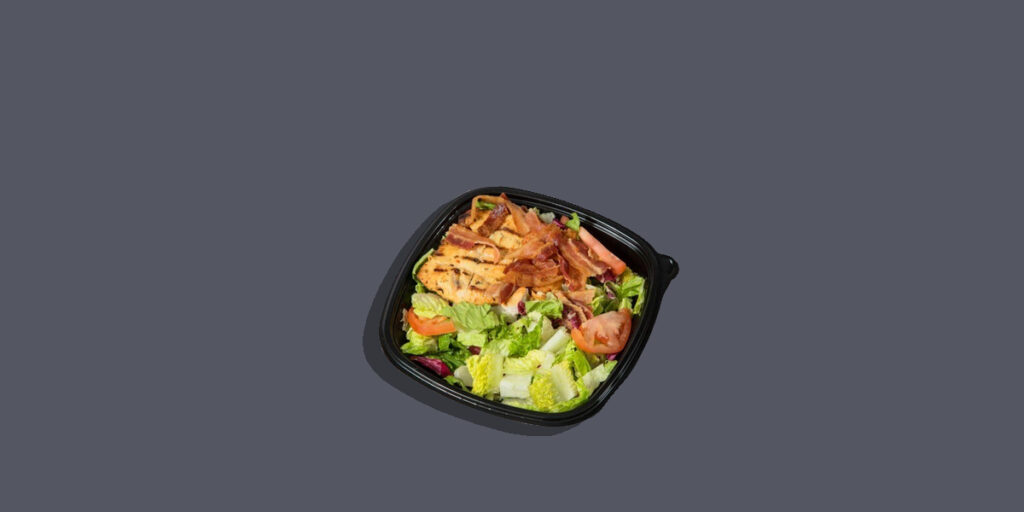 Garden Salad
Apple and Cranberry Salad
If you're looking for a more healthy, gluten-free, and fresh option, these salads are your best choice. These salads are a healthier alternative to heavy dishes, and they'll keep you feeling light all day long.
Sides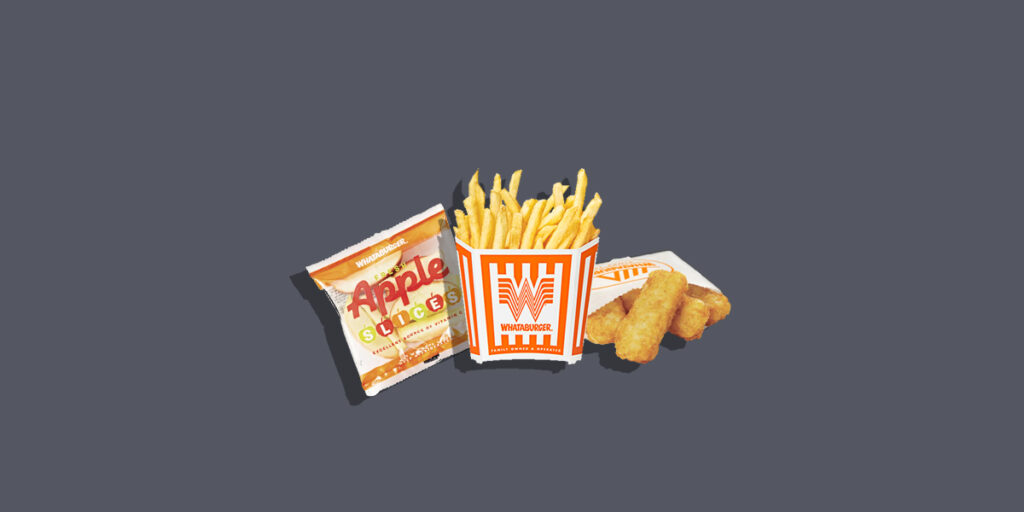 French Fries
Apple Slices
Hash Brown Sticks
According to the Allergen guide, these are all side items that are gluten-free. However, there's still a risk of cross-contamination. It's important to keep this in mind if you have celiac disease or a gluten intolerance.
Desserts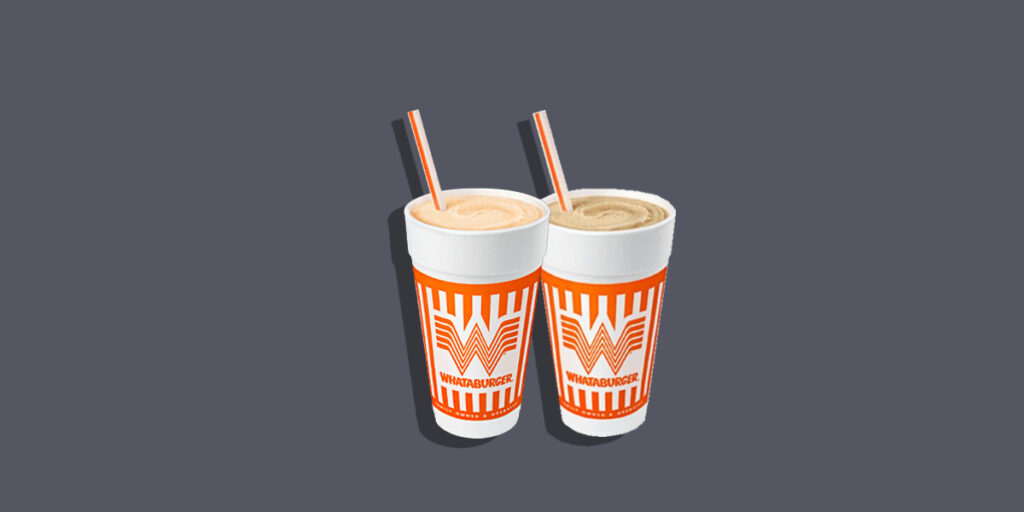 Dr. Pepper shake
Chocolate Shake
Vanilla Shake
Strawberry Shake
Fruit Chews
If you're craving for sweet and cold treats, Whataburger Shakes won't disappoint. These items are gluten-free and highly recommended. But how about gluten-free drinks?
Drinks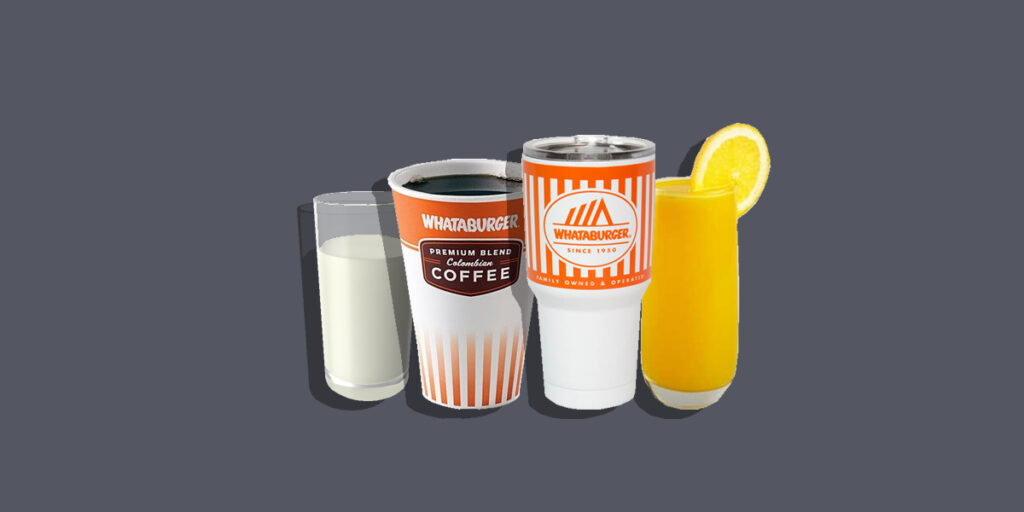 Chocolate Milk
Milk
Tea
Coffee
Orange Juice
Coca-Cola Products (All soft drinks)
As we all know, most drinks in any fast-food chain are gluten-free.
Tips for Ordering Gluten-Free at Whataburger
Whataburger offers a few gluten-free options, and the options listed above are safe items to order. You have to mention that you have celiac disease or a gluten food allergy so that they take precautions in preparing your meal. If you order a bunless burger, they'll usually put a sticker on your food that says "special."
Whataburger's French fries and Hash Browns are naturally gluten-free. If they don't use a dedicated fryer for these items, be sure to avoid them. If it is cooked in a shared fryer, then it has a high risk of cross-contamination with other gluten products.
Most burgers and sandwiches come with buns that contain gluten. However, you can request lettuce to wrap your burger or sandwich altogether. This may not be available in all locations, but it's worth asking if they offer one.
According to the Find Me Gluten Free website, they have rated 4.5 stars, indicating that they provide an excellent experience to their customers with gluten intolerance.
Once you mention gluten-free food, they make sure to change their gloves in preparing your food. They might only provide a few gluten-free options, but safety standards are taken very seriously.
Whataburger Gluten-Free Options FAQs
Are Whataburger's French fries gluten-free?
Yes! French fries are gluten-free. However, you might want to verify in your local Whataburger location if they're using a dedicated fryer for their fries. If they're fried in a shared fryer for the Shroom Burger and Chicken Bites then they're no longer safe to order.
What is the popular gluten-free item at Whataburger?
The Whataburger – Burger is the firm's famous item. You have to order it without the buns to make it gluten-free.
Is a gluten free bun available at Whataburger?
The company does not offer a gluten free buns option, but the rest of the ingredients are gluten-free. If you order one, it will be served in a bowl or wrapped in a lettuce.
Does Whataburger has a gluten-free sandwich?
Yes! The grilled chicken sandwich that you can order without the buns. You can enjoy the meaty grilled taste, a low-fat and offers a hefty dose of iron and protein.
Is Dr Pepper Shake gluten-free?
Dr Pepper is one of the most popular brands of carbonated beverages in the United States. It was made as a shake at Whataburger, and another great thing is that it's gluten-free.
Final Thoughts
Overall, Whataburger may not be the best option for eating out when you're on a gluten-free diet. However, they do offer a selection of Whataburger gluten-free options that are safe to eat. The list mentioned above is Whataburger's gluten-free options and if you're willing to take the extra time to read the labels, you should be able to find a safe meal.
In recent years, having a healthier lifestyle has been on a rise. More and more people are opting for healthy food options and diets. Gluten-free options are one of them. If you're on a keto or a vegan diet we also provide guides on how to order them at fast food restaurants. Be sure to check them out! Thanks for reading.