Having a keto diet can be hard especially when you don't have much time in preparing your food. That's where ordering at fast food chains can be a life safer or, should I say, your diet saver. Fast food chains such as Bojangles have been adapting to specific market demands and coming up with items that are healthier for the customer. In this article, we will go through Bojangles keto options and how to order them.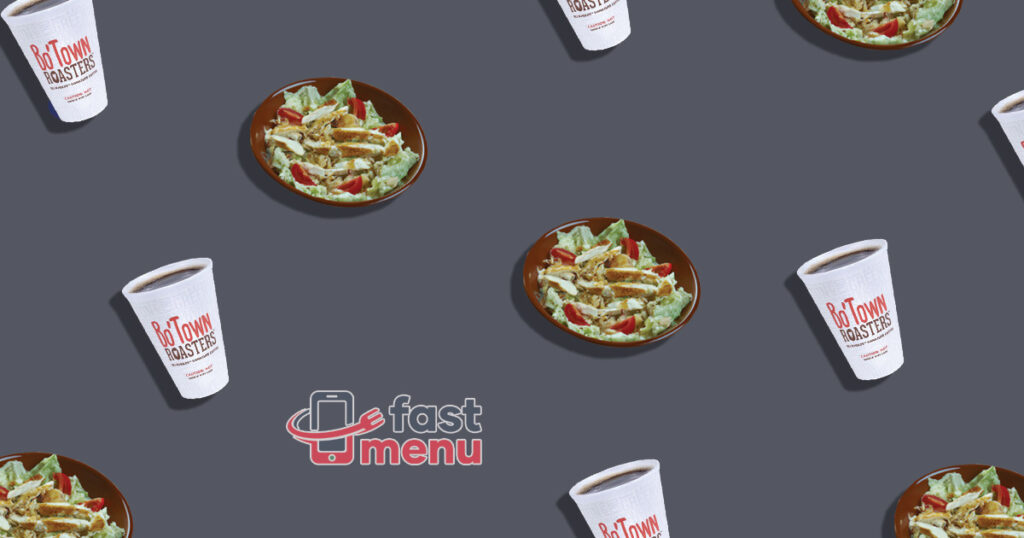 Bojangles OpCo, LLC is an American fast-food chain that is known for serving buttermilk biscuits and Cajun-style fried chicken. In 1977, Bojangles was founded by Jack Fulk and Richard Thomas. In 2023, Bojangles has over 790 locations that mostly serve the Southeastern US.
What Is A Keto Diet?
The ketogenic diet is a high-fat, low-carb diet that has many benefits for all different age groups. It is a diet that has been proven to promote weight loss and improve health. The idea behind this diet is that if you consume a low amount of carbs, your body will enter ketosis and start using fat for energy.
The process of weight loss on the keto diet is due to the breakdown of fat cells, which releases fatty acids into the bloodstream. This would then be converted into ketones, which are an alternative energy source for the body. It can also help you reduce your risk of heart disease, diabetes, and cancer. It's also beneficial for our mental health issues like anxiety and depression.
How to Order Bojangles Keto Options
Bojangles would not be the first thing you think of when on keto, considering its famous chicken and biscuits are a bit too high in carbs for the keto diet. However, don't let that stop you from ordering keto dishes at Bojangles.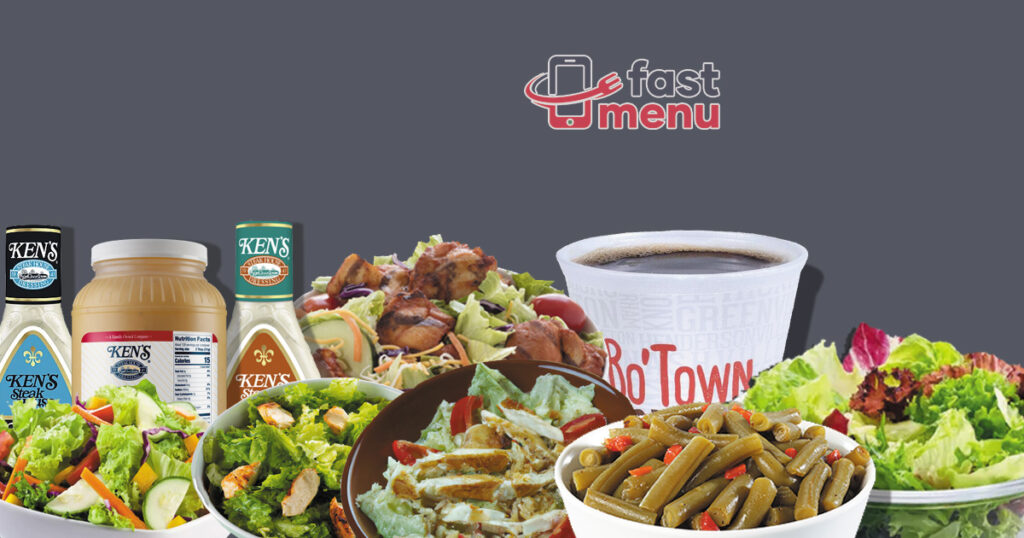 Follow these guidelines to stay in ketosis in any restaurant:
Bojangles is also known for serving sandwiches. I know it's not keto, but if you must order, ask for any sandwiches or burgers without buns and choose a lettuce wrap instead. It's a very useful hack for a keto sandwich or burger at any restaurant.
Although we know that sauces, condiments, and the like make any dish a whole lot tastier, it's still important to avoid these as much as possible. It is because most sauces contain a high amount of sugar that can disrupt your keto diet.
If you usually add sauces to your food, make sure to go for ones that are low in carbs, such as mayonnaise and ranch sauce.
One of the best dishes for your keto diet is salad. However, you should still be aware of the toppings of your salad like croutons and breaded chicken. Make sure to omit these items in your salad to make it keto-friendly.
I know tempting it is but try to always resist breaded items such as fried chicken. Breaded items are often high in carbs and will definitely kick you out of ketosis.
If you have some extra net carbs for the day you can actually eat a piece of Bojangles chicken. You just have to remove the breading of the chicken to make it low carb. A piece of Bojangles chicken wing contains 7 grams of net carbs, and one chicken leg contains 5 grams of net carbs.
Finally, the last thing to remember when ordering keto items at Bojangles and other restaurants is to check their nutritional information. It's also helpful when it comes to checking allergens in their food. You can click on any dish, and you will be able to see the nutritional facts.
Bojangles Keto Options
Now that you know the basics of how to order keto food, let's quickly go over what Bojangles has to offer.
The keto-friendly items at Bojangles you can order include:
Grilled Chicken Salad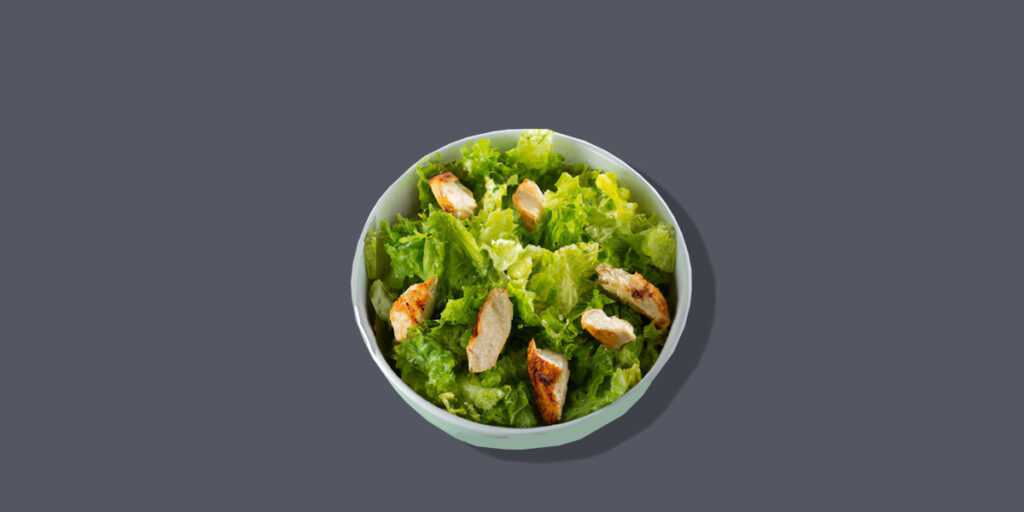 Nutritional Information: 270 calories, 1 gram of fiber, 14 grams of fat, 31 grams of protein, and 3 grams of net carbs.
Since breaded chicken is off-limits to the keto diet, the grilled chicken salad is really your best option. It is protein-packed, with a good amount of fats and fiber in a bowl. This salad is made of grilled juicy chicken breast, romaine and iceberg lettuce, grated carrots, red cabbage, sliced cucumbers, grape tomatoes, and Monterey Jack and shredded cheddar blend cheese. Skip the dressing and no croutons!
Garden Salad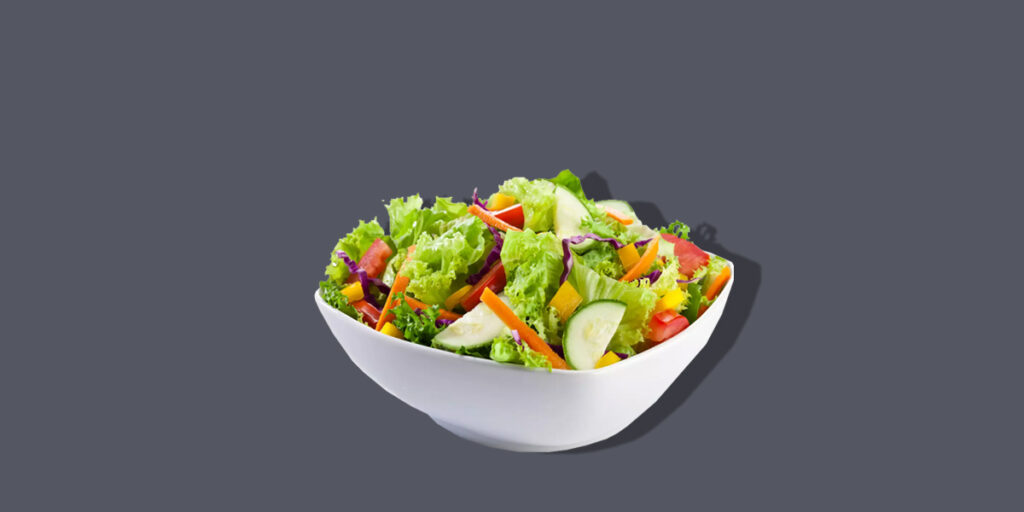 Nutritional Information: 120 calories, 1 gram of fiber, 9 grams of fat, 7 grams of protein, and 3 grams of net carbs.
The Garden salad is another basic item for a keto diet. It is made of romaine and iceberg lettuce, red cabbage, grated carrots, cucumber slices, grape tomatoes, and cheddar cheese. Just like the grilled chicken salad, make sure to skip the dressings and no croutons too!
Roasted Chicken Bites Salad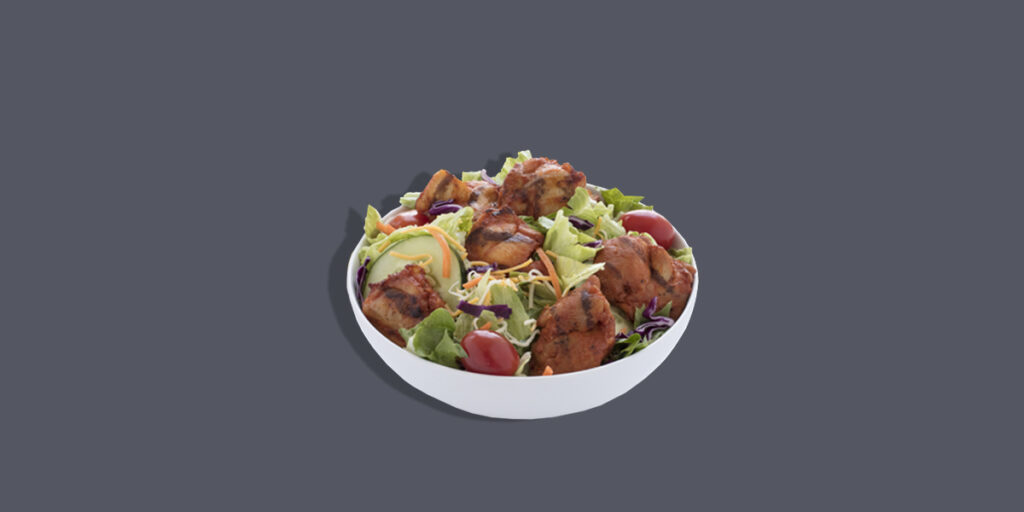 Nutritional Information: 350 calories, 1 gram of fiber, 14 grams of fat, 44 grams of protein, and 8 grams of net carbs.
If you're looking for a salad that is a bomb in flavor, the Roasted Chicken Bites salad is a good choice. It has lots of different flavors and doesn't taste like your average grilled chicken salad. It's also made of romaine and iceberg lettuce, grated carrots, sliced cucumbers, grape tomatoes, red cabbage, and cheese. If you're looking for more flavor, try the low carb dressings below!
Low Carb Salad Dressings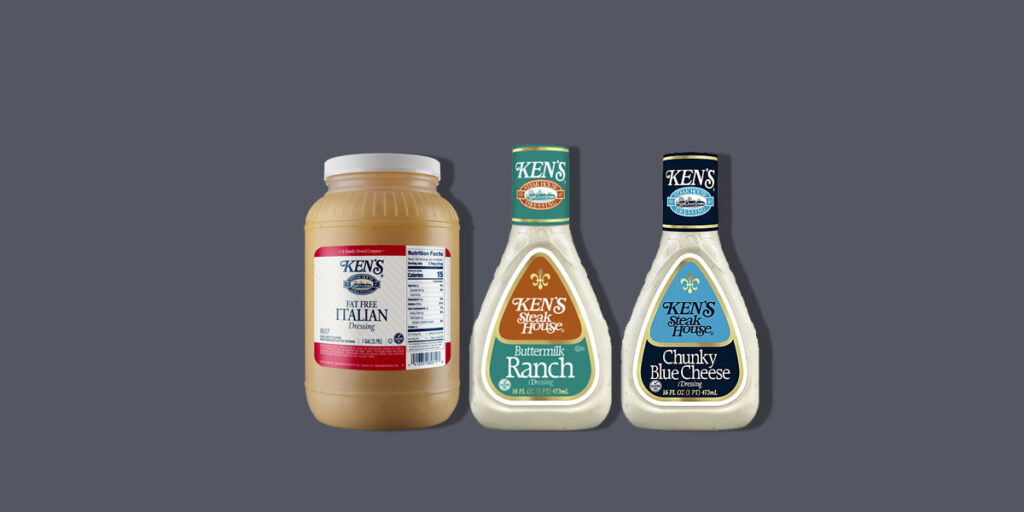 If you can, try to avoid dressing your salad. Dressings add in a ton of unnecessary calories and carbs that you don't want to eat.
But if you're determined to have dressings in your salad, you can at least choose keto-friendly ones. Here are some recommendations from Ken's Food (a food manufacturing company):
Blue Cheese Dressing – contains 2 grams of net carbs
Buttermilk Ranch Dressing – contains 2 grams of net carbs
Fat Free Italian Dressing – contains 5 grams of net carbs
Green Beans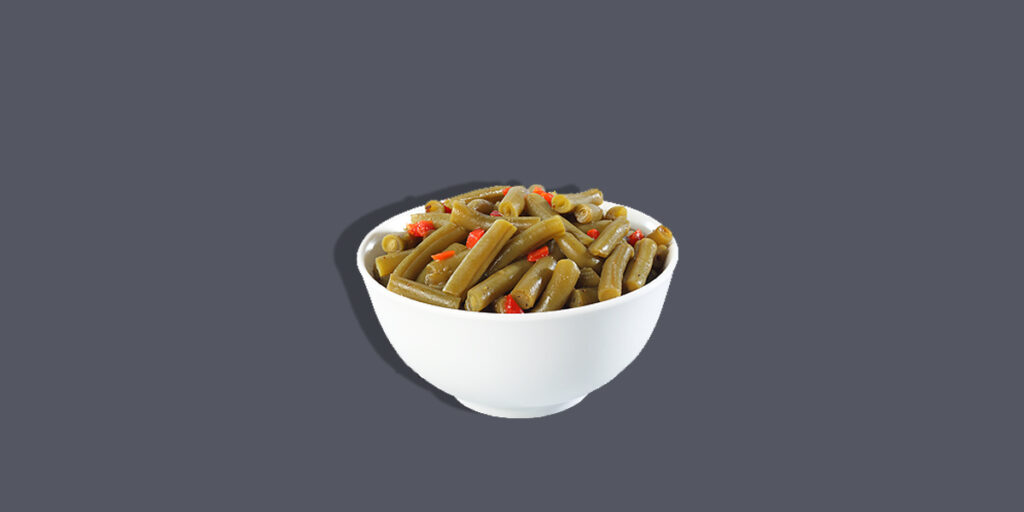 Nutritional Information: 20 calories, 0 grams of fat, 1 gram of protein, and 3 grams of net carbs.
Bojangles offers a good range of side dishes to add even more to your meal or for those just looking for a light snack. However, there's only one side dish that fits the keto diet and that's Green Beans. You can also order a few extras such as eggs, pimiento cheese, and American cheese.
Things to Avoid at Bojangles
Here is the list of food at Bojangles that you need to avoid on a keto diet:
Seasoned Fries – 73 grams of net carbs
Mashed Potatoes N Gravy – 65 grams of net carbs
Cajun Pintos – 81 grams of net carbs
Bojangles Dirty Rice – 74 grams of net carbs
Bacon Egg Cheese Biscuit – 38 grams of net carbs
Cajun Filet Biscuit – 56 grams of net carbs
Ham and Egg Biscuit – 37 grams of net carbs
Steak Biscuit – 47 grams of net carbs
Gravy Biscuit – 48 grams of net carbs
Frequently Asked Questions
How many carbs are in Bojangles chicken?
A piece of Bojangles Chicken breast contains 10 grams of net carbs, a piece of the wing contains 7 grams of net carbs, and the legs have 9 grams of net carbs.
How many carbs should I consume daily to lose weight?
People who are either physically active or looking to maintain their current weight should aim for 100-150 grams of carbs each day. For people trying to cut weight quickly, Healthcare providers may recommend that you lose weight by eating below 50 grams of carbs a day.
How many carbs are in Bojangles fries?
An order of Bojangles seasoned fries contains 38 grams of carbohydrates. Most french fries in a fast food restaurant are always high in net carb.
Final Thoughts
Overall, eating at Bojangles' might not be the best decision, especially if you're on a keto diet. There aren't many keto alternatives available there. But even though the Bojangles keto options are limited, they are nevertheless good and worth trying.
If you're interested in trying other fast-food chains. We also have guides with other restaurants like Burger King, Taco Bell, Chipotle, and Wendy's. These chain restaurants offer options for different types of diets. We have a full article of guides about their vegan, keto, and gluten-free options and also tips on how to order them, so check them out. I hope you find this article helpful. Thanks for reading!