Eating on the go can be really efficient, especially if you're short on time. But what if you're on a gluten-free diet? Can you still order gluten-free items at fast food restaurants, such as Burger King? Well, of course, this article will go over Burger King gluten-free options and how to order them. Keep reading to learn more!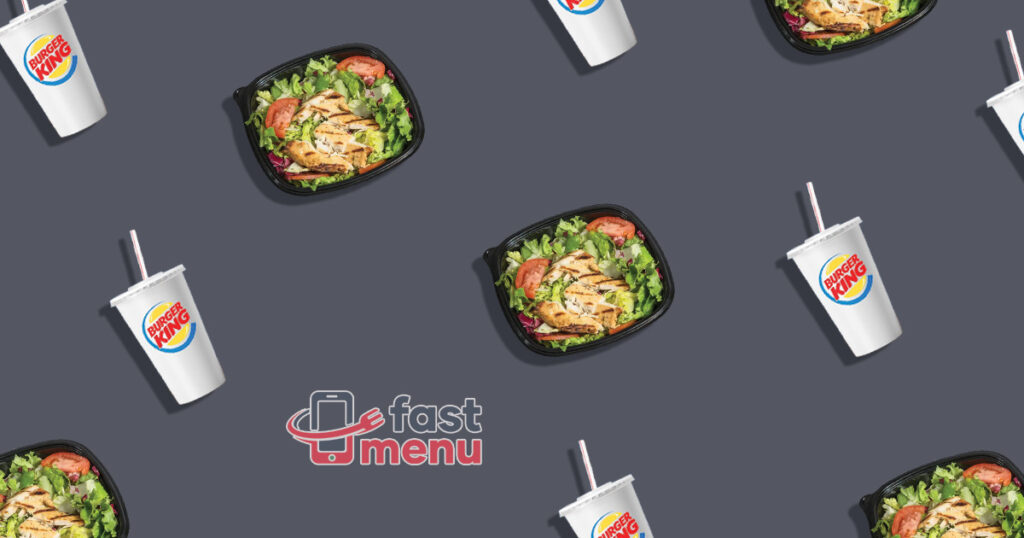 Burger King is a famous fast-food restaurant in the United States. It was founded in the year 1954 by Keith G. Cramer and partnered with Matthew Burns, his father-in-law. It has more than 18,700 locations in 100 countries and serves over 11 million customers each day. The company was originally known, as Insta Burger King.
Burger King offers delicious food items, the menu includes burgers, chicken sandwiches, french fries, and desserts. The company also offers breakfast items like pancakes and oatmeal. If you're planning on eating out and crave burgers, then look no further than Burger King. Even if you're on a diet they got you covered.
What is Gluten?
Before we go on their gluten-free options list, let's first understand why gluten should be avoided.
Gluten is a protein that is found in wheat, rye, and barley. It helps make dough elastic or chewy (which is why it's often used in bread). People who are allergic to gluten may not be able to digest products with gluten, like burger buns, croutons, or breaded chicken items that are usually located at fast-food restaurants like Burger King.
Our body doesn't produce enough enzymes to break down gluten-containing protein into small amino acids. If the body can't absorb it, this triggers a chain reaction of inflammation and damage to cells in the body which can lead to celiac disease. The symptoms include diarrhea, bloating, fatigue, joint pain, brain fog, or headaches.
Burger King Gluten Free Options (What to Order On Gluten-Free Diet)
We've compiled a list of Burger King gluten-free items. These items are listed on the restaurant's allergen menu guide and are labeled as gluten-free.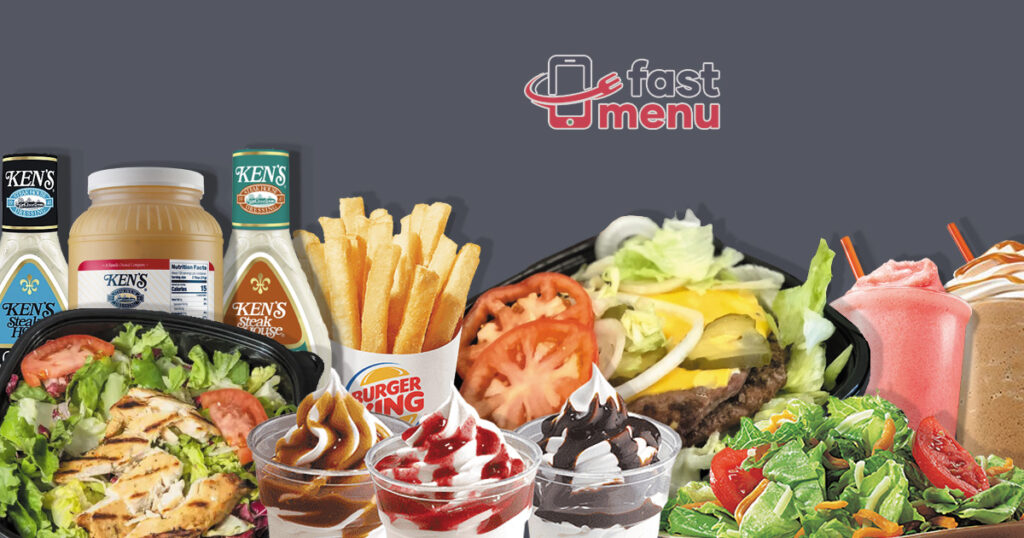 Here is the list of Burger King gluten-free options:
Chicken Garden Salad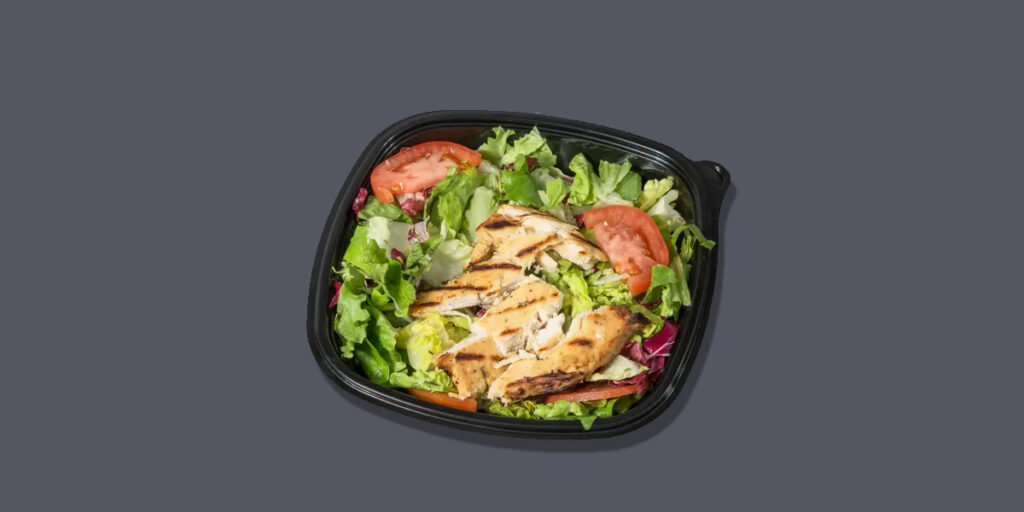 This salad is perfect for a gluten-free diet, it's delicious, light, and filling. This salad contains crisp greens, sweet grape tomatoes, radicchio, and chicken meat. Make sure to opt for the grilled chicken and not the breaded one, also leave out the croutons to make it gluten-free.
Side Garden Salad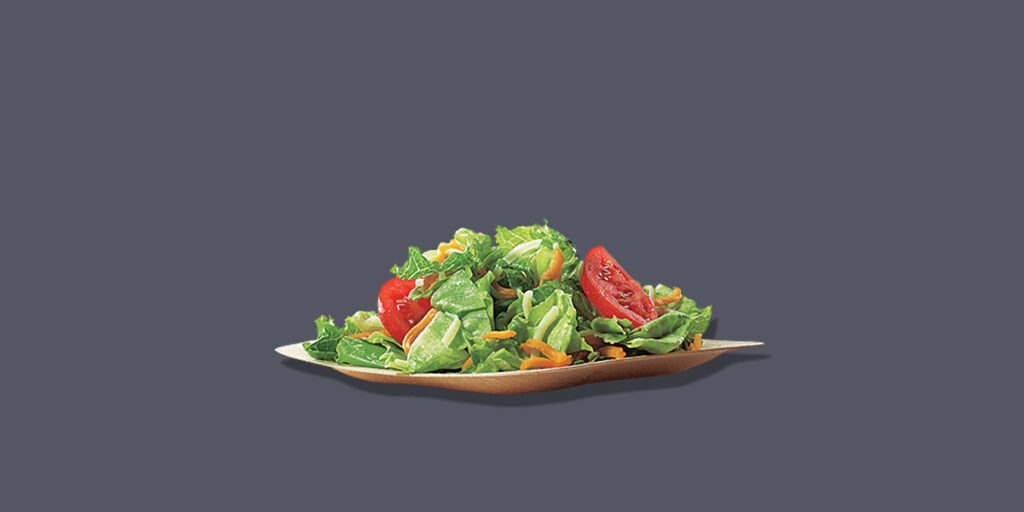 This quick and healthy salad is perfect as a snack or to pair with your favorite BBQ burger. It's crunchy, savory, and guaranteed to satisfy your taste buds. It is made of crispy greens, a three-cheese medley, and juicy tomatoes. Make sure to leave out the croutons upon ordering this garden fresh salad.
Vanilla. Chocolate, and Strawberry Milkshakes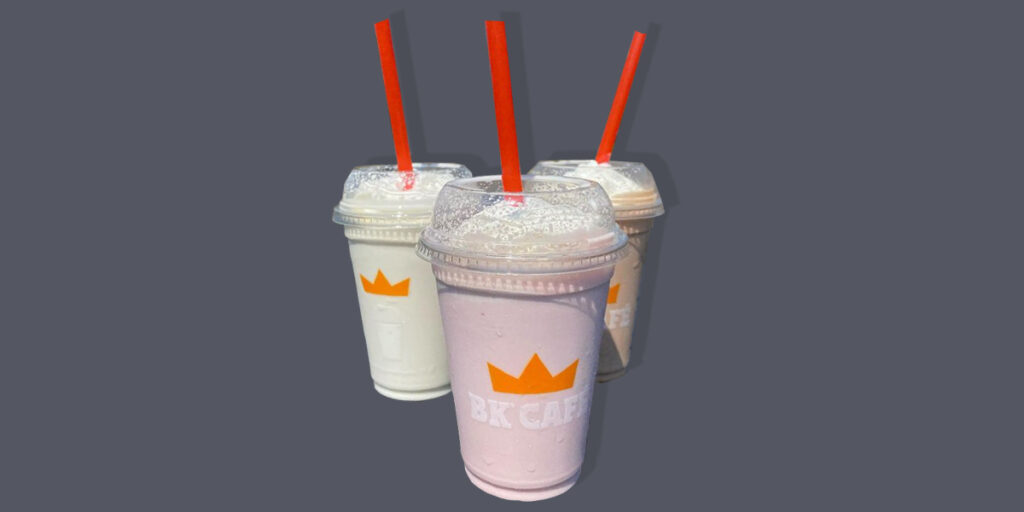 Looking for something to satisfy your sweet tooth? The milkshake from Burger King is a great option and it's gluten-free too. It's so simple and refreshing on these sunny days. It has three flavors that I love just as much as you will.
Soft Serve Cup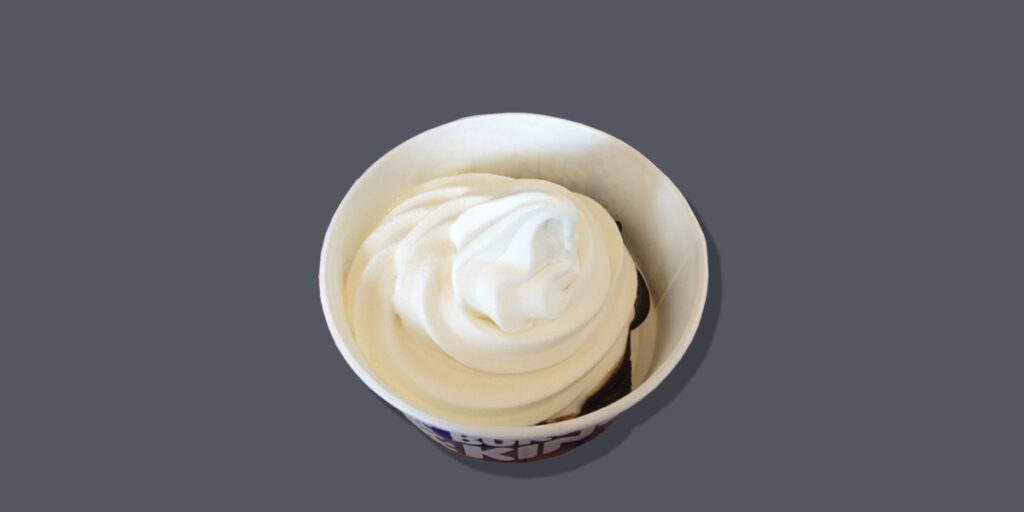 If you're not a fan of ice cream cones but still want to have a sweet dessert, all you need to do is swap it out for a Soft Serve Cup. If you're looking for something sweet, gluten-free, and quick, this vanilla ice cream is your best choice.
Chocolate, Caramel, and Strawberry Fudge Sundae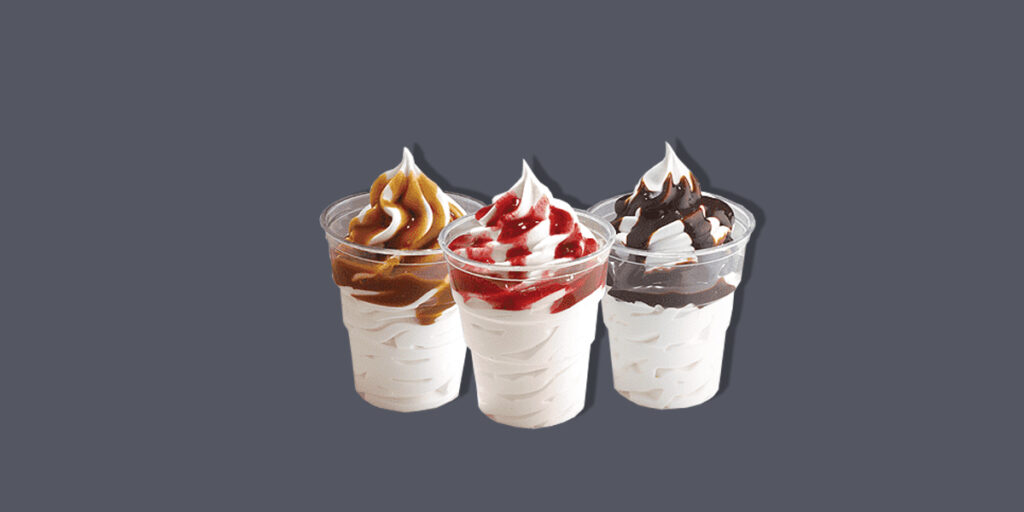 Another gluten-free dessert at Burger King is the Chocolate, Caramel, and Strawberry Fudge Sundae. I like it when a sundae has the most fudge on top. It melts beautifully, and it has a rich, creamy texture that can be really delicious.
Applesauce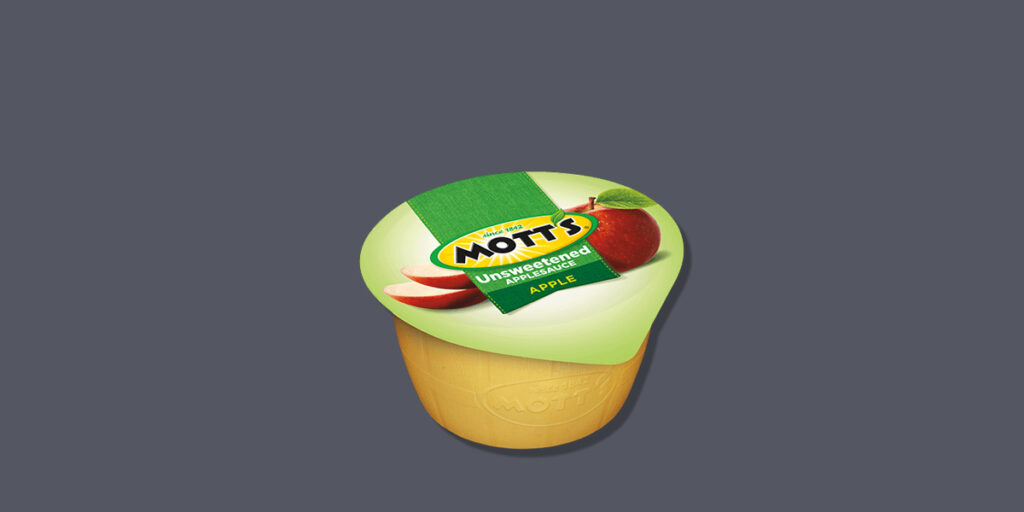 I know that a lot of people think applesauce is only for kids, but it can be a good side dish every once in a while. Applesauce- make a quick, healthy meal on its own as well. A cup of applesauce is perfect for snacking and it's both sugar-free and gluten-free which makes it even better.
Whopper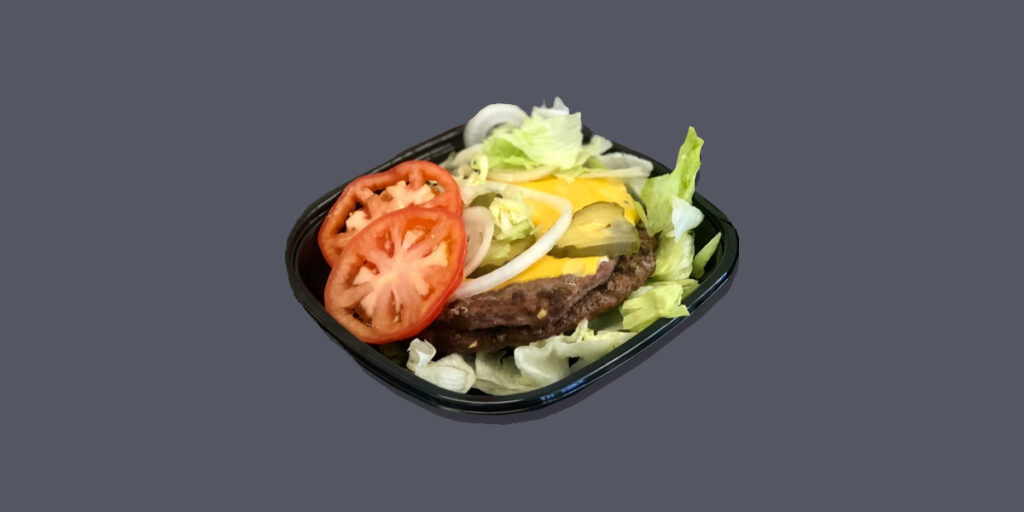 Burgers are not the best option if you're on a gluten-free diet, but at Burger King, they can prepare your whopper as gluten-free! How? You have to order a whopper sandwich without buns and instead opt for a lettuce wrap. You can have any burger you want as long as you order it in a lettuce wrap or a bowl.
Cheeseburger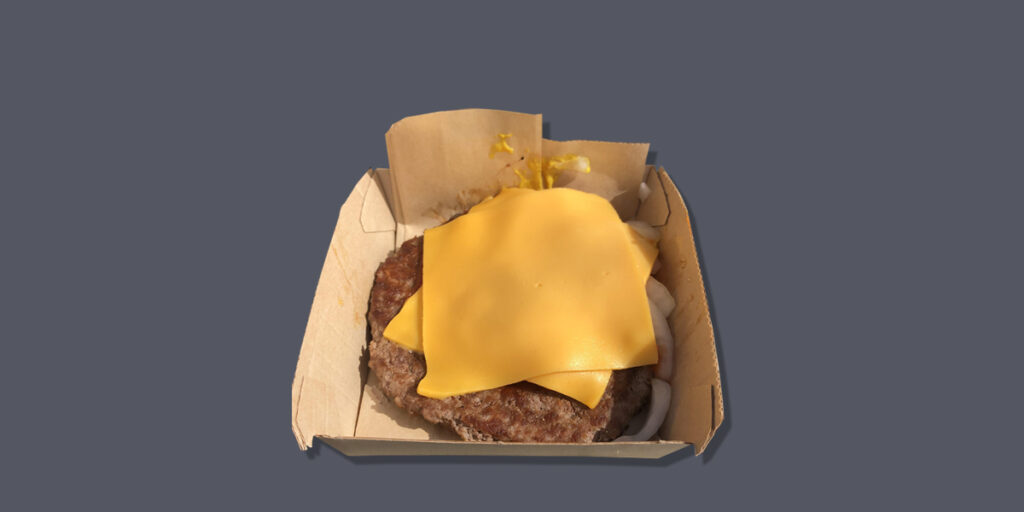 Just like the Whopper from Burger King, their cheeseburger can also be served in a lettuce wrap or bunless. The rest of the ingredients are gluten-free, except for the buns.
French Fries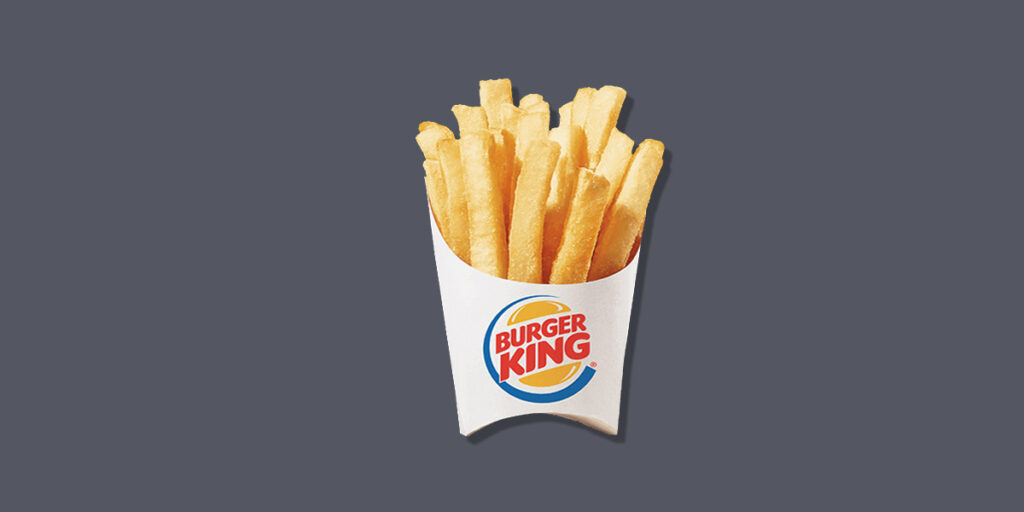 Burger King fries are gluten-free. They are fried in a separate fryer and away from other gluten ingredients and products such as onion ring, crispy chicken sandwich, and more. For extra safety, you might want to double-check if the specific Burger King location you're ordering fries at has a separate fryer. If not, then they won't be gluten-free.
Gluten-Free Salad Dressings, Sauces, and Condiments
Any salad won't be perfect without dressings, right? Here is a list of gluten-free dressings that you should opt for: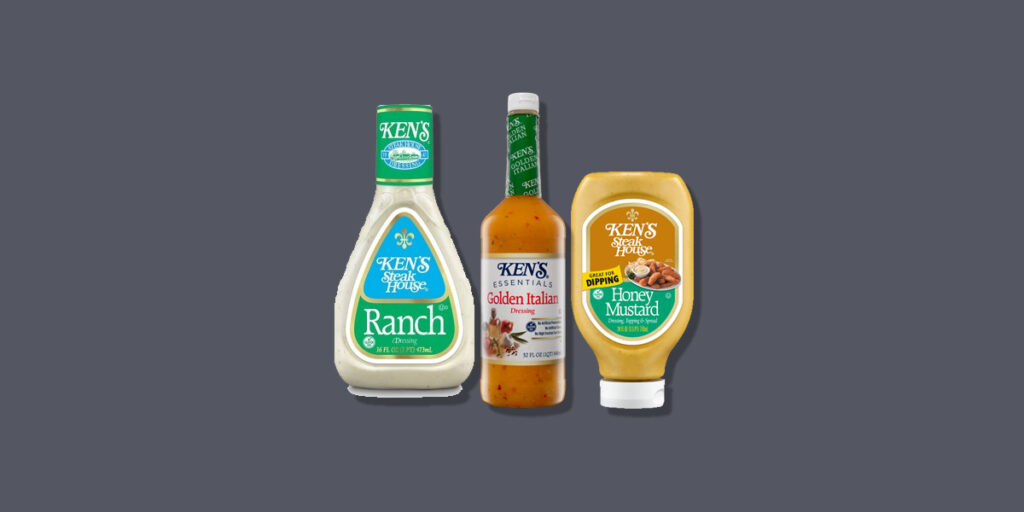 Ken's Honey Mustard
Ken's Golden Italian Dressing
Ken's Ranch Dressing
Avocado Ranch
Light Honey Balsamic
Apple Cider Vinaigrette
Ranch
Ketchup
Buffalo Dipping Sauce
Barbecue Dipping Sauce
Honey Mustard Dipping Sauce
Zesty Dipping Sauce
Grape Jam
Strawberry Jam
Honey
Gluten-Free Drinks
Last but not the least, Burger King gluten-free drinks: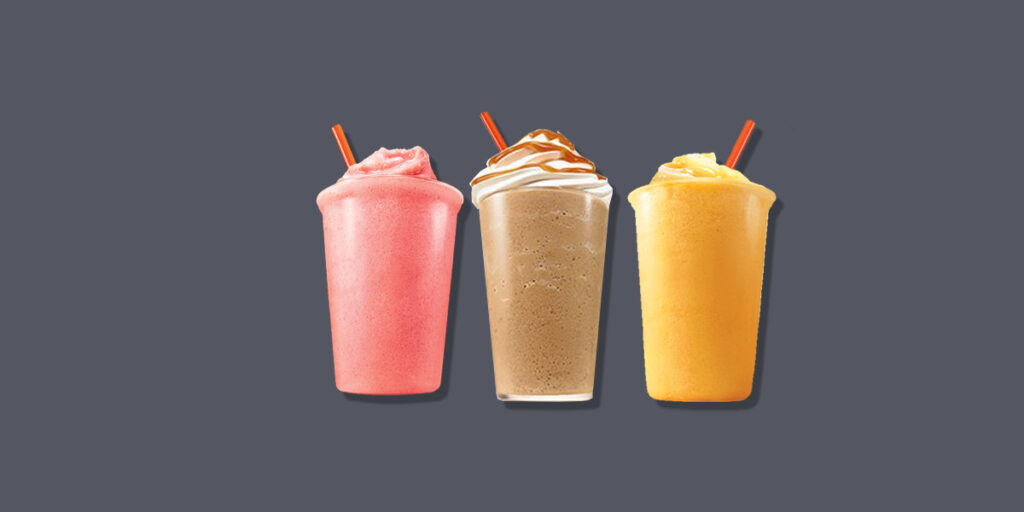 Mocha Frappe
Caramel Frappe
Strawberry Banana Smoothie
Tropical Mango Smoothie
All milks
All fountain sodas
These items are all Burger King's gluten-free items according to their official allergen website. If you think we missed something, let us know in the comments below.
Frequently Asked Questions: Burger King Gluten-Free Options
Are fries at Burger King gluten-free?
French fry is gluten free by default however if they are cooked in a shared fryer where they cook onion rings, chicken nuggets and fried chicken then it's no longer safe to consume. Make sure to verify it in your local Burger King location.
Are Burger King's hamburgers gluten-free?
Unfortunately, Burger King's hamburgers are not gluten-free. However, you can still modify them to make them safe. You just have to order them without the buns and opt for a lettuce wrap.
Does Burger King has gluten-free buns?
Unfortunately, Burger King does not offer gluten-free buns yet but you can still enjoy a burger with a lettuce wrap!
Final Thoughts
Overall, Burger King offers a wide variety of food items, but they may not be the best option for dining out when you're on a gluten free diet. However, they do offer a selection of gluten free options that are safe to eat. I can still say that Burger King is one of the best chains in providing its customers with dietary restrictions. So if you're planning in eating out be sure to check Burger King's out and follow the list mentioned above and the tips on how to order them.
If you think we missed more of the Burger King gluten-free options, be sure to hit us in the comments below. We also provide other dietary options (vegan, keto, gluten-free diet) at different restaurants like Taco Bell, Shake Shack, Wendy's, and more, be sure to check them out. I hope you found this article helpful. Thanks for reading!