Looking for vegan options at fast food restaurants such as Bojangles? Well, I'm sorry to break it to you – but Bojangles is one of the restaurants that offer very limited vegan options. It's fairly normal considering their specialty is Cajun-style cuisine and other breaded dishes. In this article, we will go through Bojangles vegan options and also how to order them.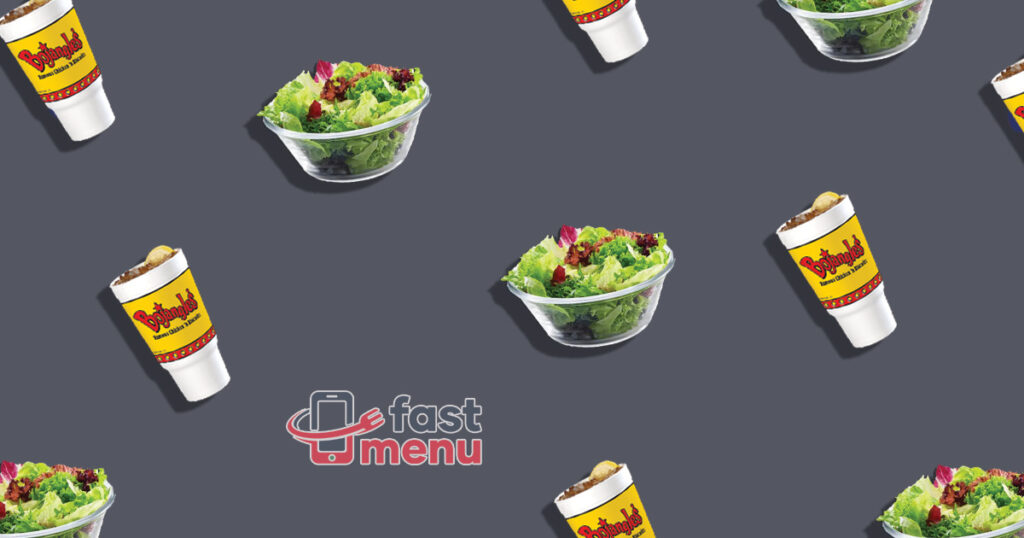 Bojangles OpCo, LLC is an American fast-food chain that is known for serving buttermilk biscuits and Cajun-style fried chicken. In 1977, Bojangles was founded by Jack Fulk and Richard Thomas. In 2022, Bojangles has over 790 locations that serve the southeastern US.
What is a Vegan Diet?
Veganism is a way of living that avoids animal products. Vegans do not eat or use animal products or by-products such as meat, eggs, poultry, honey, and dairy. They also don't wear or use leather, fur, wool, or silk. It typically consists of bread, pasta, and other grains, vegetables, fruits, nuts, and beans.
It is a plant-based, animal-free diet that has many positive benefits. For example, it can reduce the risk of cardiovascular disease, obesity, and cancer. It can also be more environmentally friendly than other diets because it uses less water and land than a typical Western diet.
Veganism is linked to longer life expectancy and a better quality of life for those who follow it too.
Bojangles Vegan Options
One of the most difficult aspects of being vegan is finding food that fulfills both nutritional requirements and one's dietary restrictions. Even though Bojangles may not be the best chain for vegan customers, we've included the vegan menu options for those of you who still want to visit a Bojangles restaurant.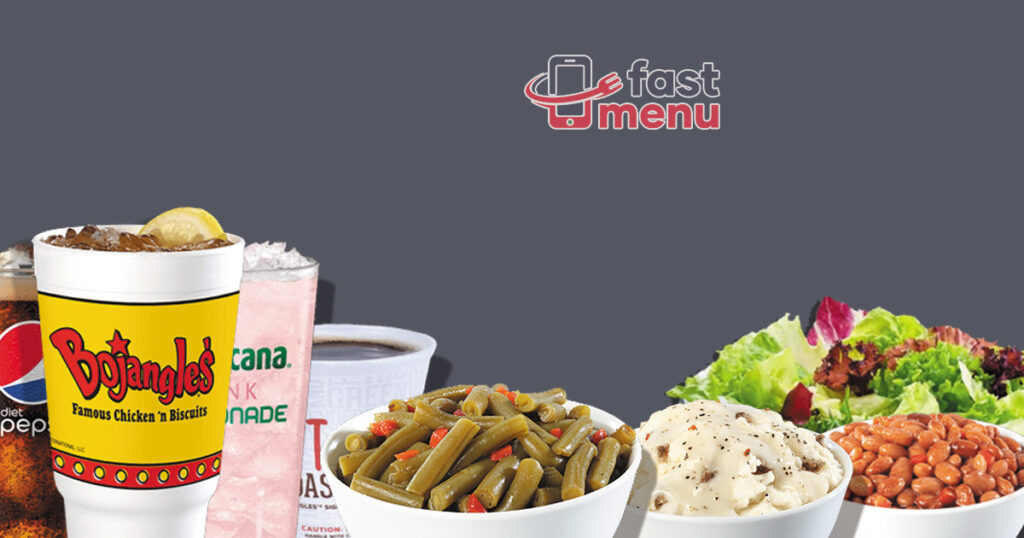 These are items are listed on their allergen and nutritional information website. Their food changes from time to time, so if you think we missed something be sure to reach out via comments!
Here is a list of vegan options at Bojangles:
Garden Salad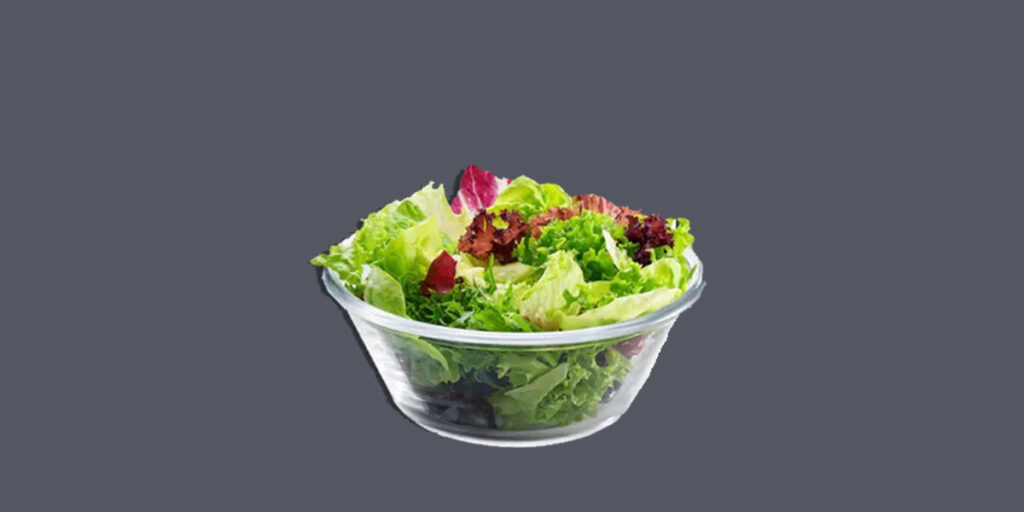 This salad is made of basic ingredients such as iceberg lettuce, romaine lettuce, shredded carrot, red cabbage, grape tomatoes, and sliced cucumber. Just make sure to omit the cheese!
For the dressing, you can opt for their "Ken's Fat-Free Italian" dressing. The rest of their dressings contain animal products so make sure to avoid them.
Grits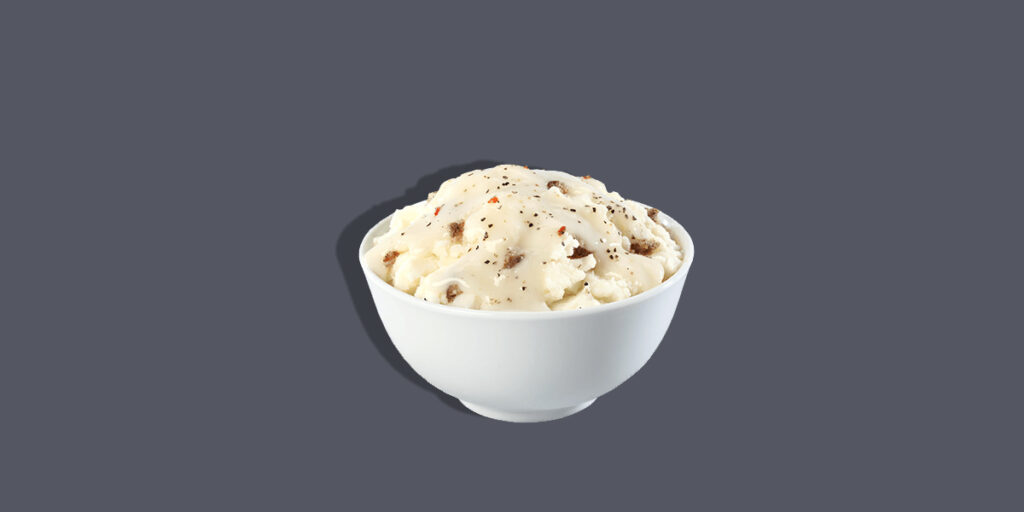 Another vegan option is Grits. This item is very basic containing only water and quaker grits. Make sure to exclude milk and butter!
Cajun Pintos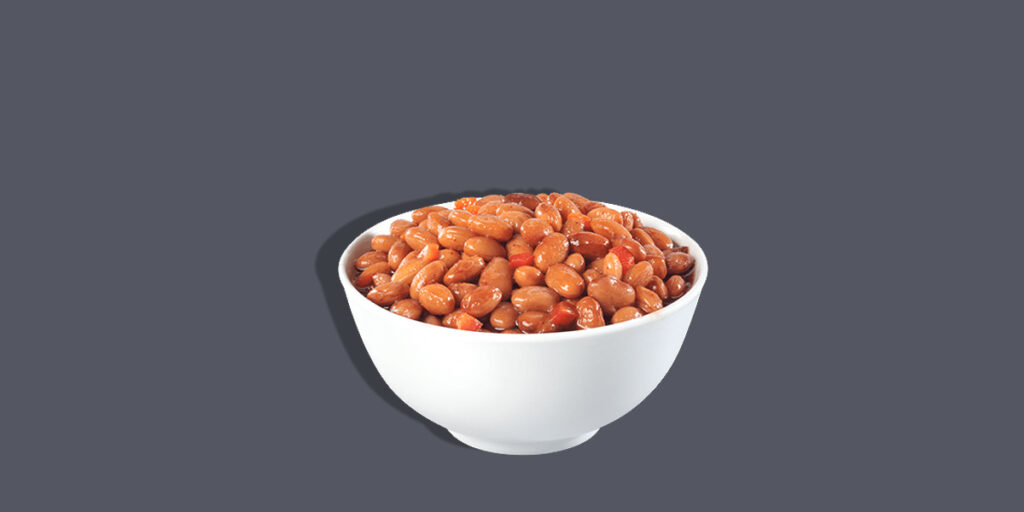 Cajun pinto beans are made with Pinto beans, Cajun spices, and tomato. It is safe and does not contain any animal products.
Green Beans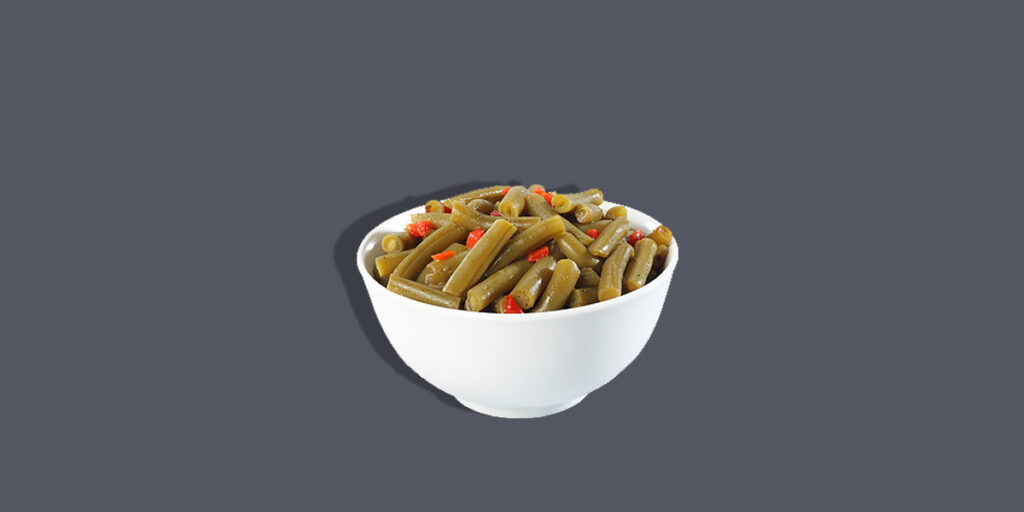 Bojangles' Green Bean is made with Bojangles original seasoning and contains small chunks of tomatoes and beans. Green beans also do not contain butter or animal products.
Drinks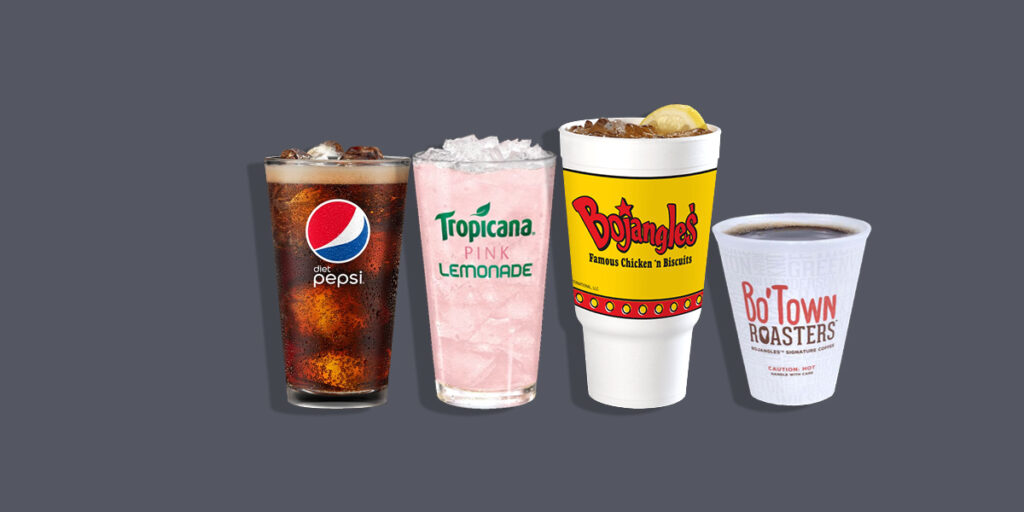 Bojangles offers a wide variety of vegan drinks. This includes:
Bottled Water
Coffee
Cheerwine
Diet Pepsi
Diet Mountain Dew
Sierra Mist
Dr Pepper
Mountain Dew
Mirinda Strawberry
Patio Red Cherry
Mug Root Beer
Simply Orange
Pepsi
Tropicana Lemonade
Tropicana Fruit Punch
Tropicana Twister Soda
Tropicana Pink Lemonade
Half Gallon Unsweetened Tea
Half Gallon Sweet Tea
Unsweetened Iced Tea
Sweet Iced Tea
Bojangles Vegan Options FAQs
Are Bojangles Fries vegan-friendly?
Unfortunately, the restaurant uses beef fat in cooking their french fries.
Are the mashed potatoes at Bojangles' vegan?
No. Mashed potatoes contain milk.
Are Bojangles biscuits dairy free?
It's unfortunate, but all of the biscuits contain dairy.
Is Bojangles Sweet Potato Pie vegan?
According to the nutritional information website, Sweet Potato Pie is not vegan-friendly. It's made with egg and milk ingredients.
Final Thoughts
Overall, eating at Bojangles' might not be the best decision, especially if you're vegan. There aren't many vegan alternatives available there. Even though the Bojangles vegan options are limited, they are nevertheless good and worth trying.
If you're interested in trying other fast-food chains. We also have guides with other restaurants like Burger King, Taco Bell, Chipotle, and Wendy's. These chain restaurants offer options for different types of diets.
We have a full article of guides about their vegan, keto, and gluten-free options and also tips on how to order them. Check them out! I hope you find this article helpful. Thanks for reading!