Carl's Jr. is a famous fast-food restaurant in the United States. The company has a total of 3,186 and 1,062 of them are located in the US. They are known for serving varieties of burgers, chicken items, french fries, and more. Since you're here, you're probably looking for Carl's Jr. gluten-free alternatives, right? In this article, we will go through Carl's Jr.'s menu for its customers who are gluten intolerant or have celiac disease.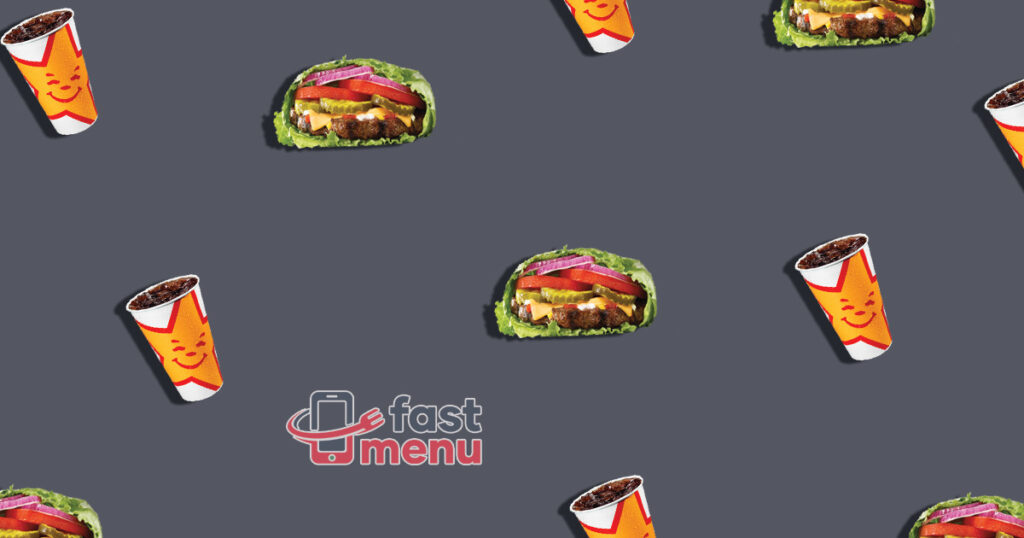 We have compiled the list of Carl's Jr. gluten-free options. All of these items are gluten free according to Carl's Jr. Allergen guide. Bear in mind that these items still have the possibility of cross-contamination and traces of glutenous products.
What is Gluten?
Before we go on their gluten-free options list, let's first understand why gluten should be avoided.
Gluten is a protein that is found in wheat, rye, and barley. It helps make dough elastic or chewy (which is why it's often used in bread). People who are allergic to gluten may not be able to digest products with gluten, like buns, croutons, or breaded chicken nuggets that are usually located at fast-food restaurants like Carl's Jr.
The human body doesn't produce enough enzymes to break down gluten-containing protein into small amino acids. If the body can't absorb it, this triggers a chain reaction of inflammation and damage to cells in the body. The symptoms include diarrhea, bloating, fatigue, joint pain, brain fog, or headaches.
Carl's Jr. Gluten-Free Options (What to Order On A Gluten-Free Diet)
Due to these health implications, more and more people are turning to a healthier lifestyle and being more conscious of what they eat, especially in fast food restaurants like Carl's Jr.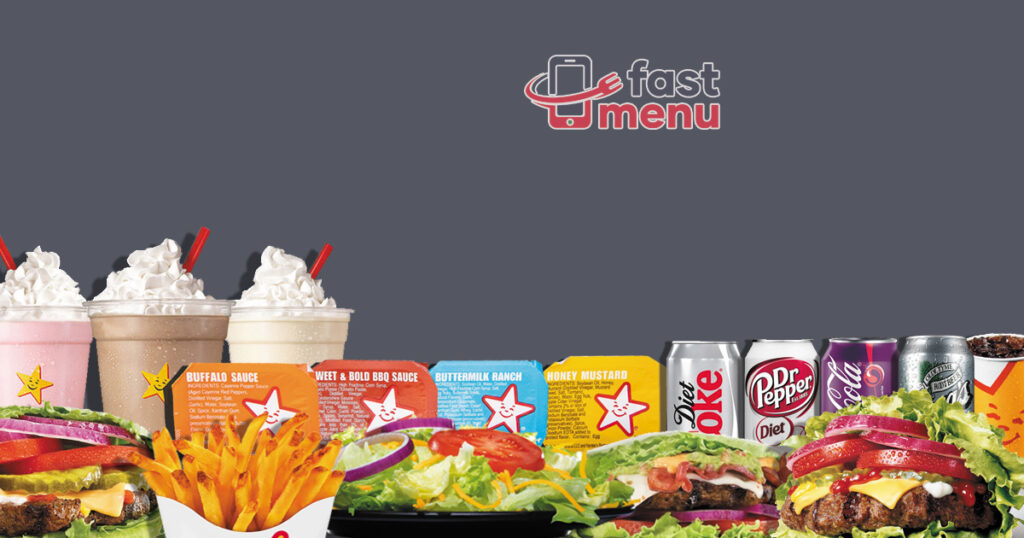 Here is a list of their Carl's Jr. gluten-free options:
Burgers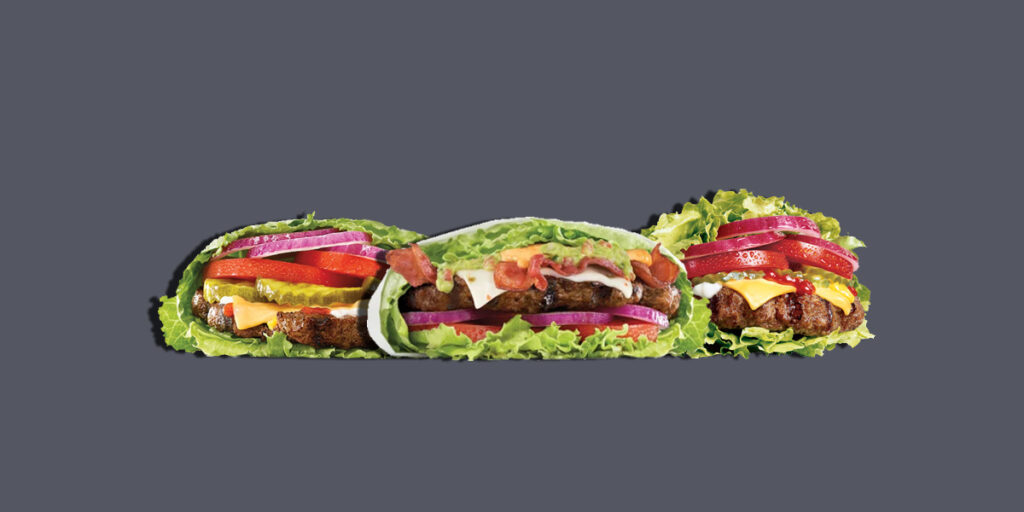 Carl's Jr. offers a wide variety of burgers. They're delicious burgers but they're not gluten free because of the buns. You have to order them without the buns and opt for a lettuce wrap to put the ingredients altogether. With lettuce wrap, you can also make a low carb thickburger.
Their burgers include:
Double Cheeseburger
California Classic Double Cheeseburger
Jalapeno Double Cheeseburger
Famous Star with Cheese
Monster Angus Thickburger
Super Star with Cheese
Beyond Famous Star with Cheese
Primal Angus Thickburger
The Really Big Carl
The Big Carl
Original Angus Burger
Big Hamburger
Jalapeno Angus Burger
The Guacamole Bacon Angus Burger
Sides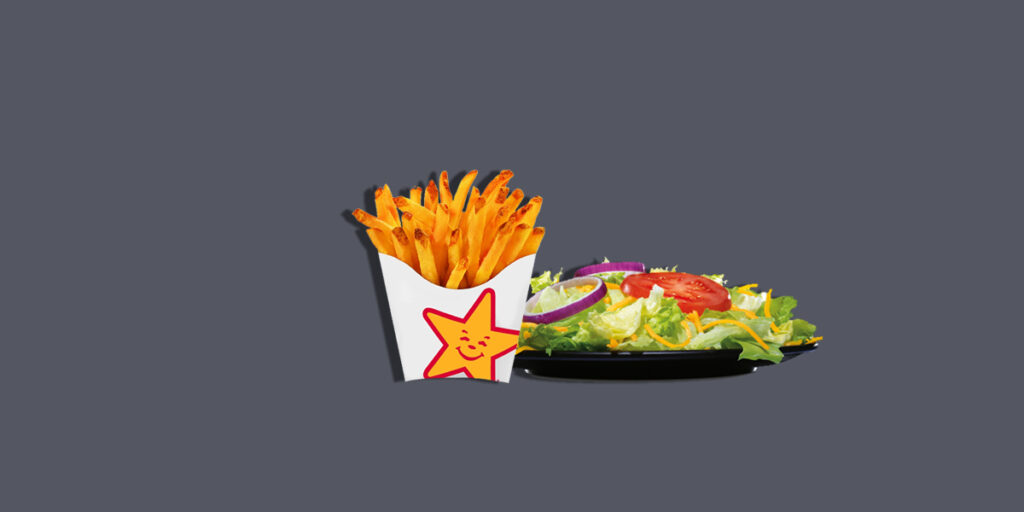 Unfortunately, there is not much side variety on Carl's Jr.'s menu and it is really a challenge to find a satisfying gluten free meal.
Natural Cut Fries
Side Salad
These items, especially French fries, have a high risk of cross-contamination. Some locations may use the same shared fryer to cook their French fries with other items with gluten ingredients like hash browns (hash rounds), but we've found out that some Carl's Jr. locations have a dedicated fryer for their French fries to prevent cross-contamination. So, if you're planning on dining in be sure to verify and ask if they have a separate fryer for their fries.
Desserts
If you want to treat your sweet tooth, don't worry! Hardee's offers hand-scooped ice cream to indulge in. Its flavors include:
Vanilla Ice Cream Shakes
Chocolate Ice Cream Shakes
Strawberry Ice Cream Shakes
Sauces
Some of the popular gluten-free sauces that are going to work well with your meal are:
Buffalo Sauce
Honey Mustard Dipping Sauce
Sweet & Bold BBQ Sauce
Buttermilk Ranch
Beverages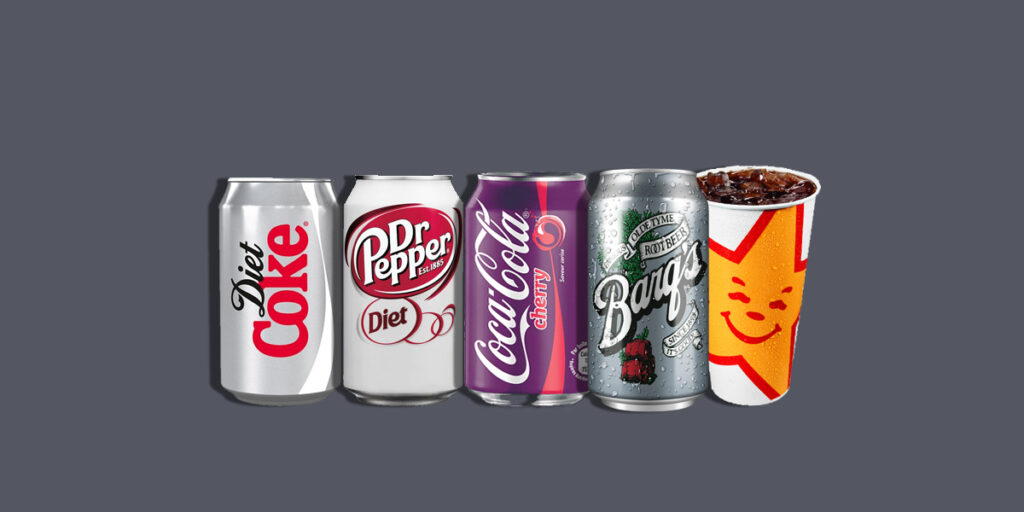 Almost all fast-food restaurant offers canned sodas, fruit juices, teas, and gluten free fountain drinks.
Here are the Carl's Jr. gluten-free beverages that you can order:
Diet Coke
Coca-Cola
Coke Zero
Cherry Coke
Sprite
Diet Dr Pepper
Dr Pepper
Powerade Mountain Blast
Barq's Root Beer
Dasani Bottled Water
Decaf Coffee100% Arabica Coffee
Chocolate Milk
1% Milk
Simply Orange
Regular Cold Brew
Vanilla Cold Brew
Final Thoughts
Overall, Carl's Jr. offers a wide variety of food items, they may not be the best option for dining out when you're on a gluten free diet. However, they do offer a selection of delicious Carl's Jr. gluten-free options that are safe to eat. I can still say that Carl's Jr. is one of the best chain in providing gluten free menu items to its customers with dietary restrictions. So if you're planning to eat out be sure to check Culver's out and follow the list mentioned above and the tips on how to order them.
If you think we missed something, be sure to hit us in the comments below. We also provide other dietary options (vegan, keto, gluten-free diet) at different restaurants like Taco Bell, Shake Shack, Burger King, Wendy's, and more, be sure to check them out! I hope you found this article helpful. Thanks for reading!