When you think of vegan food, Carl's Jr. isn't often the first idea that pops into your head, is it? In this article, we will go through Carl's Jr. vegan options to indulge in and also give you some tips on how to order them.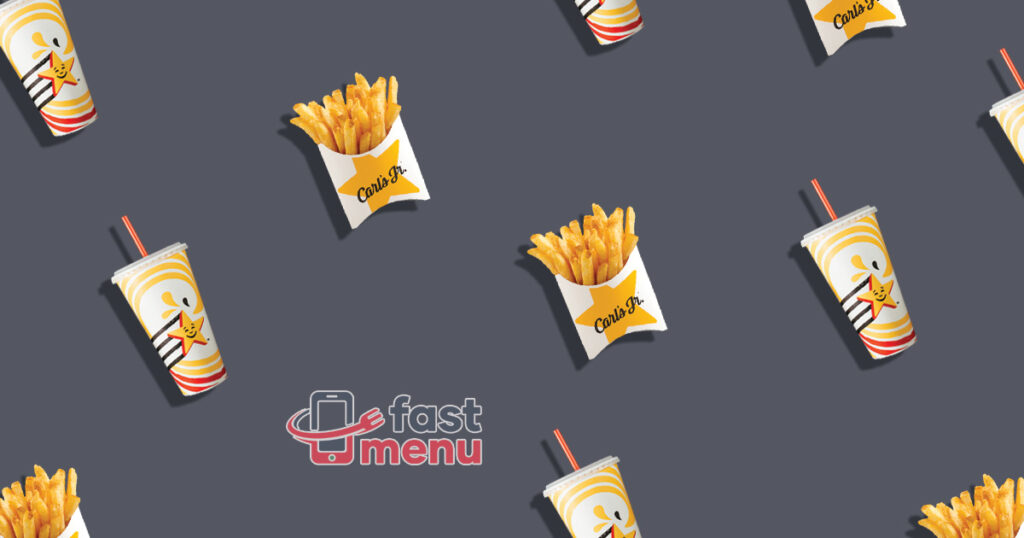 Carl's Jr. is a famous fast-food restaurant in the United States. The company has a total of 3,186 and 1,062 of them are located in the US. They are known for serving varieties of burgers, chicken items, french fries, and more.
We have compiled a list of Carl's Jr. choices for vegans. All of these items are vegan-friendly according to Carl's Jr. Allergen guide. Bear in mind that these items still have the possibility of cross-contamination because they are prepared in the same kitchen as other animal-containing products.
What is a Vegan Diet?
Veganism is a way of living that avoids animal products. Vegans do not eat or use animal products or by-products such as meat, eggs, poultry, honey, and dairy. They also don't wear or use leather, fur, wool, or silk. It typically consists of bread, pasta, and other grains, vegetables, fruits, nuts, and beans.
A vegan diet is a plant-based, animal-free diet that has many positive benefits. For example, it can reduce the risk of cardiovascular disease, obesity, and cancer. It can also be more environmentally friendly than other diets because it uses less water and land than a typical Western diet. Veganism is linked to longer life expectancy and a better quality of life for those who follow it too.
Vegan Options at Carl's Jr.
Veganism is growing in popularity and it is no surprise that more and more people are looking for vegan options when they are eating out. Carl's Jr. has started to introduce vegan options on its menu to satisfy this increased demand.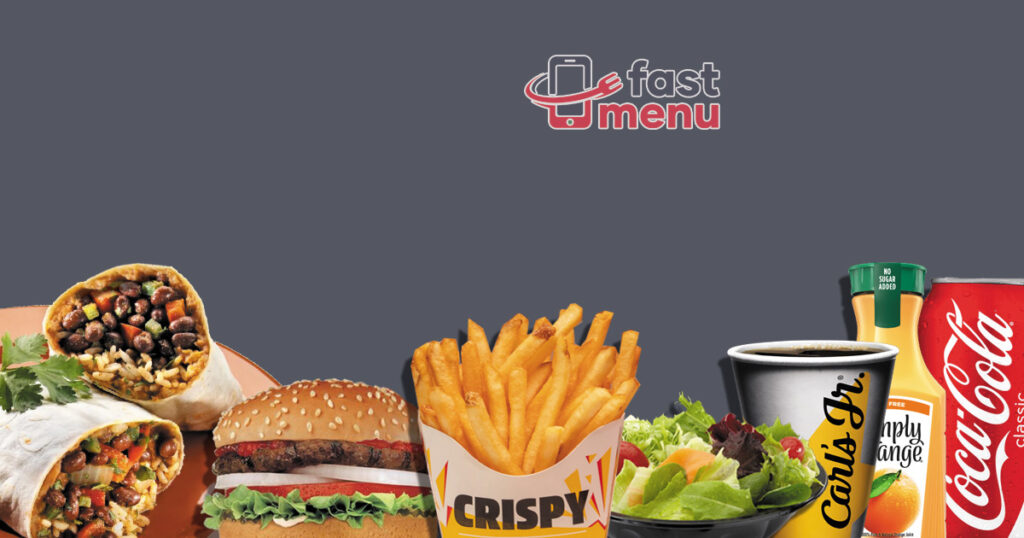 Here are the Carl's Jr. vegan items to try:
Vegan Burger
The first major fast-food company establishment in the United States to serve a vegan burger was Carl's Jr. in January 2019. Based on this fact, we have to give the corporation a lot of credit for starting the vegan community's nutrition movement.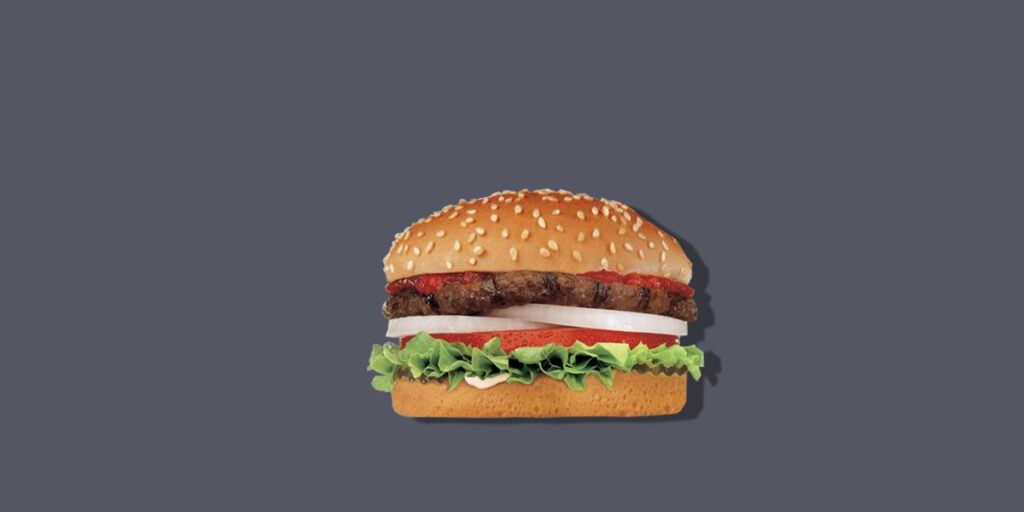 Carl's Jr.'s Beyond burgers are made with plant-based ingredients. You can choose a seeded bun or potato bun for your burger, and there are many veggies and vegan sauces for add-ons. Just some of them include spicy buffalo sauce, Carl's Jr. Special sauce, or sweet and bold BBQ sauce.
The best thing about plant-based patty "Beyond Burger" is that you can use it to customize any burger and make it into a vegan-burger by swapping out its patty.
Plant-based patties are available for these burgers:
Beyond Famous Star Burger – the only way to make this sandwich vegan is to order it without mayo and cheese and then adding tomatoes, onions, lettuce, and pickles.
Beyond Fiery Famous Star – this burger includes Fiery sauce and cheese that are not vegan, so you'll need to exclude those. But don't worry! You can add extra pickles, lettuce, onions and tomatoes.
Big Hamburger – swap out the beef patty for beyond patty. Add some toppings, like onions and tomatoes, to create an even tastier burger!
Guacamole Bacon Angus – this burger contains cheese, bacon, and Santa Fe Sauce that you need to omit. Swap out the patty for a plant-based. This burger can also be served with lettuce wraps or just vegan buns.
Jalapeno Angus Burger – you have to remove the cheese, burger patty, and Santa Fe sauce to make it vegan. You can add extra lettuce, red onions, jalapenos for an extra kick, and sliced tomatoes.
You can also personalize and add multiple toppings to these burgers. Here is a list of Carl's Jr. vegan toppings that you can choose from:
Lettuce
Pickle
Tomato
Red Onion
White Onion
Guacamole
Jalapenos
Ketchup
BBQ Sauce
Mustard
Lettuce Wrap
Vegan Salad
Carl's Jr.'s Charbroiled Chicken Salad can be made vegan by omitting the chicken meat, croutons, and the cheese. You can pair it with a light and vegan-friendly dressing like Balsamic Vinaigrette.
Vegan Sides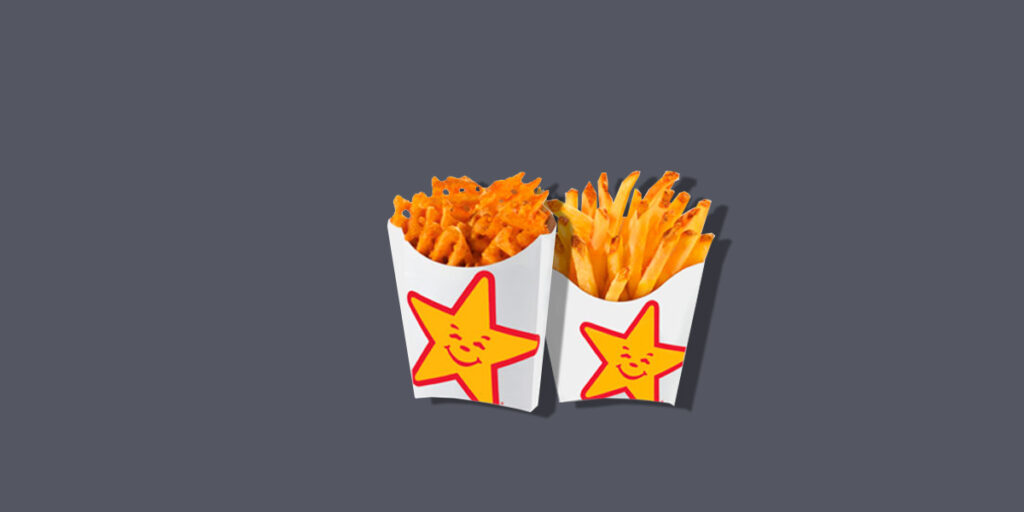 Carl's Jr. offers vegan fried potatoes on its menu. You can enjoy their vegan-friendly Crisscross Fries and Natural Cut French Fries. They have onion rings and zucchini, but they're not vegan because the batter contains milk so you may want to avoid those.
Breakfast Options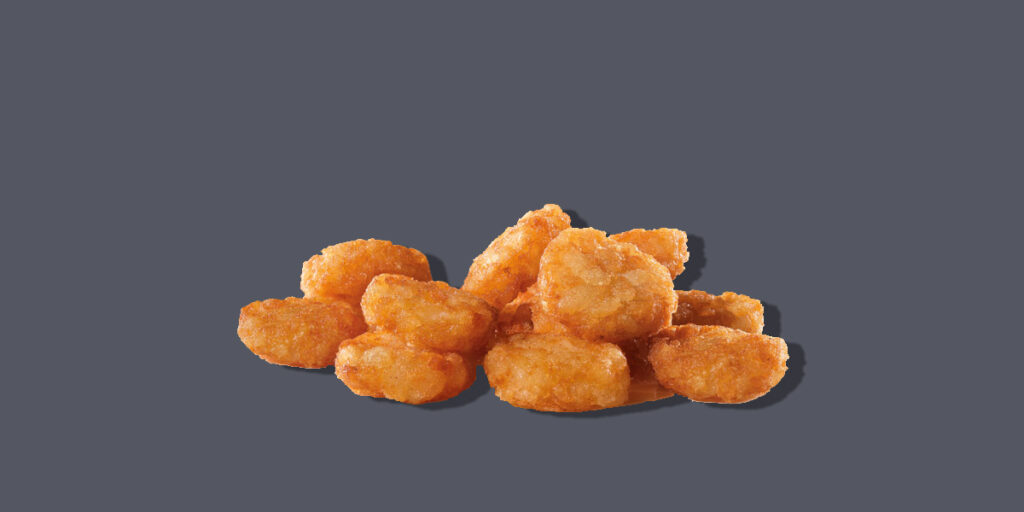 Carl's Jr. doesn't have wide vegan breakfast items. The only two items breakfast option you can order are their Load Breakfast Burrito and Hash Rounds. The burrito contains salsa and also vegan-friendly hash rounds inside. You have to omit the breakfast sausage, bacon, eggs, ham, and cheese to make it vegan.
Kids Meal
How about a kiddy meal? You can order a vegan Hamburger Kid's Meal at Carl's Jr. by switching the burger patty with the Beyond Meat one. You can add some extra pickles, ketchup, mustard, and other vegan-friendly sauces and toppings.
Vegan Drinks
A meal won't be complete without a drink, right? So here is a list of vegan-friendly drinks at Carl's Jr.
Coca-Cola soft drinks
Simply Orange
Hot coffee (regular and decaf)
Bottled water
So there you have it. The list of vegan-friendly items that you can safely order that Carl's Jr.
These items might be vegan, but it's still prepared in the same kitchen as other animal products which increases the risk of cross-contamination.
You should make sure your food is prepared by someone who understands your vegan diet and ask them to change their gloves before preparing your food.
Frequently Asked Questions
Are Carl Jr.'s onion rings vegan?
Unfortunately, Carl's Jr. uses milk to make their onion rings breading. If you order a burger with onion rings in it then you have to omit it upon ordering.
Are Carl's Jr. curly fries vegan?
Yes! the French fries at Carl's Jr. are certified vegan. Even though they are vegan, you still have to verify if they are using a separate fryer for their fries. This will help make sure no meat-related cross-contamination happens.
Does Carl's Jr have a vegan burger?
Yes! The restaurant offers the famous veggie burger is their Beyond Burger made from a 100% plant based meat patty. It comes with lettuce, tomatoes, onions, pickles, and seeded buns. Make sure to omit the American cheese and mayonnaise.
Does Carl's Jr. offer vegan cheese?
Unfortunately, Carl's Jr. does not yet offer vegan cheese alternatives. But given that the Beyond Burger (plant based burger) was a huge success, it's only a matter of time until they add vegan cheese to the menu.
Final Thoughts
Overall, Carl's Jr. may be well-known for its selection of non-vegan beef burgers, chicken dishes, and other products, but there's Carl's Jr. vegan options you can indulge in. Even though the Carls animal-free items are limited, they are nevertheless good and worth trying. I would highly recommend for you to try the Beyond Burger and salad.
If you're interested in trying other fast food chains. We also have guides with other restaurants like ordering an impossible burger at Burger King and other vegan items at Taco Bell, Chipotle, and Wendy's. These chain restaurants offer options for different types of diets, including gluten-free and vegan.
We have a full article of list of vegan, keto, and gluten-free options and also tips on how to order them at famous fast food restaurants. Check them out! I hope you find this article helpful. Thanks for reading!