Chick Fil A is famous in the United States for its chicken sandwiches. The company was founded in College Park, GA. It has over 2,600 locations across 47 states. It is one of the biggest fast food restaurants out there. Chick-fil-A is family-owned, aside from making chicken meals, they also specialize in making salads, wraps, and surprisingly delicious Chick Fil A vegan options.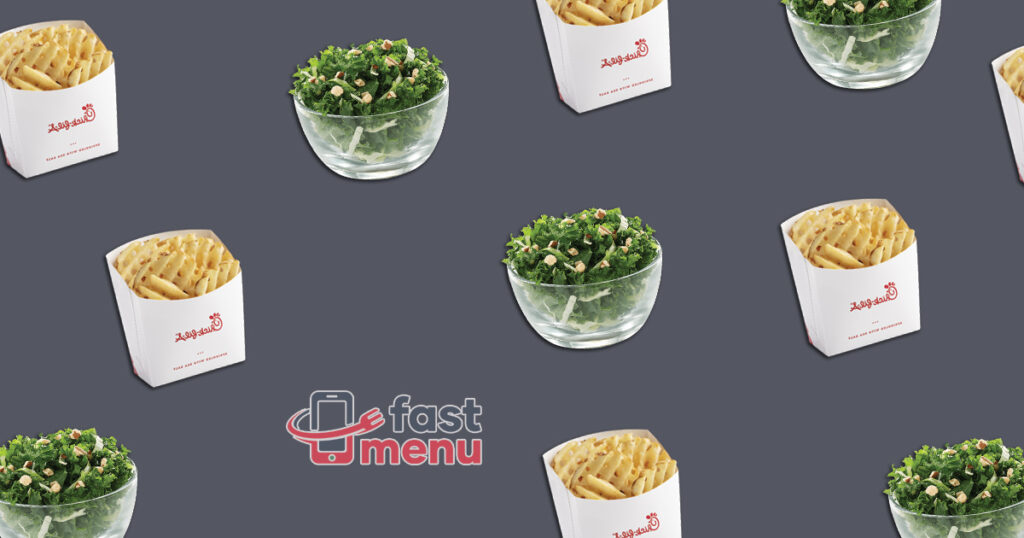 Most of Chick-fil-A's foods are made from chicken but they do offer vegan-friendly options to their customers. Chick Fil A offers some of the best fast food with a lot of variety. Whether you want to stop for a quick bite and some refreshing drinks, or an on-the-go sandwich, they have it all. In this article, we will explore Chick-fil-A's vegan options and what food items to avoid as a vegan.
Chick Fil A Vegan Options (What to Order When You're Vegan)
The demand for alternatives has been increasing, with the vegan diet becoming more popular in recent years.
When finding vegan dishes at restaurants may be tricky, you can still eat healthy at Chick-fil-A with the new options they have added to their menus. Chick-fil-A's restaurants are adapting to the changing demands of the market by offering vegan options.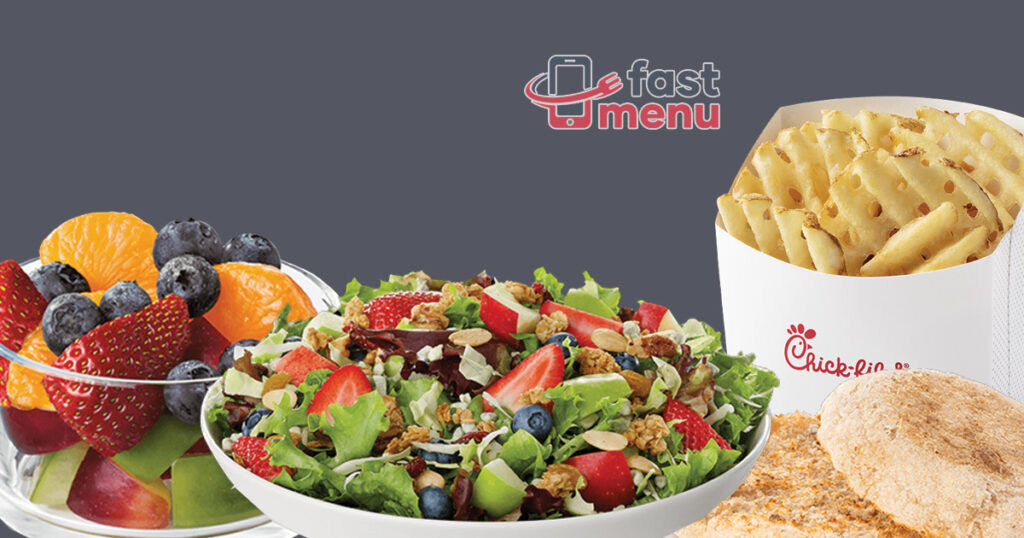 Here is the list of Chick Fil A vegan options:
Hash Brown
Chick Fil A's Hash browns are made of finely chopped fresh potatoes and fried in Canola oil. An order of their hash brown is 270 calories. Make sure to avoid some of the Chick Fil A Sauce for they contain milk. You can always opt for their ketchup.
Fruit Cup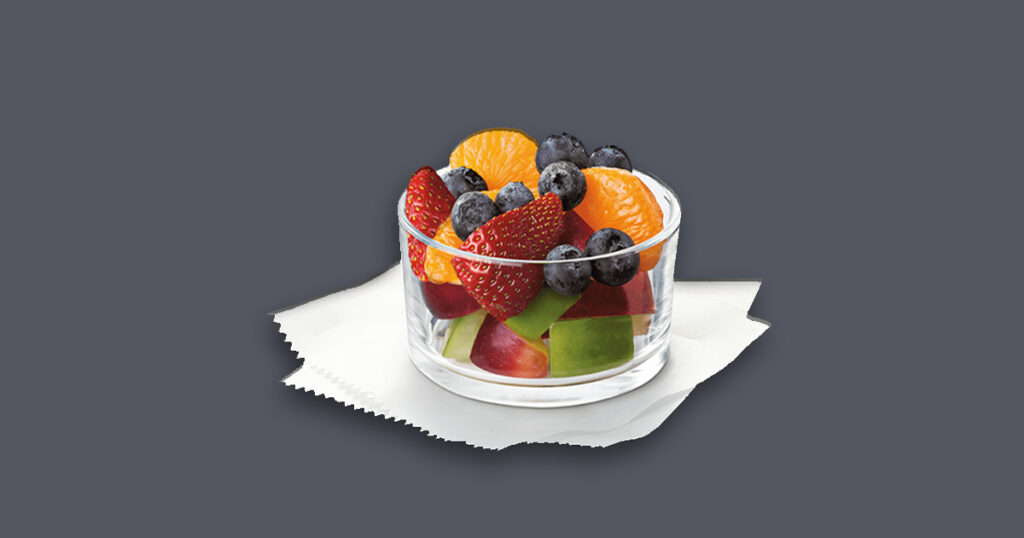 Chick Fil A's offers nutritious and fresh fruit mix in a cup. For breakfast, a fruit cup is a good choice. It is made of chopped red and green apples, mandarin orange, blueberries, and strawberry slices. It is served chilled and prepared fresh daily.
Spicy Southwest Salad (No Chicken)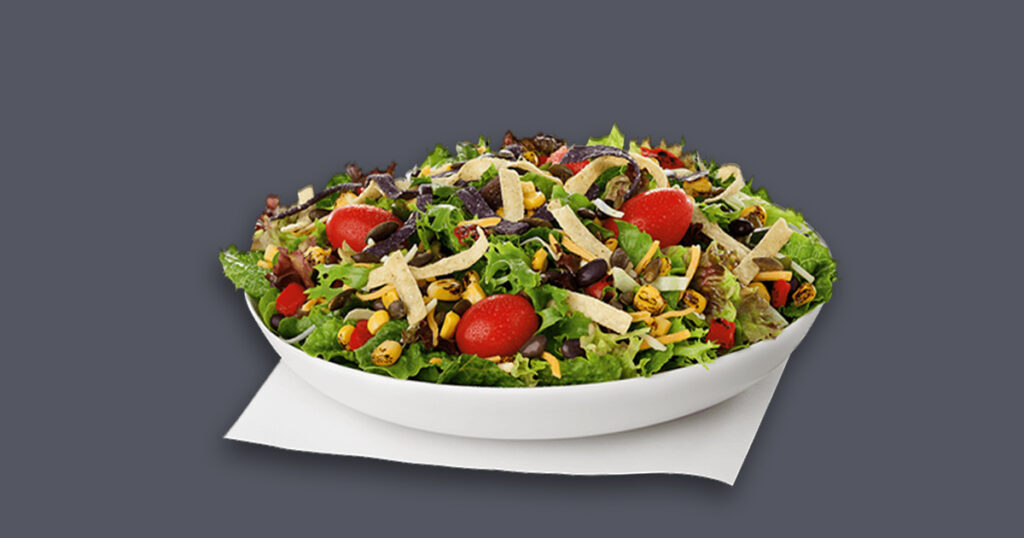 This fresh and healthy salad is a perfect choice for lunch or dinner. It is made of chicken slices, salad mix, fresh grape tomatoes, cheddar and Monterey Jack cheeses, roasted corn, red bell pepper, black beans, and poblano chilies. Make sure to omit the chicken and the cheeses upon ordering. Their chili lime vinaigrette is a perfect dressing for this salad.
Chick Fil A's Grilled Cool Wrap
Their cool wrap is usually made with chicken and cheese, make sure to omit it upon ordering to make it vegan-friendly. It comes with red cabbage, fresh carrots, and green leaf lettuce. It is tightly rolled with a flaxseed flatbread wrap. You can request vegan-friendly vinaigrettes like balsamic vinaigrette, Polynesian sauce, or light Italian dressing to boost its flavor.
Grilled Market Salad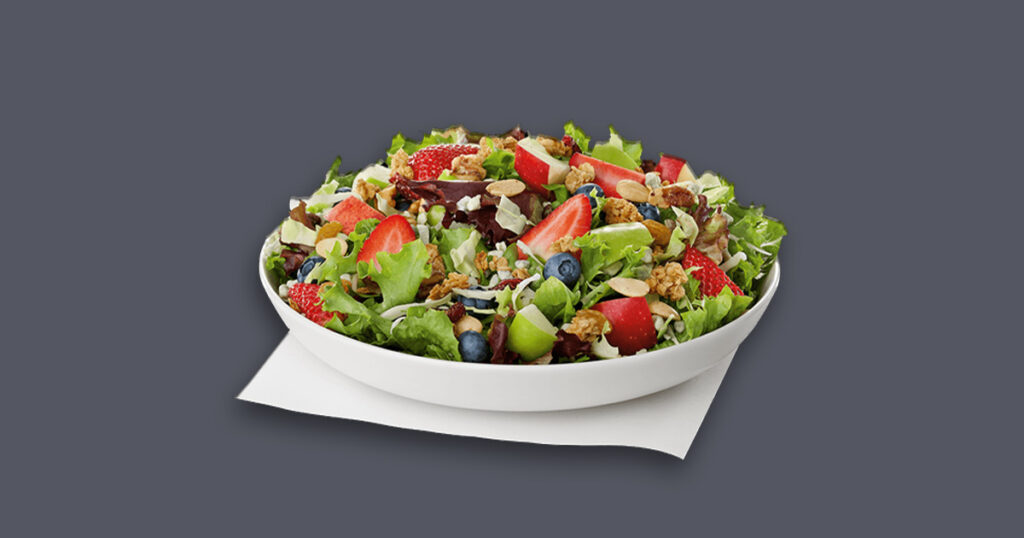 The Fresh Market Salad is the perfect way to satisfy that salty and sweet taste craving. Made with a bed of chopped romaine and baby greens, this salad features plenty of crunchy produce such as apples, strawberries, and blueberries. A salad dressing would enhance its taste and balsamic vinaigrette is recommended. Or, you can order a salad without chicken or blue cheese.
Waffle Fries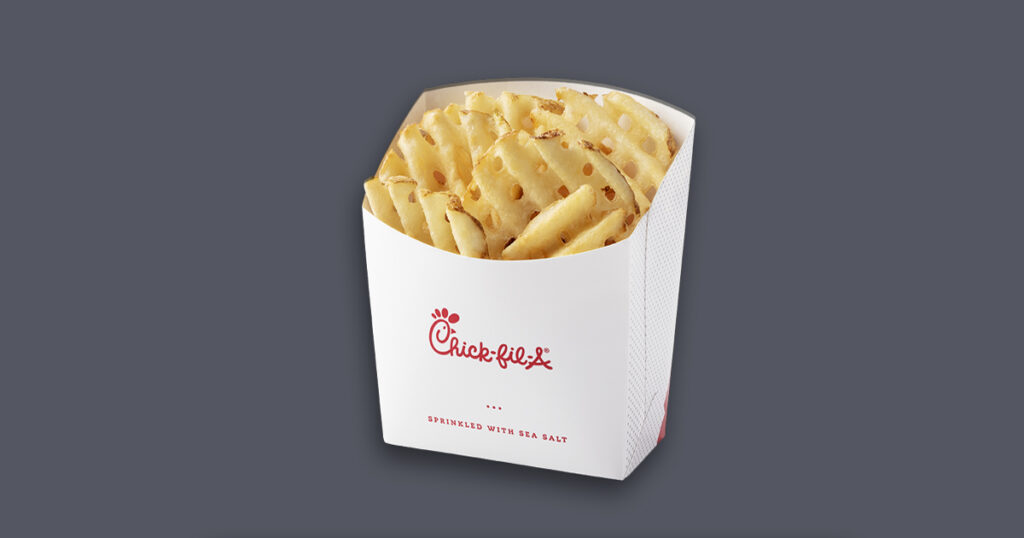 Chick Fil A's waffle fries are made of fresh potatoes. It's a crisscross shape potato, it is tender on the inside and crispy on the outside. It is fried in Canola oil which is also vegan friendly and is seasoned with salt. It's one of the crowd's favorite side dishes.
Kale Crunch Side
Chick Fil A also offers a Kale crunch side. It is made of curly kale and green cabbage making for a crunchy green taste that is perfect with the sweet and sour dressing, it also has roasted almonds. Make sure to opt for vegan-friendly dressing upon ordering.
English Muffin and Multigrain Bagel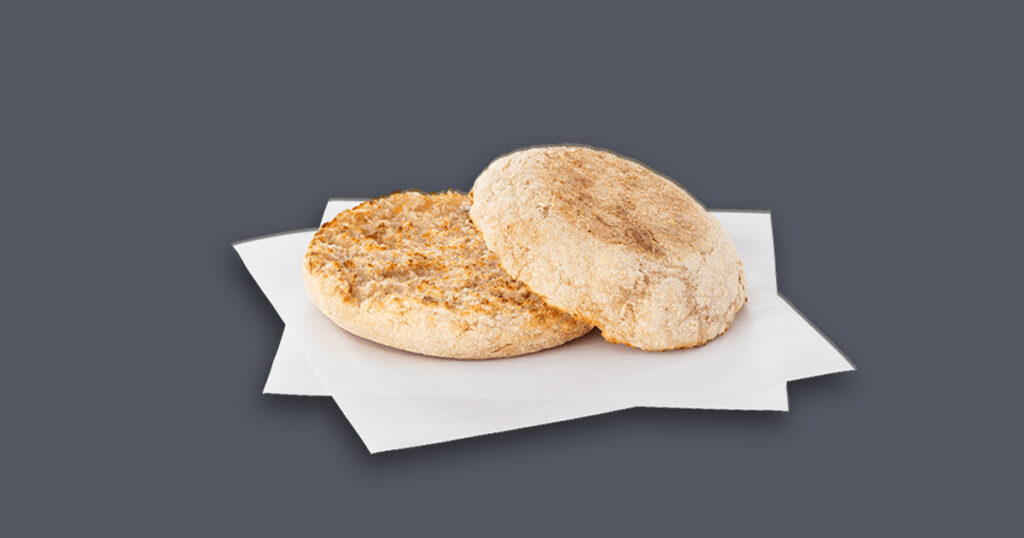 They also offer English muffins and multigrain bagels that are vegan-friendly. An order of Toasted multigrain English muffins is 140 calories. You can order an English Muffin or Multigrain Bagel with jelly, a side of hash brown, or a fruit cup. You can pick a drink to go with it like coffee or fruit drinks. The multigrain bagel may not be available anymore in some markets.
Drinks: Chick Fil A Vegan Options
Chick Fil A also offers a vegan menu for their drinks. Here is the list of vegan-friendly drinks that you can order:
Fresh Iced Tea (Sweetened and Unsweetened)
Lemonade (comes in many flavors and they also offer Diet Lemonade)
Enjoy Sweet Tea
Iced Coffee (without milk)
Coca-Cola products
Dr. Pepper
Honest Kids Fruit Drink
Simply Orange (Fruit Drink)
What to Avoid as Vegan at Chick Fil A
Buns
The first thing to avoid is the bun. Chick Fil A's bun contains milk and eggs. Any kind of sandwich should be avoided.
Chick Fil A Sauce
Unfortunately, it is the second thing to avoid at this restaurant. Their sauces contain cheese, eggs, and butter. You can always opt for ketchup, mustard (avoid their honey mustard sauce for it contains honey, just choose the classic vegan-friendly mustard), and other vegan sauces at Chick Fil A. Always check the restaurant's allergen website to always be aware of the ingredients of their products.
Chicken Sandwich
Finally, avoid any dish with chicken meat. Chick Fil A's chicken sandwich also contains milk and eggs in the breading as well as cheese in some of their sandwiches. Avoid grilled chicken at all costs.
Chick Fil A Vegan Menu Options: FAQs
Are chick fil a fries vegan?
Yes! Chick Fil A's waffle potato fries are vegan-friendly. It does not contain any animal product. 100% potato and cook in canola oil.
Does Chick Fil A have a vegan-approved Sauce?
Yes! They offer BBQ, Polynesian, and sweet and tangy sauces that are all vegan.
Are Chick Fil A's lemonades vegan-friendly?
Yes! Their lemonade is made fresh every day and vegan certified. It is simply made from water, lemons, and sweetener like sugar.
Do they have vegan-friendly mac and cheese?
The mac and cheese from Chick Fil A feature a mix of cheddar and Swiss cheeses. It is not suitable for vegans for it is made with egg and dairy.
What is Chick Fil A's Polynesian dipping sauce made of?
This sauce is deliciously sweet and sour that is tangy and strong in flavor. It is made of corn syrup, distilled vinegar, tomato paste, beet juice, onion (dehydrated), garlic (dehydrated), corn cider vinegar, sugar, soybean oil, water, salt, paprika, mustard seed, modified cornstarch, xanthan gum (vegan), propylene glycol alginate, and natural flavor.
Does Chick Fil A have a vegan sandwich?
Unfortunately, it is not yet available. Most of them are made with chicken meat, cheese, and egg.
Does Chick Fil A offer a vegan burger on its menu?
Chick fil a has no vegan burger entrees on their current menu but they have said they are considering adding them. Other restaurants that also have meatless options are Burger King, Taco Bell, and Chipotle.
Conclusion
Overall, Chick Fil A's vegan options are delicious and healthy for both their food and their drinks. For those who are looking for a healthy and something different from their usual meals, then Chick Fil A is a place to go. The food company is taking a step in the right direction by providing some vegan food at Chick Fil A.
If you're interested in trying other fast-food chains, we also have guides with other restaurants like Burger King, Taco Bell, Chipotle, Shake Shack, Wendy's, and more. These chain restaurants also offer options for different types of diets. We have a full article of guides about their vegan, keto, and gluten-free options and also tips on how to order them, make sure to check them out. I hope you find this article helpful. Thanks for reading!