Hardee's is a fast food chain that offers several options for those following a ketogenic diet. The keto diet is a high-fat, low-carbohydrate diet that can help with weight loss and improve overall health. At Hardee's, you can find dishes that are low in carbs and packed with protein and healthy fats, making them perfect for a keto meal. In this article, we will go through Hardee's keto options and also items that you should avoid!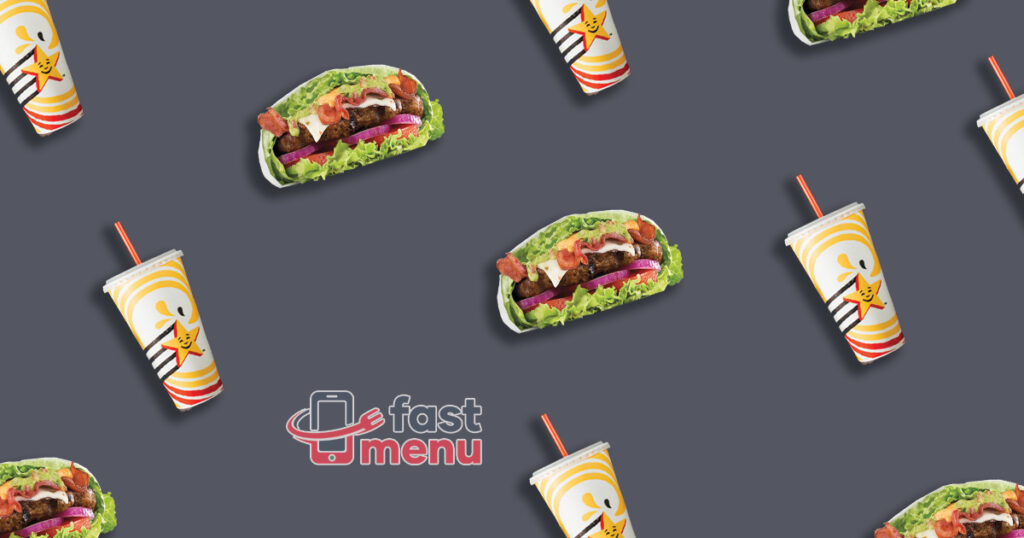 What Is a Keto Diet?
The ketogenic diet, or keto diet for short, is a low-carb, high-fat diet that has been shown to offer numerous health benefits. Some of the potential benefits of the keto diet include weight loss, improved mental clarity and focus, reduced inflammation, and better blood sugar control.
One of the key ways that the keto diet can help with weight loss is by forcing the body to burn fat for fuel, instead of carbohydrates. Because the body is unable to use glucose as its primary energy source when following a keto diet, it will begin to burn stored fat, leading to weight loss.
Additionally, the keto diet has been shown to improve mental clarity and focus by providing the brain with an alternative fuel source in the form of ketones. This can lead to improved mental performance and focus, which can be especially beneficial for people with certain neurological disorders.
Tips on Ordering Low Carb at Hardee's (Keto Menu)
When ordering ketogenic items at Hardee's, there are a few tips to keep in mind to help you stay on track with your diet:
Choose items that are high in protein and healthy fats. Examples of keto-friendly options at Hardee's include the charbroiled chicken club sandwich, the low-carb thickburger, and the bacon and egg biscuit.
Avoid high-carb toppings and sides. This means skipping the bun on sandwiches and burgers, as well as any sauces or condiments that are high in sugar or carbohydrates.
Consider ordering a salad with grilled chicken or another protein-rich topping. Salads can be a good option on the keto diet, as long as they are topped with healthy fats like avocado or cheese, and avoid high-carb ingredients like croutons or dried fruit.
Ask for substitutions. Most fast-food restaurants, including Hardee's, are happy to make substitutions to their menu items to accommodate special dietary needs. For example, you can ask for a lettuce wrap instead of a bun on your burger, or request extra bacon or avocado on your sandwich.
Hardee's Keto Options (Low-Carb Menu 2023)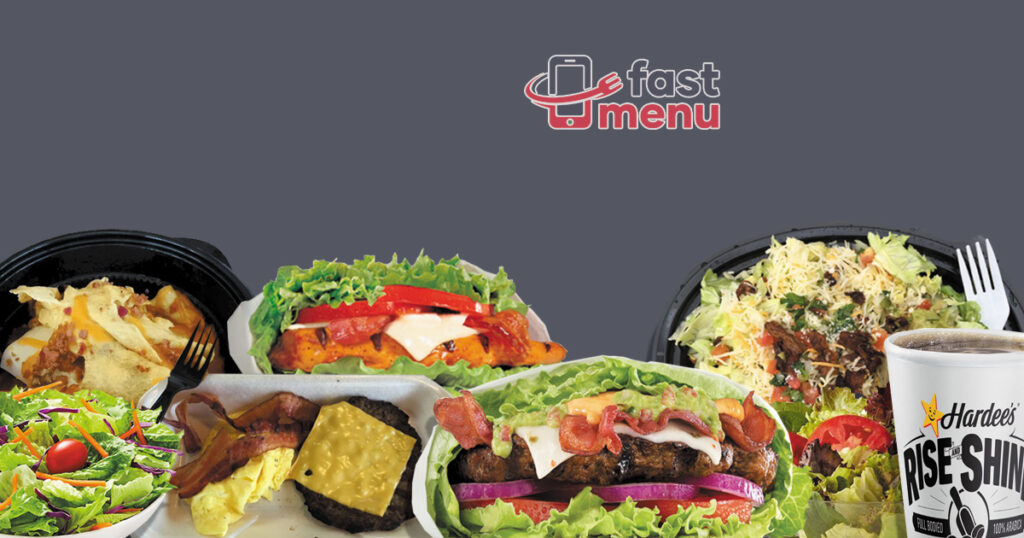 Hardee's is a fast-food chain that offers a variety of menu items, including options for people following a ketogenic, or keto, diet. They offer a range of keto-friendly items, including:
Breakfast Sandwiches
Charbroiled burgers
Chicken Sandwiches
Burritos
Sides
Breakfast Sandwiches (Keto Breakfast Biscuits)
These delicious breakfast sandwiches are made with high-quality ingredients and are perfect for those following a ketogenic diet. Made with fresh eggs, cheese, your choice of bacon or sausage, and other low-carb ingredients, these sandwiches are sure to satisfy your breakfast cravings while keeping you in ketosis.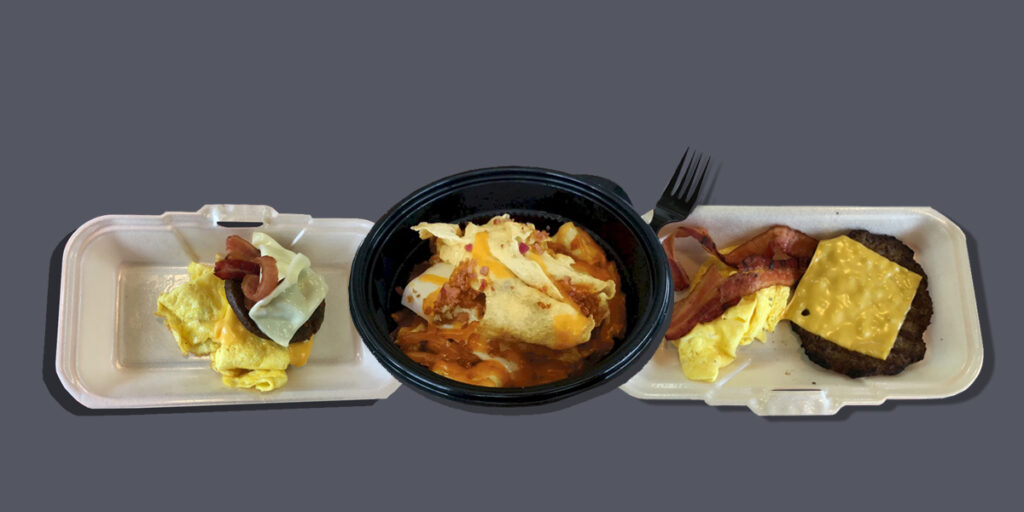 Hold the biscuits and bread, you can add extra bacon and cheese for these items:
Sausage biscuit
Sausage and egg biscuit
Smoked sausage egg and cheese biscuit
Bacon, egg, and cheese biscuit
Loaded omelet biscuit
Country ham biscuit
Frisco breakfast sandwich
Loaded breakfast burrito (No tortilla)
Hardee breakfast platter with bacon (No gravy and hash rounds)
Sausage Sunrise croissant (No croissant)
Charbroiled Burgers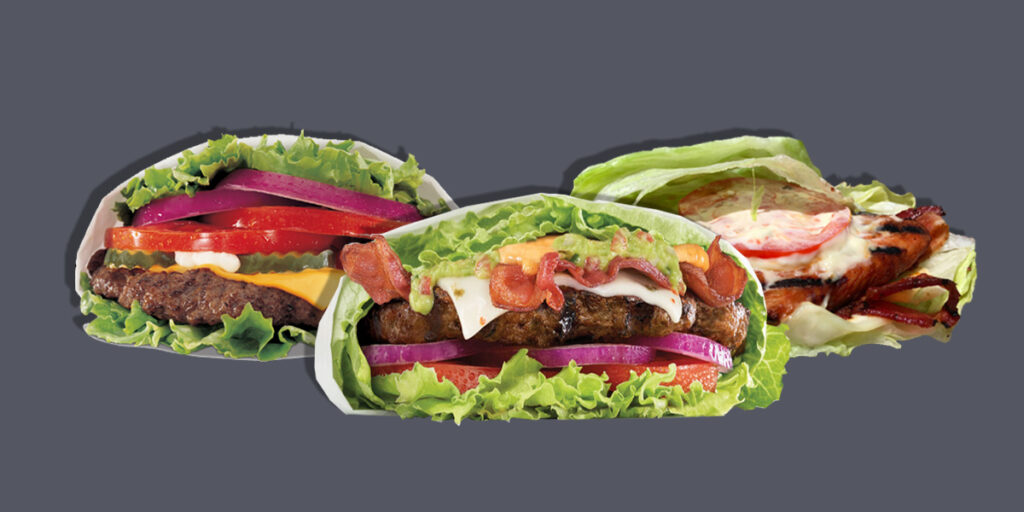 Hold the buns and sauces (ketchup) on all Charbroiled burgers, and opt for a lettuce wrap; alternatively, substitute a side salad without dressing in lieu of French fries or onion rings.
Famous Star with cheese
Super Star with cheese
Western Bacon Cheeseburger
Double Western Bacon Cheeseburger
The Big Hardee
Big Cheeseburger
Double Cheeseburger
Original Angus Burger
Mushroom and Swiss Angus Burger
Bacon and Cheese Angus Burger
Frisco Angus Burger
Monster Angus Burger
Chicken Items and More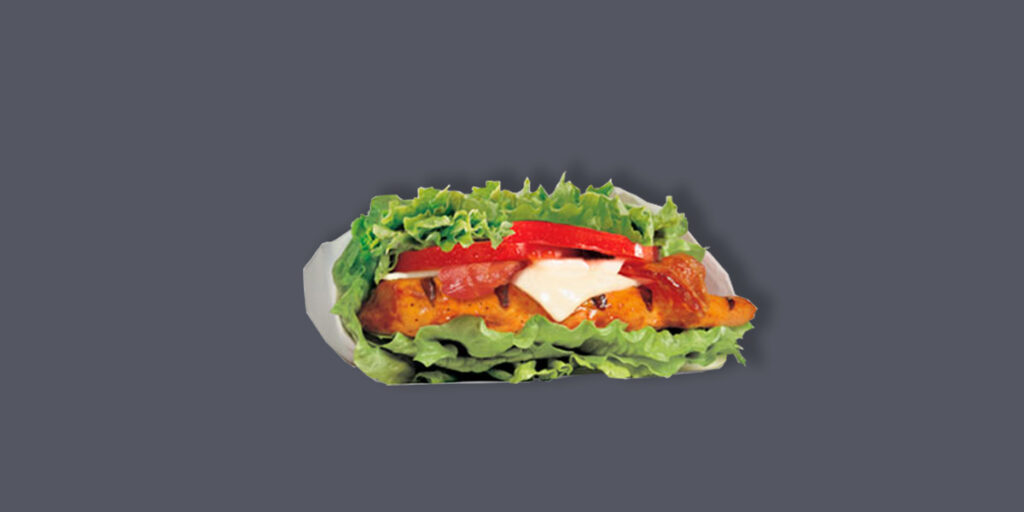 Just like the burgers, hold the buns and sauces (ketchup) on all chicken sandwiches. You can opt for a lettuce wrap instead.
Charbroiled chicken club sandwich
Hardee's BBQ chicken sandwich (No BBQ sauce)
Big hot ham and cheese
Burritos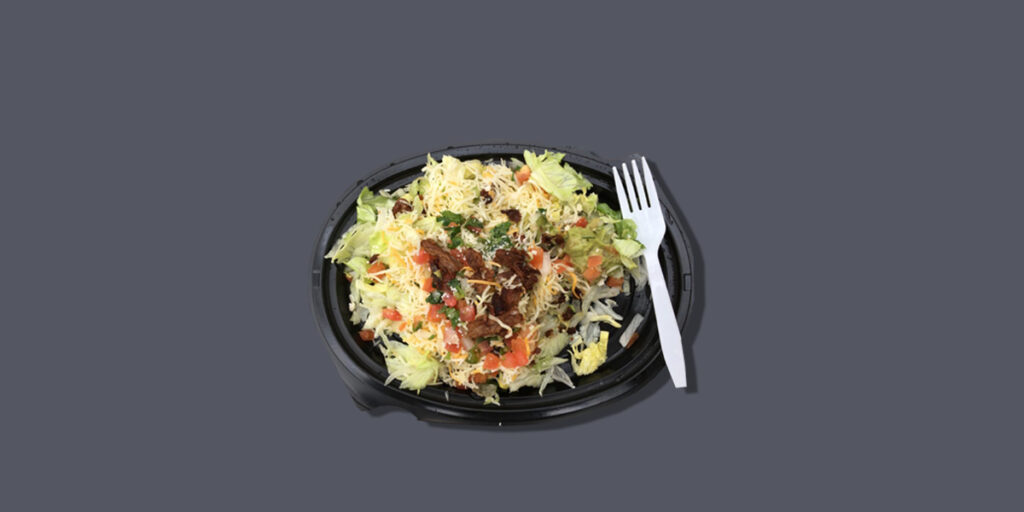 For Hardee's burrito, make sure to omit the sauce/salsa and the tacos/tortilla and have the ingredients served in a bowl.
Chicken or beef soft taco
Beef taco salad
Chicken taco salad
Side Salad
A side salad is a great accompaniment to any meal. Not only does it add a variety of flavors and textures to the dish, but it also adds key vitamins and minerals that are essential for healthy living. Make sure to order the side salad without the dressings. It is a healthy and delicious way to complete any meal!
Food Items to Avoid Hardee's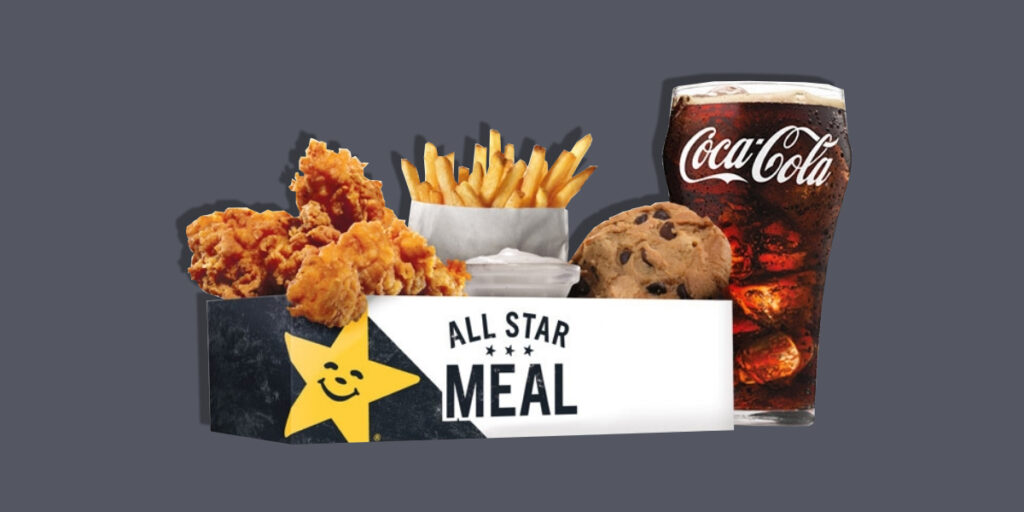 Some items at Hardee's are still high in carbs even after being customized. Here is the list of items that you should avoid:
For Breakfast:
Biscuit N' gravy
Country fried steak biscuit
Hand breaded Chicken biscuit
Pork chop N' gravy biscuit
Cinnamon N' raisin biscuit
Hash rounds
All made from scratch biscuits
Chicken & More:
(These chicken items are breaded and high in carbs)
Chicken tenders
Big chicken fillet sandwich
Spicy chicken sandwich
Jumbo chili dog (contains high carbs buns and sauces)
Burritos:
(These burritos contains rice, beans, and salsa.)
Beef grilled burrito
Chicken grilled burrito
Cheese quesadilla
Chicken quesadilla
All nachos
Red burrito chicken or beef bowl
Chips and salsa
Sides:
Natural Cut French fries
Cinnamon Roll
Biscuit
Hash Rounds
Crispy curls
Onion rings
All dipping sauces
Chocolate chip cookies
Apple turnover
Milkshakes
All soda
Hardee's Keto Options FAQs
Does Hardee's have a lettuce wrapped burger?
Yes. Hardee's offer a lettuce wrap for their burgers.
Are Hardee's onion rings keto-friendly?
Unfortunately, onion rings batter are high in carbs.
How many carbs are in a Hardees biscuit?
Hardee's biscuits contains 40 to 50 total carbs.
Final Thoughts
Overall, Hardee's, like many fast food restaurants, offers a range of menu items that can fit into a ketogenic diet. Some examples of Hardee's keto options at include their charbroiled chicken club sandwich (without the bun), their low-carb thickburger (without the bun), and their bacon egg and cheese biscuit (without the biscuit). It's always best to carefully review the nutritional information for any menu items you're considering to ensure they fit your dietary needs.
If you're interested in trying other fast-food chains. We also have guides with other restaurants like Taco Bell, Chipotle, Shake Shack, and Wendy's. These chain restaurants offer options for different types of diets. We have a full article about their vegan, keto, and gluten free options and also tips on how to order them. Check them out! I hope you find this article helpful. Thanks for reading!