If you're a vegan or plant-based eater, you may have been disappointed by the limited options available when it comes to fast food. Fortunately, there's Jersey Mike's vegan options, a popular sandwich chain that offers a range of vegan-friendly ingredients, allowing you to build your perfect sub.
What Is The Vegan Diet?
A vegan diet is a type of vegetarian diet that excludes all animal-based products, including meat, dairy, eggs, and honey. It is typically rich in plant-based foods such as fruits, vegetables, legumes, nuts, and whole grains.
Why Choose A Vegan Diet? (Benefits of a Vegan Diet)
A vegan diet has numerous benefits for both individuals and the environment. Here are some of the key benefits:
Reduced risk of chronic diseases: A vegan diet can help lower the risk of chronic diseases such as heart disease, type 2 diabetes, and certain types of cancer. This is due to the high intake of nutrient-dense plant-based foods that are rich in fiber, antioxidants, vitamins, and minerals.
Weight loss and improved digestion: this diet can lead to weight loss and improved digestion due to the high fiber content of plant-based foods. Fiber helps to regulate digestion, improve gut health, and promote feelings of fullness.
Lower carbon footprint: The production of animal products is a major contributor to greenhouse gas emissions. Choosing a plant-based diet can help reduce your carbon footprint and lessen the environmental impact of food production.
Animal welfare: A plant-based diet aligns with a compassionate and ethical approach to animal welfare. By avoiding animal products, individuals can reduce their contribution to animal cruelty and exploitation in the food industry.
Variety of food options: Contrary to popular belief, a plant based diet can be varied and delicious. With the abundance of plant-based foods available, individuals can enjoy a diverse range of cuisines and flavors while still following a plant-based lifestyle.
Build Your Own Sub with Plant-Based Ingredients at Jersey Mikes
One of the best things about Jersey Mike's is the ability to fully customize your sub. This means that you can pick and choose the ingredients that suit your dietary needs, whether you're vegan, vegetarian, or have other dietary restrictions.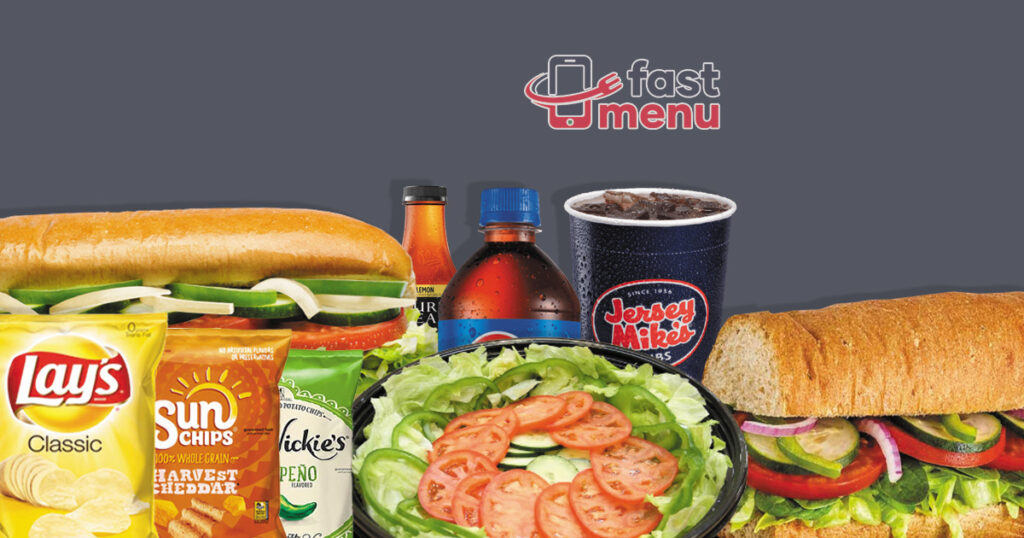 Bread Options
Jersey Mike's is proud to offer a plant-based bread option, allowing you to indulge in a satisfying sub without compromising your dietary preferences.
Wheat Bread
Seeded Italian Bread
Vegan Wrap Options
For those who prefer a bread-free option, Jersey Mike's vegan options also include wraps. These wraps are made in-house using a simple blend of flour and water, with a touch of salt for taste. Jersey Mike's offers four plant-based wrap options:
Flour
Golden wheat
Spinach
Tomato
Note: Only available in select locations.
Plant-Based Toppings
Jersey Mike's offers a variety of plant-based toppings, although they do not currently provide any plant-based cheese or protein options. These toppings include:
Avocado
Tomatoes
Banana Peppers
Cherry Pepper Relish
Onions
Dill Pickles
Jalapeno Peppers
Green Bell Peppers
Lettuce
Condiments
Finding suitable condiments can often be a challenge. Fortunately, Jersey Mike's offers several plant-based condiment options, including:
Mustard
Olive Oil Blend
Red Wine Vinegar
Oregano
Salt
Sides (Vegan Chips)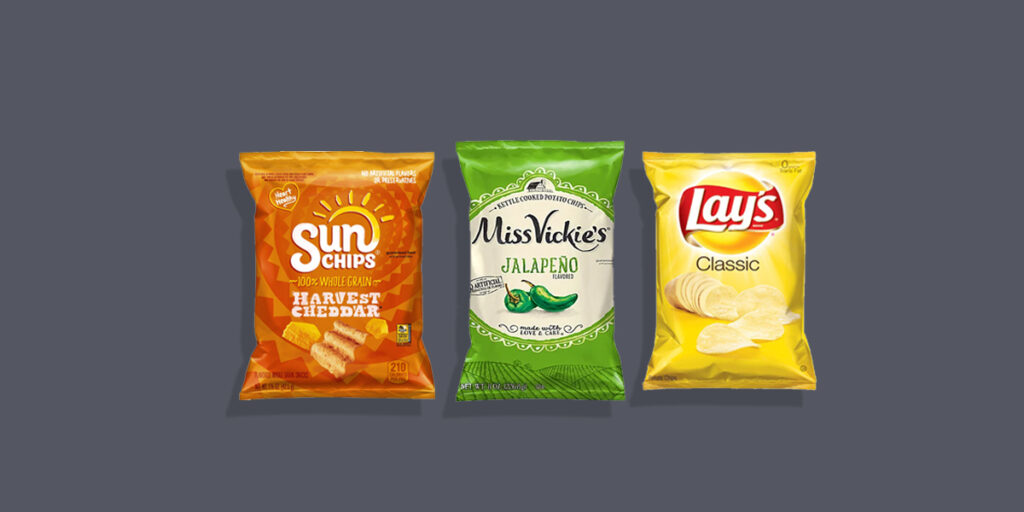 Here are the no-animal-containing sides at Jersey Mike's:
Sun Chips
Mrs. Vickies
Lays
These items may vary in location. Double-check the labels to make sure it's safe.
Jersey Mike's Tossed Salad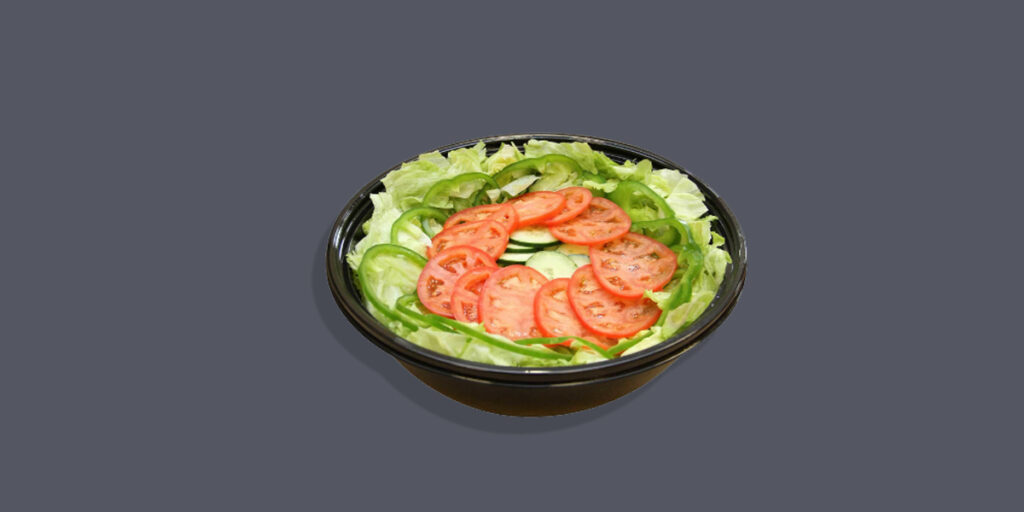 This salad features a delicious combination of crisp lettuce, juicy tomatoes, crunchy green bell pepper, and refreshing cucumbers. Whether you're looking for a healthy lunch or a satisfying side, this salad is a perfect choice. And with its plant based ingredients, it's a great option for those following a plant-based diet.
Vegan Vegetable Soup
This hearty soup is packed with a flavorful blend of fresh vegetables, including zucchini and squash, cooked to perfection in a savory broth. With its delicious taste and wholesome ingredients, this soup is the perfect choice for a quick and satisfying meal. Whether you're looking for a warm lunch on a chilly day or a comforting dinner after a long day at work, Jersey Mike's Vegetable Soup is sure to hit the spot. This soup may only be available in select locations. Make sure to visit your local Jersey Mike's website to check its availability before visiting one.
The Veggie Sub (Vegan Sandwich)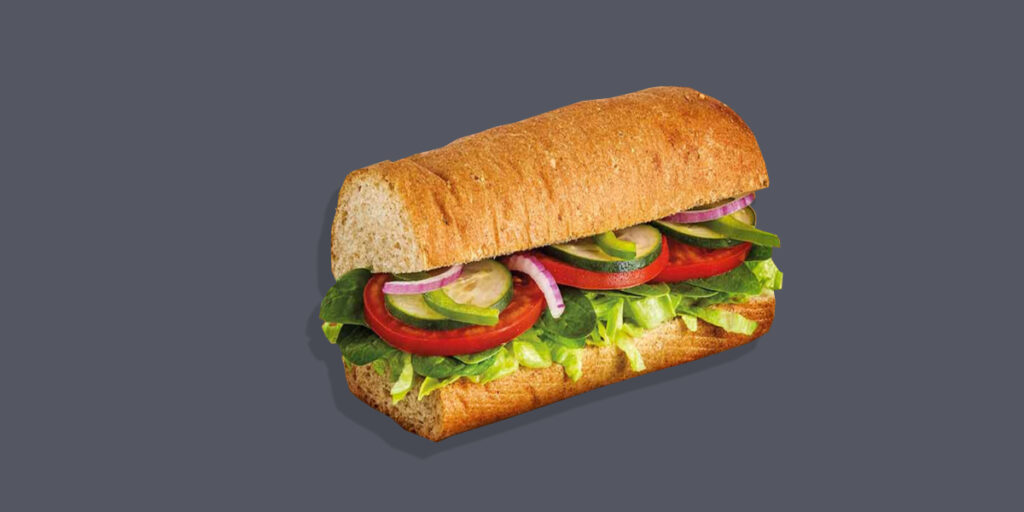 This sandwich is made with a delicious mixture of tomatoes, green bell peppers, lettuce, onions, oregano, red wine vinegar, olive oil blend, tomatoes, red wine vinegar, and salt. Despite the fact that Swiss and provolone cheese are usually included on the sandwich, you can easily request it without them and instead add avocado for a satisfying and creamy substitute. Most Jersey Mike's locations will gladly make these adjustments without charging you anything.
Jersey Mike's Vegan Options Frequently Asked Questions
Is Jersey Mike's Wrap vegan?
Jersey Mike's offers several wraps made from a simple mixture of flour, water, and a little bit of salt. The following wraps are vegan-friendly at Jersey Mike's: flour, golden, wheat, spinach, and tomato wrap. It is important to note that while the wraps themselves are safe, the fillings and condiments you choose will determine the overall vegan-friendliness of your sandwich. Be sure to select plant-based ingredients when customizing your wrap, and ask your server for assistance if you have any questions or concerns.
Is Jersey Mike's wheat bread vegan?
Jersey Mike's wheat bread is plant-based and does not contain honey, making it a great option for those following a plant-based diet. However, the white bread at Jersey Mike's does contain honey so make sure to avoid them. If you're looking for a veggie sandwich at Jersey Mike's, you can customize your sub with vegan-friendly ingredients listed above.
Does Jersey Mike's have vegan sandwich?
Yes, Jersey Mike's has vegan sandwich options. While the menu doesn't specifically list vegan sandwiches, you can customize your sub by choosing vegan-friendly ingredients such as avocado, lettuce, onions, and tomatoes, and omitting any animal-containing ingredients like cheese, meat, or mayo.
Final Thoughts on Jersey Mike's Vegan Options
In summary, while Jersey Mike's doesn't have an extensive plant-based menu, the sandwich shop offers a variety of vegan-friendly ingredients for you to customize your sub to your liking. Bread options such as wheat and seeded Italian bread, with a variety of vegan-friendly toppings and condiments, including avocado, lettuce, onions, and tomatoes, as well as mustard, olive oil blend, oregano, salt, and red wine vinegar. While cross-contamination is possible, communication with the staff and customization can ensure a delicious and satisfying vegan meal at Jersey Mike's.