As the trend of veganism has been growing rapidly, people are switching to plant-based diets to lead a healthy lifestyle and support ethical practices. Finding vegan options at restaurants can be a challenge, but Olive Garden has got you covered. This Italian-American restaurant chain offers a variety of delicious vegan options that will tantalize your taste buds.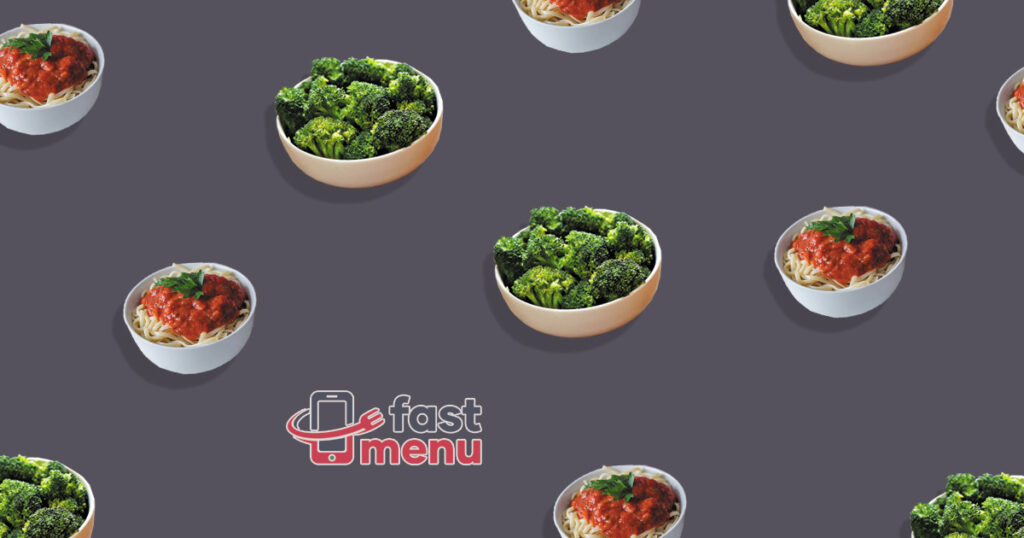 Let's dive into the world of veganism and explore Olive Garden vegan options.
What is Vegan Diet?
A vegan diet is a type of plant-based diet that avoids all animal products, including meat, dairy, eggs, and honey. People choose to follow a vegan diet for various reasons, including ethical concerns about animal welfare, environmental sustainability, and health benefits. Vegans eat a variety of plant-based foods like fruits, vegetables, legumes, grains, and nuts to get all the necessary nutrients. Research shows that a vegan diet can reduce the risk of heart disease, type 2 diabetes, and certain types of cancer. However, it's important to make sure a vegan diet is nutritionally balanced to ensure optimal health.
Olive Garden Vegan Options
Olive Garden, known for its Italian-American cuisine and endless breadsticks, may not seem like the go-to destination for plant-based diners. However, with a few tweaks and substitutions, there are actually some delicious vegan options available on the olive garden menu. Their allergen guide includes a list of all the vegan items available.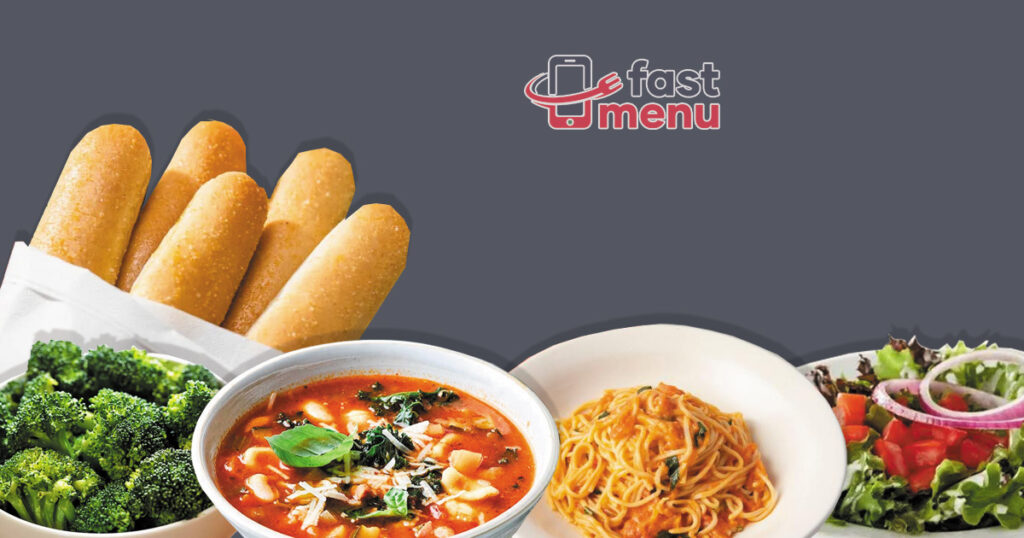 Here is a list of vegan options at Olive Garden according to their official allergen guide:
Breadstick With Garlic Topping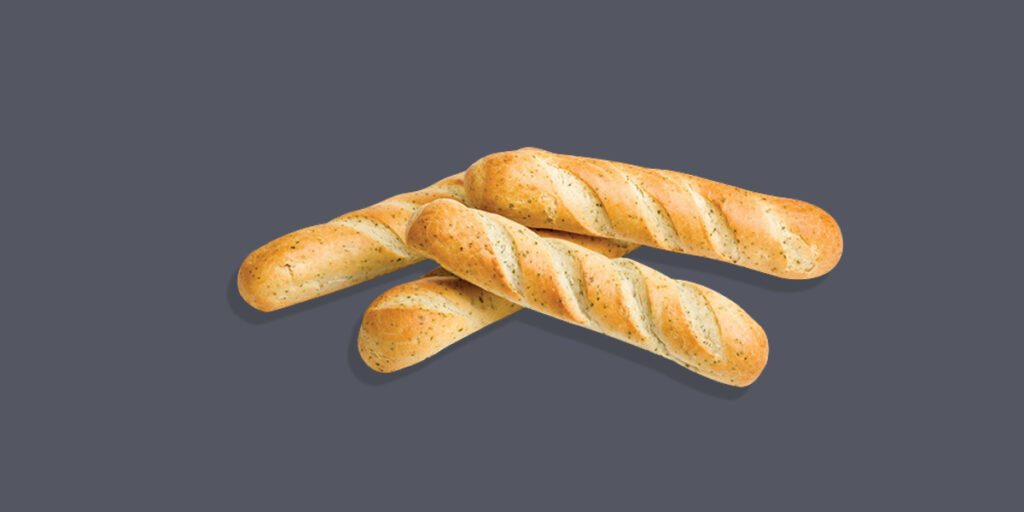 Made without eggs, dairy, or sources of cheese rennet, these fluffy and delicious breadsticks are a pure delight. You can indulge in the carby goodness without any guilt or worries about animal products. Whether you're looking to accompany your meal with a side of bread or just want to snack on something tasty.
Salad With Olive Oil & Balsamic Vinegar (No Croutons, No Dressing)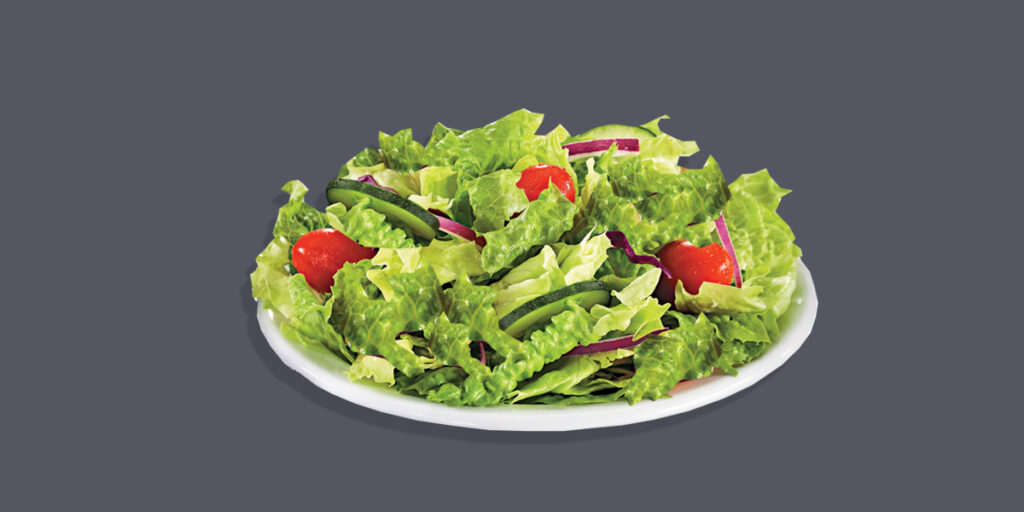 At Olive Garden, you can still enjoy their famous house salad by making a few simple adjustments. Just inform your server that you would like a plant-based version of the salad by asking for no croutons and omitting the cheese. Instead of the signature dressing, you can opt for a more authentic and healthier option by requesting oil and vinegar.
Minestrone Soup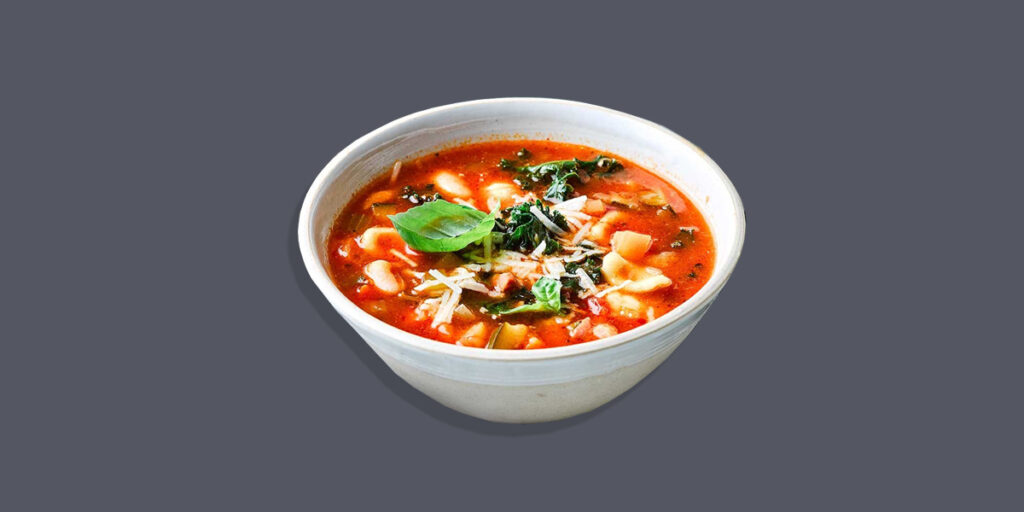 Olive Garden's Minestrone Soup is a flavorful and hearty dish made with fresh vegetables and noodles, and it's always made in-house for maximum freshness. For a completely vegan meal, you can pair the soup with a salad and breadsticks.
Spaghetti With Marinara Sauce
Another great vegan option at Olive Garden is Spaghetti with Marinara Sauce or tomato sauce. This classic Italian dish is made with simple yet flavorful ingredients, including fresh tomatoes, garlic, and herbs. Olive Garden's marinara sauce is vegan-friendly, containing no animal products or by-products.
Steamed Broccoli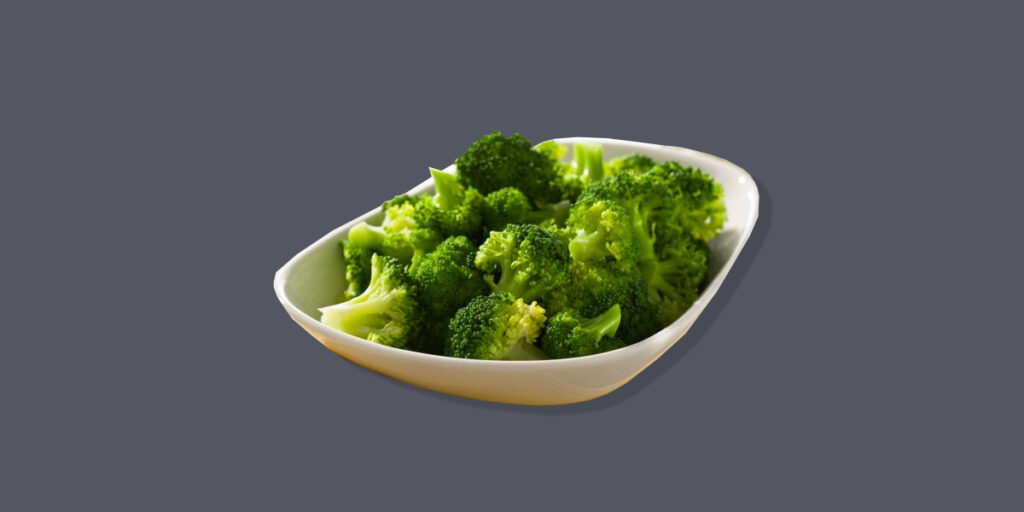 Steamed broccoli is a simple yet delicious vegan side dish option at Olive Garden. It's steamed to perfection, retaining its bright green color and crisp texture. Broccoli is a nutrient-rich vegetable that is packed with vitamins, minerals, and fiber, making it a great addition to any meal. It can be paired with other dishes to create a more filling meal.
Drinks
For a vegan beverage, you can opt for:
Fountain Drinks
Lemonades
Flavored Iced Teas
Brewed Tea/Iced Tea
Brewed Coffee
Water
Create Your Own Pasta
At Olive Garden, you have the option to create your own pasta dish. Here are the available options:
Pasta Options:
Angel Hair
Cavatappi
Fettuccine
Rigatoni
Small Shells
Spaghetti
Whole Grain Linguine
Zoodles
Sauces:
Traditional Marinara
Tomato Sauce
Olive Oil and Balsamic Vinegar
Toppings:
Creating your own pasta dish allows you to personalize your meal to your liking, and the generous portions and unlimited breadsticks at Olive Garden ensure that you'll leave feeling full and satisfied. Next time you're dining at Olive Garden, try creating your own vegan pasta dish for a truly personalized dining experience.
History of Olive Garden
Olive Garden is a popular American-Italian restaurant chain known for its casual dining atmosphere and signature breadsticks. The restaurant was founded in Orlando, Florida in 1982 by Bill Darden.
Darden, a restaurant industry veteran, saw an opportunity to create an affordable Italian dining experience for families. He wanted to create a place where people could enjoy a quality meal in a warm and welcoming atmosphere without breaking the bank.
From the beginning, Olive Garden's menu was designed to appeal to a wide variety of tastes and budgets. The menu features classic Italian dishes like spaghetti and meatballs and fettuccine alfredo, as well as more contemporary options like flatbreads and salads.
Over the years, Olive Garden has gained immense popularity in the United States, thanks in part to its extensive menu and affordable prices. In the 1990s, the restaurant launched a national advertising campaign that featured the now-famous slogan "When you're here, you're family."
Today, Olive Garden has over 850 locations in the United States and is a go-to destination for many Americans looking for a casual Italian dining experience. Despite some criticisms of its authenticity, the chain has become a beloved part of American food culture, offering comfort food and warm hospitality to millions of customers every year.
Olive Garden Vegan Options FAQs
Is it difficult to follow a vegan diet?
It can be challenging at first to adjust to a vegan lifestyle, especially if you're used to eating animal products. However, with the right resources and support, it can be a fulfilling and healthy way of eating.
Can I get enough protein on a vegan diet?
Yes, it is possible to get enough protein on a vegan diet by incorporating plant-based protein sources such as legumes, nuts, seeds, and tofu.
Are Olive Garden breadsticks vegan?
Yes, Olive Garden's breadsticks are vegan as they do not contain eggs, dairy, or sources of cheese rennet.
Can the salad at Olive Garden be made vegan?
Yes, the salad at Olive Garden can easily be made vegan by asking for no croutons and no cheese. You can also request oil and vinegar instead of the signature dressing.
Is the marinara sauce at Olive Garden vegan?
Yes, the marinara sauce at Olive Garden is vegan as it does not contain any animal products.
What are the health benefits of a vegan diet?
Studies have shown that a plant-based diet can have numerous health benefits, including a lower risk of heart disease, type 2 diabetes, and certain types of cancer.
Can I eat out at restaurants if I'm vegan?
Yes, many restaurants offer vegan options or can modify dishes to make them safe. Eating vegan at Olive Garden can be a great option for those looking to enjoy a delicious meal without compromising their dietary restrictions. It's always a good idea to check the menu items at your local Olive Garden locations beforehand and ask your server about any modifications.
Conclusion on Olive Garden Vegan Options
In conclusion, Olive Garden has made it easier for vegans to enjoy Italian-American cuisine without compromising on taste or nutrition. With its separate plant-based menu and a variety of options, Olive Garden has proved that it is possible to cater to everyone's dietary needs. So, the next time you plan to visit Olive Garden, don't hesitate to try out their vegan options and relish the flavors of Italy.