Gluten-free products are becoming widely available. Gluten-free choices are now available on the menus of fast food businesses, including Arby's, Burger King, Taco Bell, and Chipotle. In this article, we will go through Arby's gluten-free options as well as things to avoid on their menu.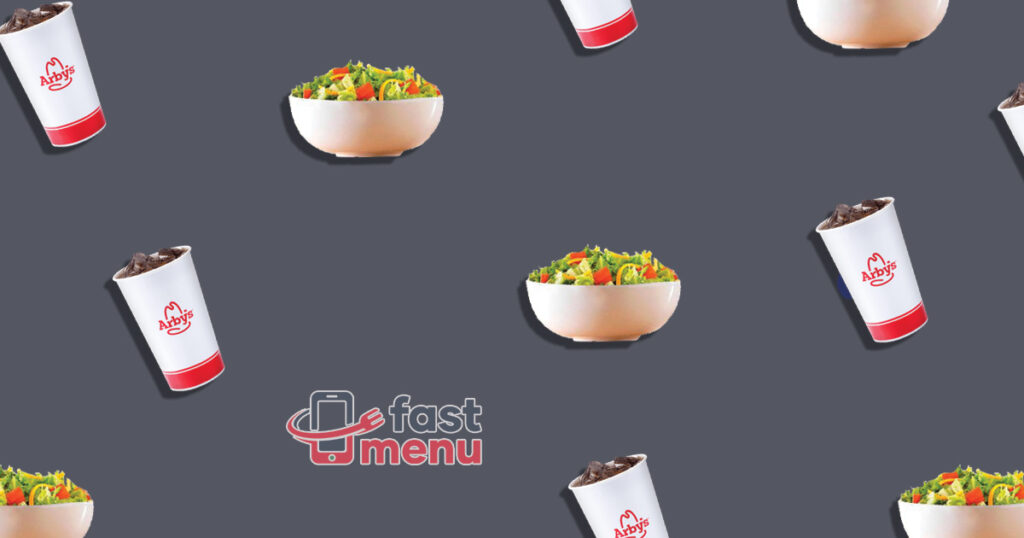 Arby's is a fast food restaurant that offers an assortment of sandwiches, beverages, and salads that are good for breakfast, lunch, and dinner. The employees at Arby's are always happy to answer questions about the ingredients in their food and how they can accommodate those with food allergies or dietary restrictions.
It is essential to be aware that there is always the possibility of cross-contamination. People with gluten intolerance, celiac disease, or a wheat allergy should avoid eating at fast food chains unless the company has things wrapped or has ways to specifically avoid gluten cross-contamination.
What is Gluten?
Gluten is a protein that is found in wheat, rye, and barley. It is what helps make bread dough elastic or chewy. Gluten can also be used as an additive to many different food products to give them the desired consistency or flavor.
The problem with gluten is that it's hard to digest because the human body lacks enzymes that can break down proteins into amino acids that are small enough to be absorbed by the intestines. Scientists have discovered that in some people, the immune system is hyperactive and gluten can cause an autoimmune reaction. This means that when gluten is detected in the body, it triggers the production of antibodies that trigger inflammation and damage to the surrounding tissue.
Other symptoms include diarrhea, bloating, fatigue, joint pain, brain fog, or headaches. A simple blood test can diagnose celiac disease by detecting an antibody called tissue transglutaminase IgA on membranes of small intestine cells.
Arby's Gluten-Free Options
Due to health implications, more and more people are going for a healthier lifestyle. Having a gluten-free diet is a good option for those who are following this trend. It is easier to maintain a gluten free diet. This can be achieved with the help of dietary supplements and gluten-free products like slices of bread and cereals.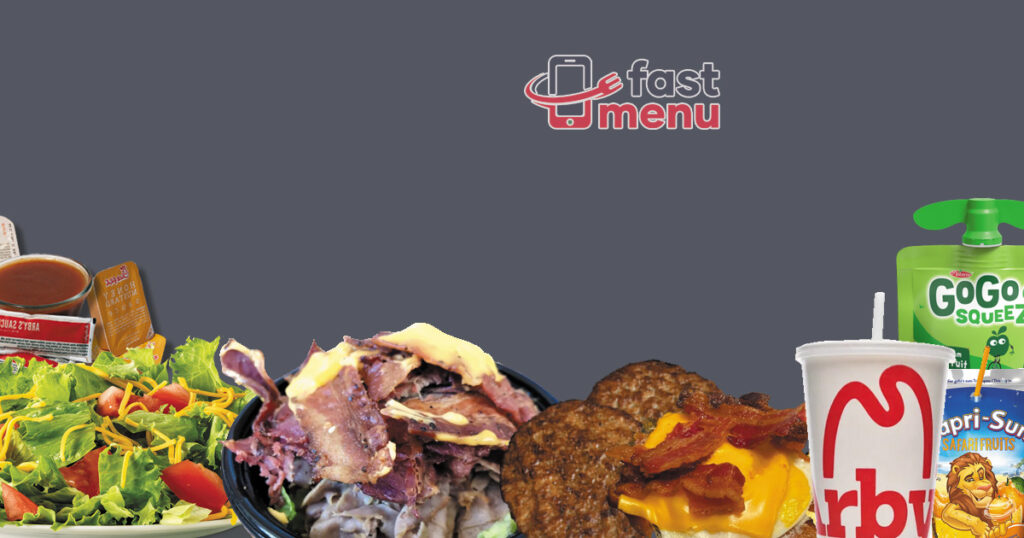 There are some health risks associated with this diet, but many people prefer it due to the plethora of health benefits it offers. But if you are planning to eat out at a restaurant and want to try out the fast food chain, Arby's will offer you gluten-free products that won't leave your stomach feeling guilty.
Here is a list of gluten-free food items at Arby's:
Breakfast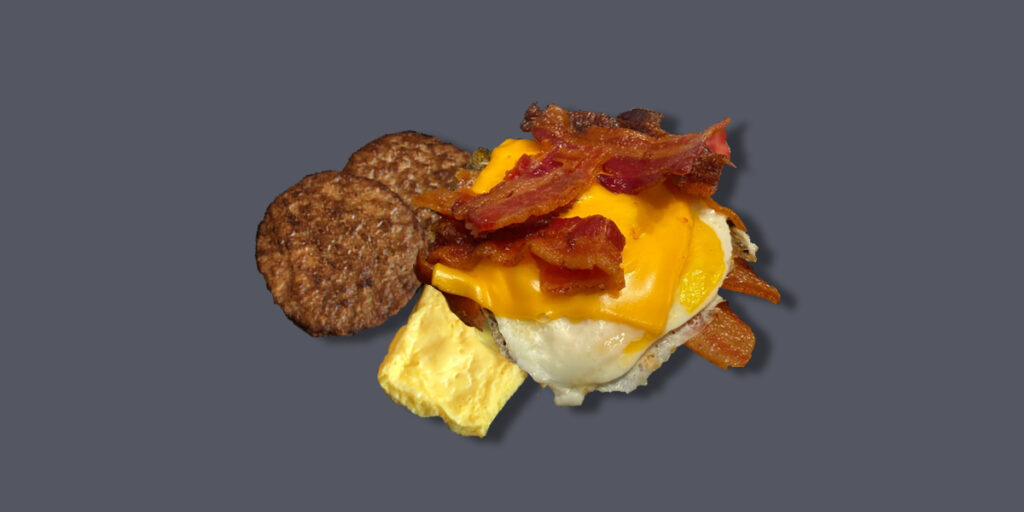 Arby's is making it easier than ever to indulge in a hearty breakfast while staying gluten free. The company does not have gluten-free bun alternatives so you have to order their sandwiches without the bun. With these gluten-free items, you can have your breakfast items without worry.
Breakfast Bacon
Scrambled Egg Patty
Sausage Patty
Orange Juice
Salads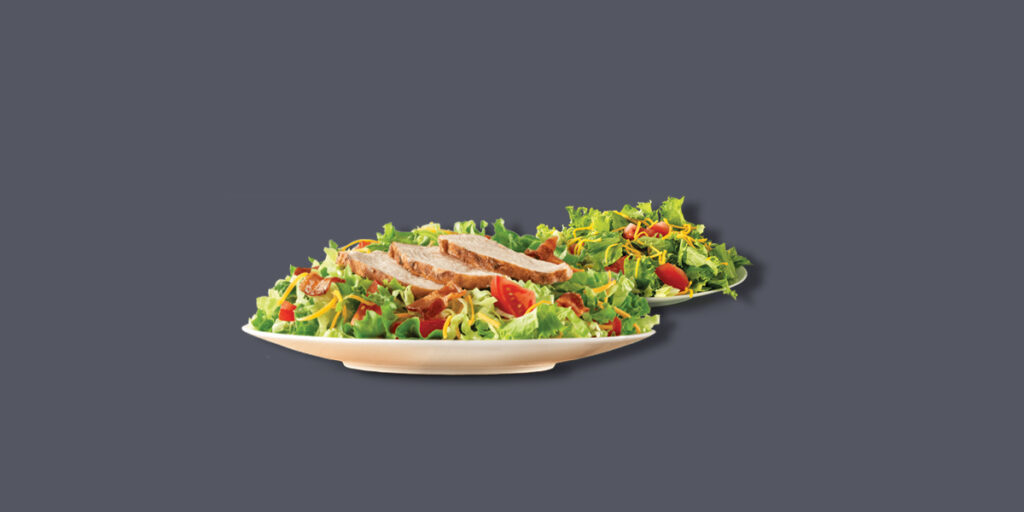 Arby's also offers a new gluten free salad with a variety of ingredients including broccoli, red cabbage, and carrots.
Chopped Side Salad
Chopped Farmhouse Salad—Roast Turkey
Balsamic Vinaigrette Dressing
Dijon Honey Mustard Dressing
Buttermilk Ranch Dressing
Light Italian Dressing
Sides and Snacks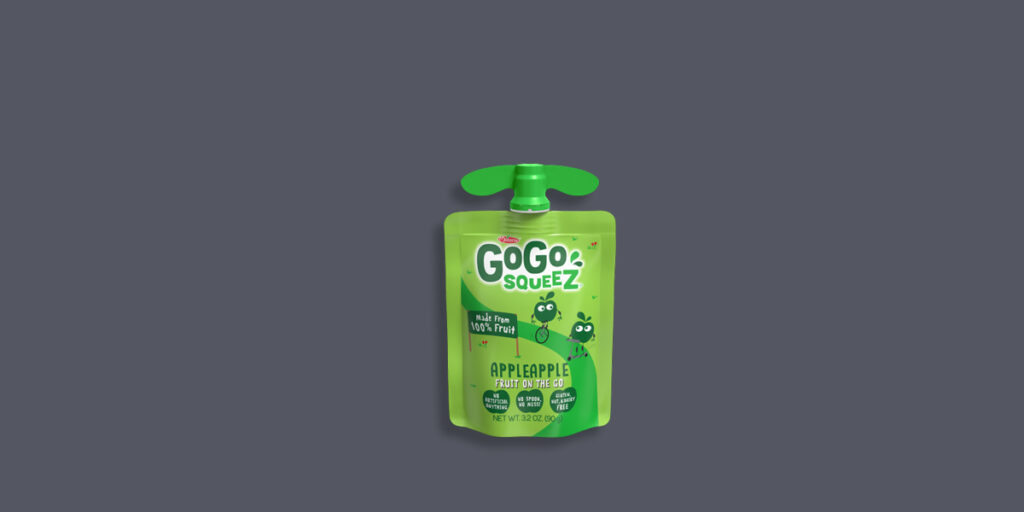 Applesauce – GoGo SqueeZ®
Meat Options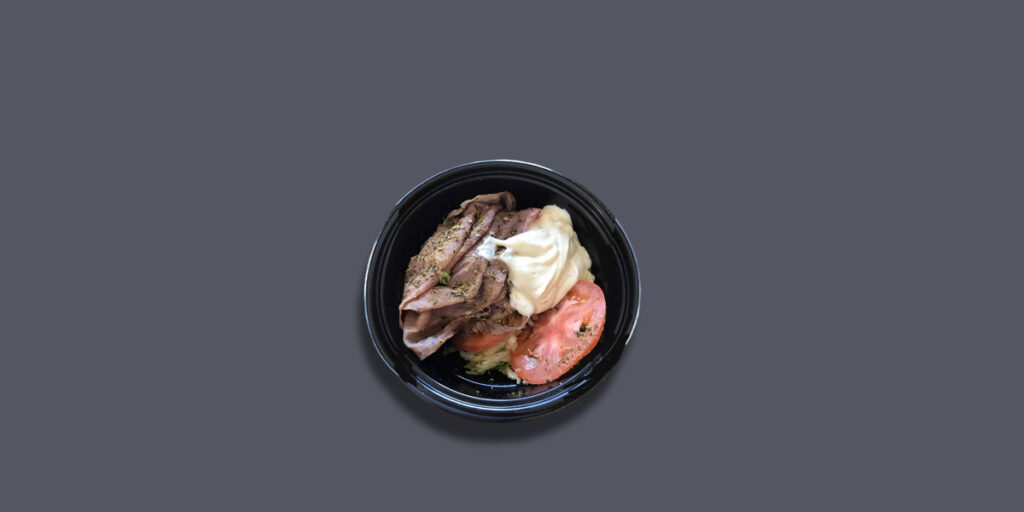 The gluten-free diet has become increasingly popular as more people have become aware of their sensitivities. Arby's has been catering to gluten free diet demand by introducing gluten-free meat options at all of its nationwide locations. This include:
Corned Beef
Angus Beef
Roast Beef
Pepper Bacon
Roast Turkey
Roast Ham
Smoked Brisket
Shakes and Beverages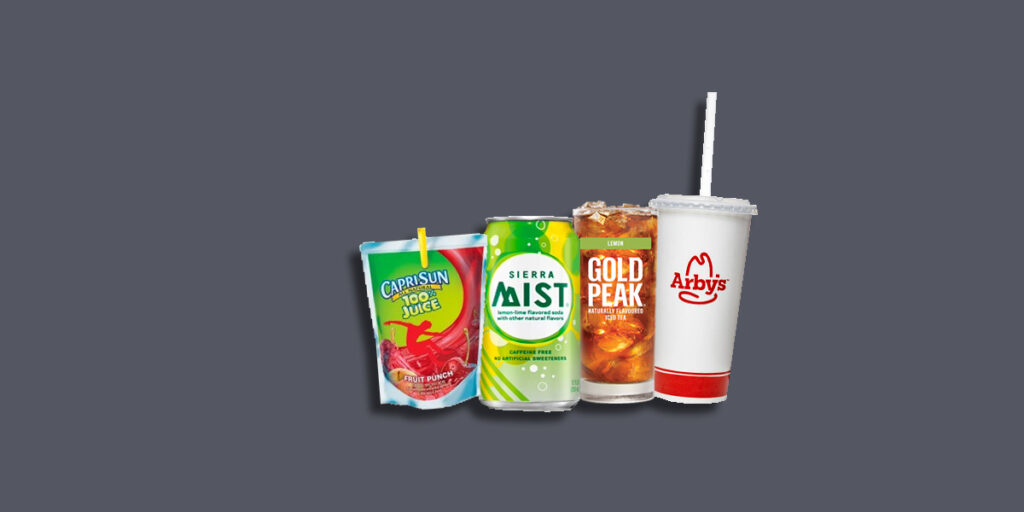 Most of Arby's drinks are gluten-free. Here is a list of gluten-free shakes and beverages that you can order:
Brewed Iced Tea
Sweet Tea
CapriSun® Fruit Juice
Diet Pepsi®
Pepsi®
Coffee
Mountain Dew®
Dr Pepper®
Pure Life®
Nestlé®
Bottled water
Shamrock Farms® Low-fat Chocolate Milk
Shamrock Farms® Low-fat White Milk
Sierra Mist®
Gluten-Free Dipping Sauces and Condiments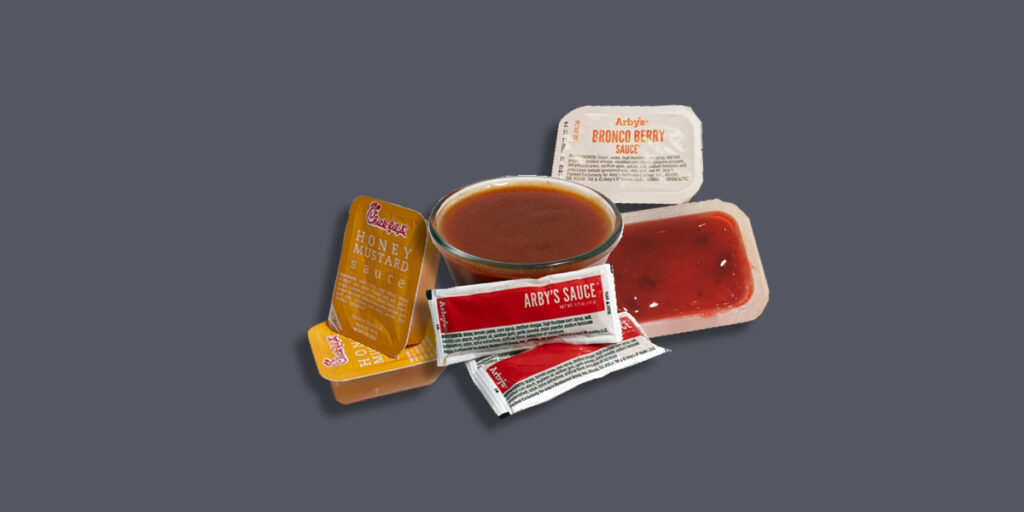 Gluten-free sauces are made from gluten-free ingredients and are used to enhance the flavor of food. For example, a gluten free teriyaki sauce is made without soy sauce. It tastes similar to a teriyaki sauce but has a different texture. So here's a list of gluten-free sauces and condiments at Arby's that you can pair with your meals.
Bronco Berry Sauce®
Honey Mustard Dipping Sauce
Buffalo Dipping Sauce
Tangy Barbeque Sauce
Marinara Sauce Ranch Dipping Sauce
Arby's Sauce®
American Cheese (Processed Slice)
Cheddar Cheese Sauce
Cheddar Cheese (Shredded)
Cheddar Cheese (Sharp Slice)
Sandwich Sauce
Dijon Honey Mustard
Italian Seasoning
Horsey Sauce®
Mayonnaise
Ketchup
Peppercorn Ranch Sauce
Parmesan
Red Ranch Sauce
Peppers & Onions
Smoky Q Sauce
Sauerkraut
Spicy Three Pepper® Sauce
Spicy Brown Honey Mustard Sauce
Swiss Cheese (Processed Slice)
Swiss Cheese (Natural Slice)
Thousand Island Spread
Arby's Gluten-Free Options FAQs
Are Arby's fries gluten-free?
Arby's classic fries are made from potatoes and seasoned with salt which is gluten-free. However, there's a risk of cross-contamination because it is cooked with other breaded food that's why we did not include it in our list.
Why should I avoid eating food that contains gluten?
Eating foods with gluten can cause inflammation in your stomach lining which can lead to weight loss, fatigue, and chronic pain over time. It also has been shown to inhibit growth hormone production which is essential for building muscle mass (and maintaining it), slowing bone mineralization as well as reducing your ability to fight back against illnesses like cancer.
Does Arby's have a gluten-free buns alternative?
Unfortunately, Arby's does not yet offer a gluten-free bun alternative.
Final Thoughts
Overall, Arby's may not be the best option for eating out when you're on a gluten-free diet. However, they do offer a selection of Arby's gluten-free options that are safe to eat. The lists mentioned above are Arbys gluten-free options, and if you're willing to take the extra time to read more of our guide, you should be able to find a safe meal at any restaurants.
In recent years, having a healthier lifestyle has been on a rise. More and more people are opting for healthy food options and diets. Gluten-free options are one of them. However, if you're on a keto or a vegan diet, we also provide guides on how to order them at fast food restaurants. Be sure to check them out! Thanks for reading.